Philadelphia's Molecular Solution
In May, in-vitro diagnostics company bioMérieux shared news of its new molecular innovation center in Philadelphia's Navy Yard. The 32,000-sq.-ft. site will support the company's xPro Program and Predictive Diagnostics Innovation Center, which services food and beverage, dietary supplement and cannabis companies. Here these industries can develop custom testing solutions to advance molecular diagnostic testing services, quality assurance and overall product safety. "The new bioMérieux site in Philadelphia is the gateway to expand our capacity to generate leading edge molecular and genomic solutions for our food customers worldwide," said bioMérieux Industrial Microbiology Senior Vice President Americas Miguel Villa.
---
Solidified in Nuevo León
Ternium announced in June 2023 plans to invest $3.2 billion to construct a steelworks and cold rolling plant in Nuevo León, Mexico. In its site selection process the company first considered a location in Texas, ultimately deciding Mexico was a better fit due to its established presence. The steel manufacturer's new facility will be housed on the company's existing 1,079-acre Pesquería site, aiding in increased production capacity to meet international steel demand. Construction on the project, described by Ternium CEO Máximo Vedoya as the company's largest investment yet, is set to begin in December 2023. It is anticipated to become operational in 2026, possessing its own carbon capture capacity and using treated wastewater during production processes.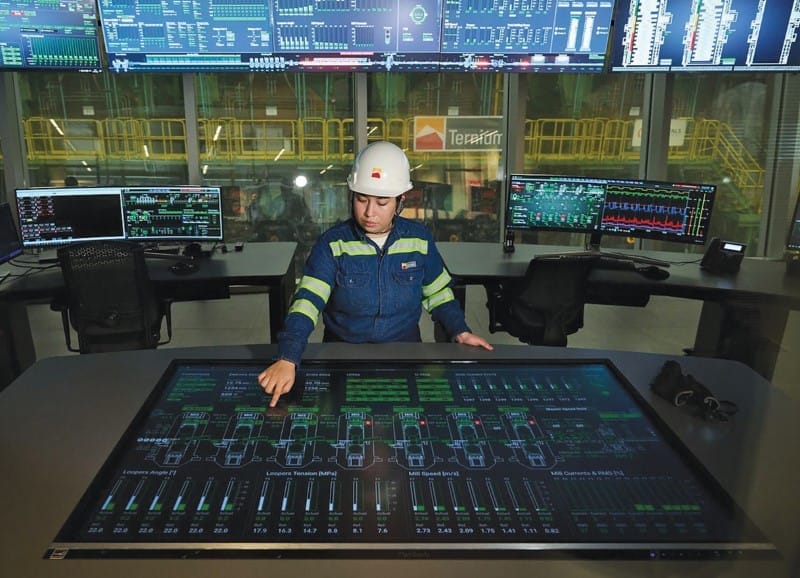 ---
Georgia EV Investment Rolls On
Hyundai Motor Group's growth in Georgia's Bryan County, located outside the city of Savannah, continues. Construction has already begun on the company's $5.5 billion metaplant for EV vehicle and battery production which was announced last year, which will create more than 8,000 jobs. In May a $4.3 billion investment was announced by a JV between Hyundai and LG Energy Solution (LGES) for a battery cell manufacturing plant adjacent to Hyundai's metaplant. By 2025, the JV will produce 30 gigawatts and 300,000 batteries annually to support Hyundai, Kia and Genesis EV models. "With this JV," said a release from the companies, "LGES now has seven battery plants currently operating or being constructed in the U.S., where the company is concentrating most of its resources to expand the production capacity."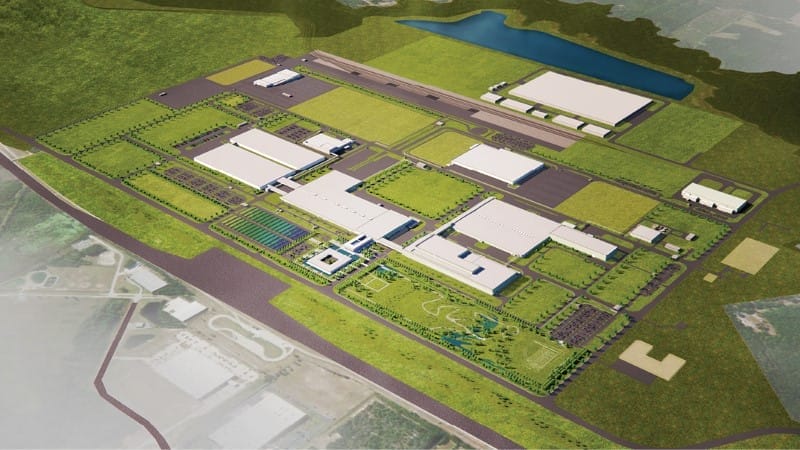 ---
Space Training Goes Full Force
The U.S. Air Force announced that Florida's Patrick Space Force base is the preferred location to house its Space Training and Readiness Command Headquarters (STARCOM) and Space Delta 10 unit. Site surveys conducted by the Air Force led to Florida as the lone candidate for the STARCOM HQ and Delta 10 space doctrine and wargaming unit. New Mexico's Kirtland Air Force Base will house Delta 11, which will focus on range and aggressors combat testing and training. Additionally, Schriever Space Force Base in Colorado was selected as its environmental testing and evaluation Delta 12 unit.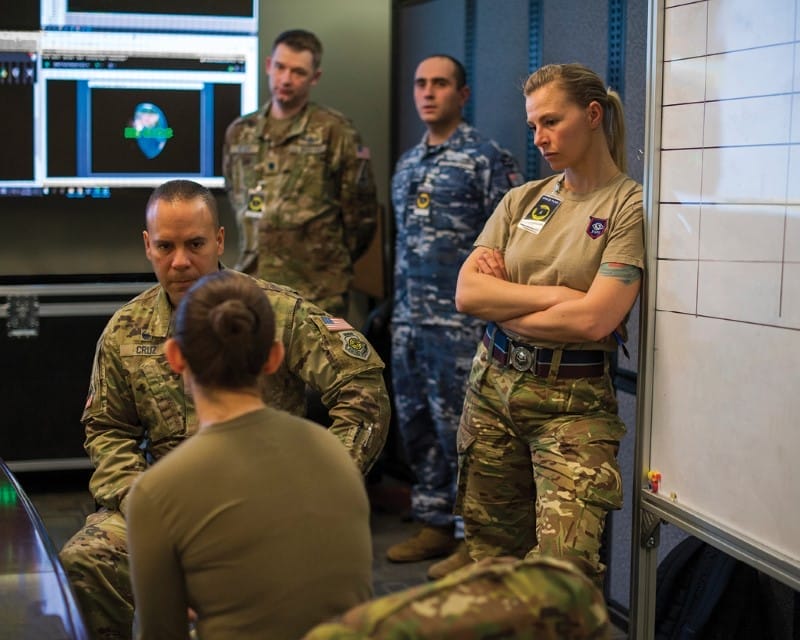 ---
"The Middle Mile program will invest more than $900 million in the infrastructure needed to connect communities, military bases and tribal lands to the Internet, lower the cost of access, and increase bandwidth. Much like how the Interstate highway system connected every community in America to regional and national systems of highways, this program will help us connect communities across the country to regional and national networks that provide quality, affordable high-speed Internet access." 
— U.S. Secretary of Commerce Gina Raimondo on the Biden-Harris Administration's $930 million internet investment across 35 states and Puerto Rico. 
---
Stronger In Indiana
On top of Nucor's $290 million modernization projects at its steel manufacturing mini-mill in Crawfordsville, Indiana, the company announced plans to build a $115 million tower and structures plant there in June 2023. Due to increased demand, the new facility will aid the company in supplying manufacturers within the EV and energy industries. "Nucor has been doing business in Indiana since 1972, and today we have more than 2,500 teammates working at 20 different locations across the state," said Laurent De May, general manager of Nucor Towers & Structures. "We are excited to build on that history with our new Towers & Structures production facility." Construction on the project will begin this year with operations set to go live in 2025.