Moderna's International Growth Reaches Kenya and the Philippines
Between March and May 2023 Moderna announced Kenya and the Philippines were selected for a new mRNA manufacturing facility and Enterprise Solutions Hub, respectively. The manufacturing facility in Kenya will be the company's first location in Africa and will produce 500 million vaccine doses annually. The facility joins other Moderna mRNA manufacturing commitments in the U.S., Canada, Australia and the UK, and will introduce surge capacity for rapid response to public health emergencies in Africa and across the world. Meanwhile, the company expands its footprint into the Philippines to providing enterprise solutions to the Asia Pacific market. The location was selected based on its talent base, infrastructure and business climate. The Hub will begin operations in Q3 2023 and anticipates hiring up to 50 at the site. In addition, Moderna announced plans to open a commercial facility in the Philippines in the future. The company operates two other Enterprise Solutions Hubs in Atlanta, Georgia, and Warsaw, Poland.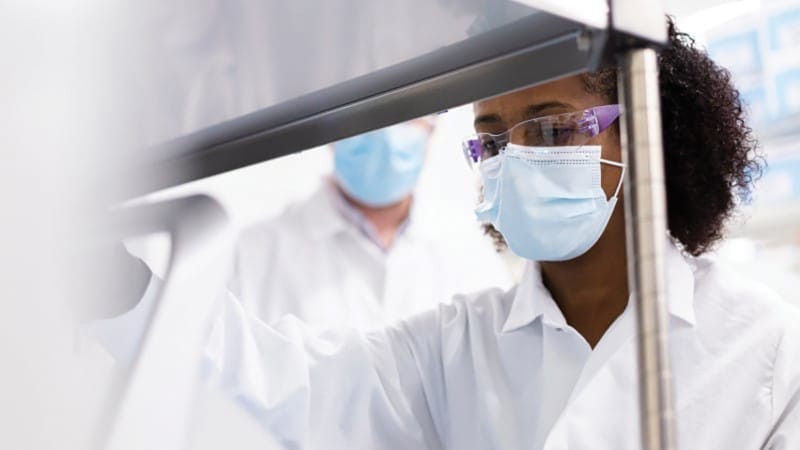 ---
"India is one of the world's fastest-growing industrial economies. Within five years, the operational stock of industrial robots has more than doubled, to reach 33,220 units in 2021. This corresponds to an average annual growth rate of 16% since 2016."
— Marina Bill, President of the International Federation of Robotics, on India entering the top 10 in annual robot installations
---
More Chips For Poland and Germany
Intel said on June 16 it will invest $4.6 billion in Wrocław, Poland, for a new semiconductor assembly and test plant. "Poland is already home to Intel operations and is well positioned to work with Intel sites in Germany and Ireland. It is also very cost-competitive with other manufacturing locations globally and offers a great talent base that we are excited to help to grow," said Intel CEO Pat Gelsinger. Three days later, the company announced a revised letter of intent with the German government for a €30 billion investment in two new fabs in Magdeburg, the capital of Saxony-Anhalt known as "Silicon Junction." The first facility is expected to enter production in four to five years following the European Commission's approval of an incentive package.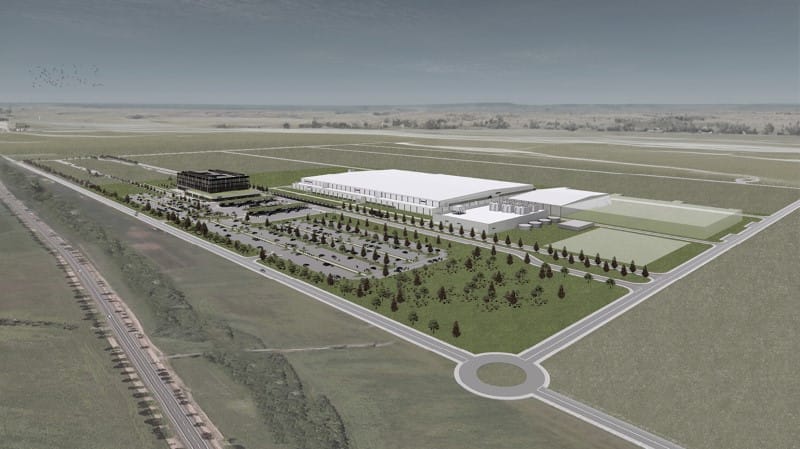 ---
Alumina Supply to Grow On the Baltic Coast
Rusal, Russia's largest aluminum producer, announced in June 2023 plans to strengthen its domestic supply of alumina with a $4.8 billion investment for a new manufacturing plant in Ust-Luga. Positioned along the Baltic Sea, two hours southwest of St. Petersburg, Russia, the project will introduce four technological production lines and improve Ust-Luga's port infrastructure. Construction will take place in two phases — phase one will bring 2.4 million tons of alumina by 2028 with potential to double capacity by phase two completion in 2032. This investment will create 7,500 new jobs.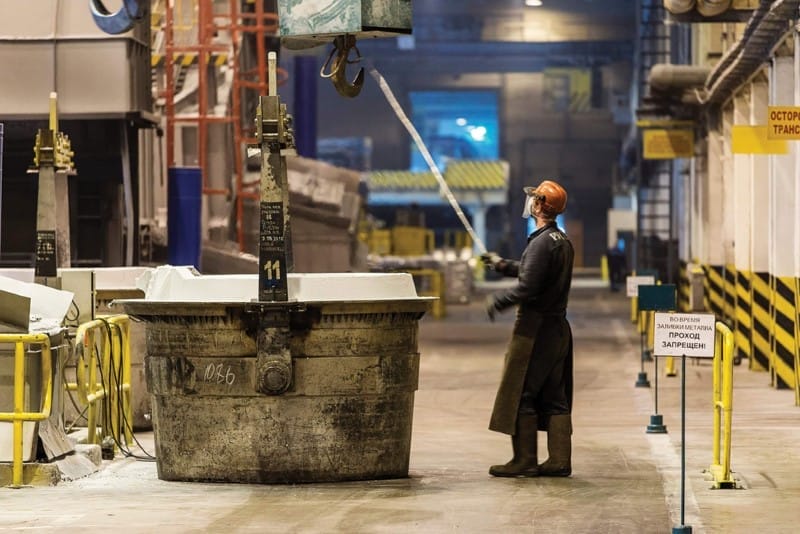 ---
Saudi Arabia Powers Up
A joint venture between NEOM Green Hydrogen Company (NGHC), ACWA Power and Air Products will bring the world's largest green hydrogen production facility to Saudi Arabia's Oxagon port city. The $8.4 billion investment is supported by $6.1 billion from 23 local, regional and international banks and financial institutions. Air Products was selected as the contractor and system integrator for the project and signed a 30-year off-take agreement with NGHC for all green ammonia produced at the site. The facility will use 4 gigawatts of both solar and wind energy to support 600 metric tons per day of carbon-free hydrogen as operations begin in 2026. "At scale, this project is the first of its kind internationally, leading the world in the hydrogen revolution. Harnessing the energy of NEOM's abundant natural resources, NGHC's project will pave the way for the large-scale adoption of green hydrogen, while driving Saudi Vision 2030's sustainable development goals," said NGHC CEO Nadhmi Al-Nasr.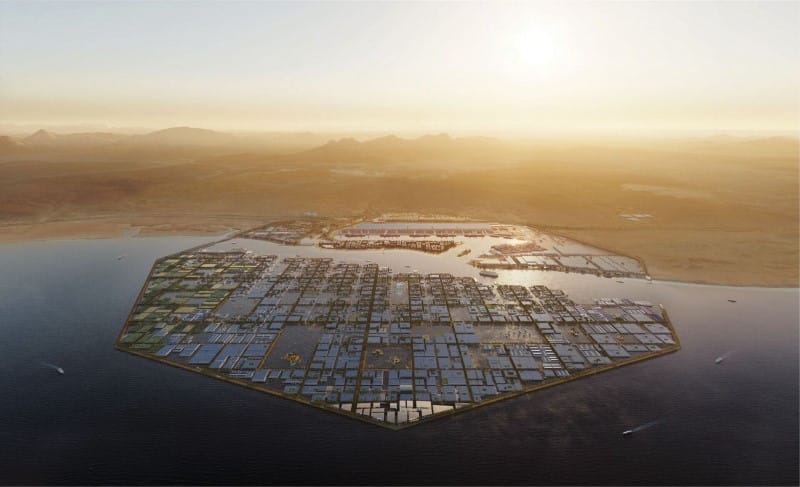 ---
Hyperscale in Cyberjaya
Vantage Data Centers announced in May that it will establish its second location in Cyberjaya, Malaysia. The $3 billion investment aims to address increased demand for hyperscale data center services. The strategic location will provide connectivity to major cities such as Singapore, Bangkok and Jakarta. The campus, called KUL2, will house 10 facilities on over 2.7 million sq. ft. with a total of 256 megawatts (MW) of IT capacity by 2025. The site is being constructed adjacent to Vantage's original complex, which is in the midst of expansion for a fourth 16-MW facility. Upon completion, both campuses will provide Vantage with 287 MW of IT capacity, with goals of establishing Malaysia as a leading digital hub.