Huge Proportion of German Companies to Invest in U.S. by 2025
The German American Chamber of Commerce of the Southern U.S. (GACC South) for the first time hosted the release of the national German American Business Outlook at the Mercedes-Benz USA HQ in Sandy Springs, Georgia, in February 2023. Data presented at the event showed that 93% of German companies plan to grow their U.S. investments by 2025, 60% of them planning on investing more than $1 million. Investment interest from small to mid-size companies seems to rely less on federal incentives like the Inflation Reduction Act, which the report says has no impact for 51% of German companies. Moving forward, foreign investors are focused on market size, market stability, customer base and accessing a skilled workforce in their site selection processes.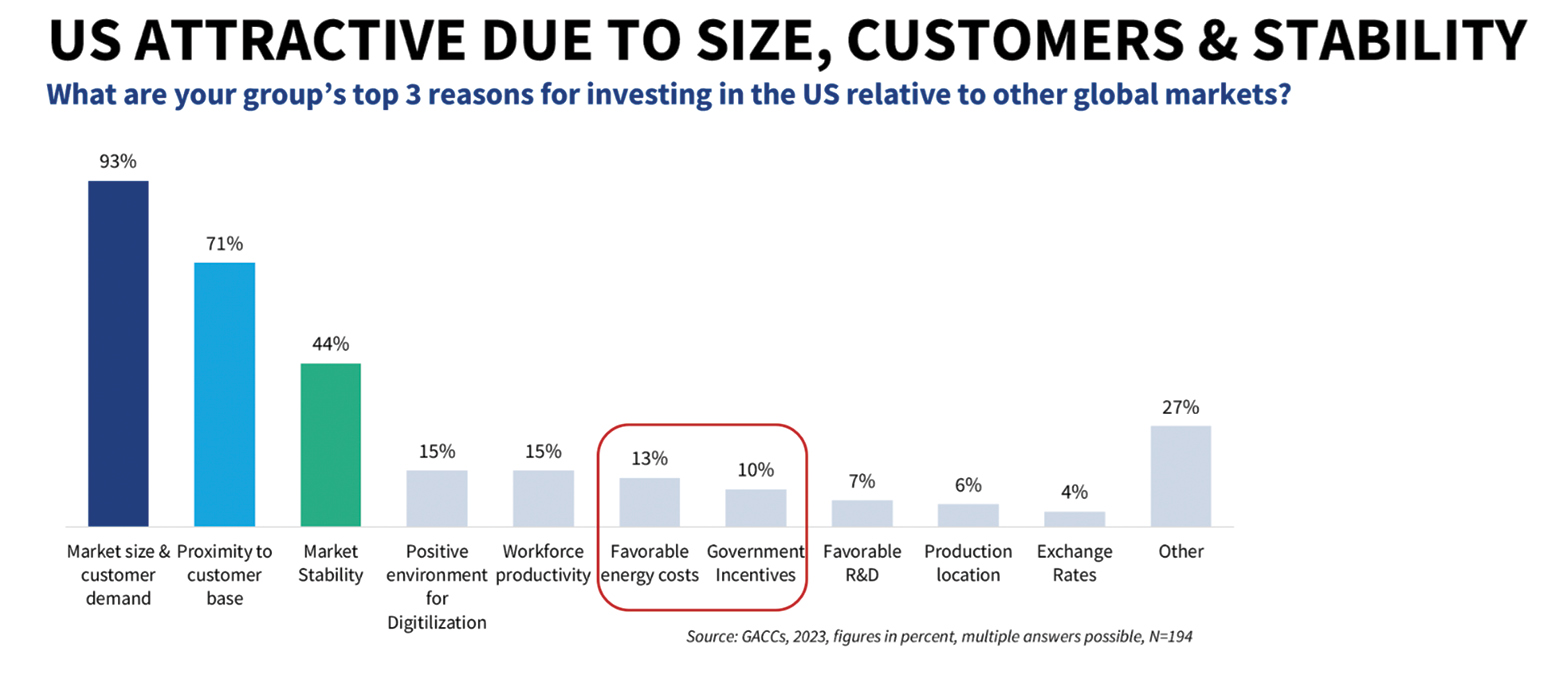 ---
TI Picks Lehi for $11B Fab
TI Picks Lehi for $11B Fab Texas Instruments on February 15 announced plans to build its next 300-millimeter semiconductor wafer fabrication plant in Lehi, Utah, next to the company's existing 300-mm fab. The $11 billion, 800-job project is the largest economic development investment in Utah history. "With the anticipated growth of semiconductors in electronics, particularly in industrial and automotive, and the passage of the CHIPS and Science Act, there is no better time to further invest in our internal manufacturing capacity," said Haviv Ilan, TI executive vice president and COO, and incoming president and CEO. The announcement noted that Lehi "is an ideal location because of its access to skilled talent, robust existing infrastructure and strong network of community partners." The new facility will complement TI's existing 300-mm fabs: DMOS6 (Dallas), RFAB1 and RFAB2 (both in Richardson, Texas), and LFAB in Lehi. TI is also building four new 300-mm wafer fabs in Sherman, Texas.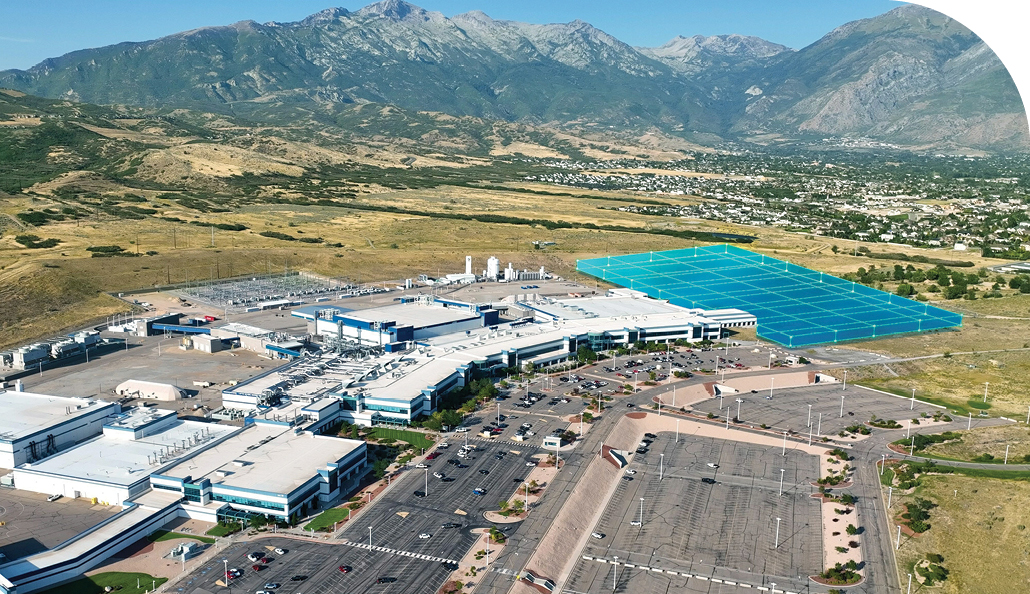 ---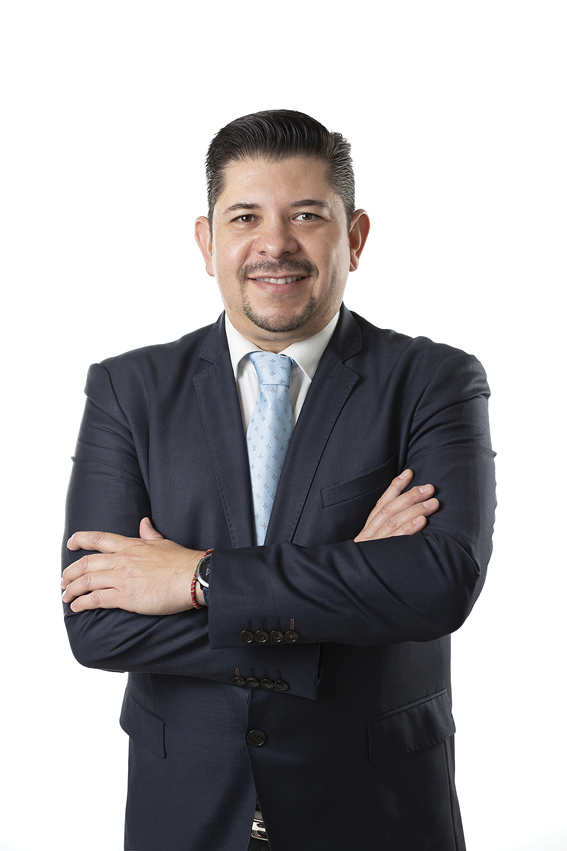 Is Mexico Ready for Reshoring?
"The biggest challenge for Mexico in absorbing [reshoring] is infrastructure. The government is in charge of building the infrastructure to power these factories, and there are no investments from the government that will help us to support this growth."
— Adnan Gomez, Sales & Business Development Director at American Industries Group in Chihuahua, Mexico, to Site Selection's Gary Daughters, January 31, 2023
---
First Approved North American Green Hydrogen Project Landing in Nova Scotia
EverWind Fuels Company received environmental approval from Nova Scotia's Minister of Environment and Climate Change Timothy Halman to begin construction on its $4.4 billion green hydrogen and green ammonia project. Located in Point Tupper, the project is the first to receive environmental approval in North America. "As a first mover in Atlantic Canada, EverWind is establishing a globally competitive clean energy hub, unlocking the immense local, national and international opportunities presented by green hydrogen and green fuels. The Environmental Approval announced today will enhance the region's ability to create the first-mover supply chains necessary to scale quickly in new markets. Furthermore, it creates the foundation of a new industry in Canada and Nova Scotia that will lead the green energy transition," said Everwind Founder and CEO Trent Vichie.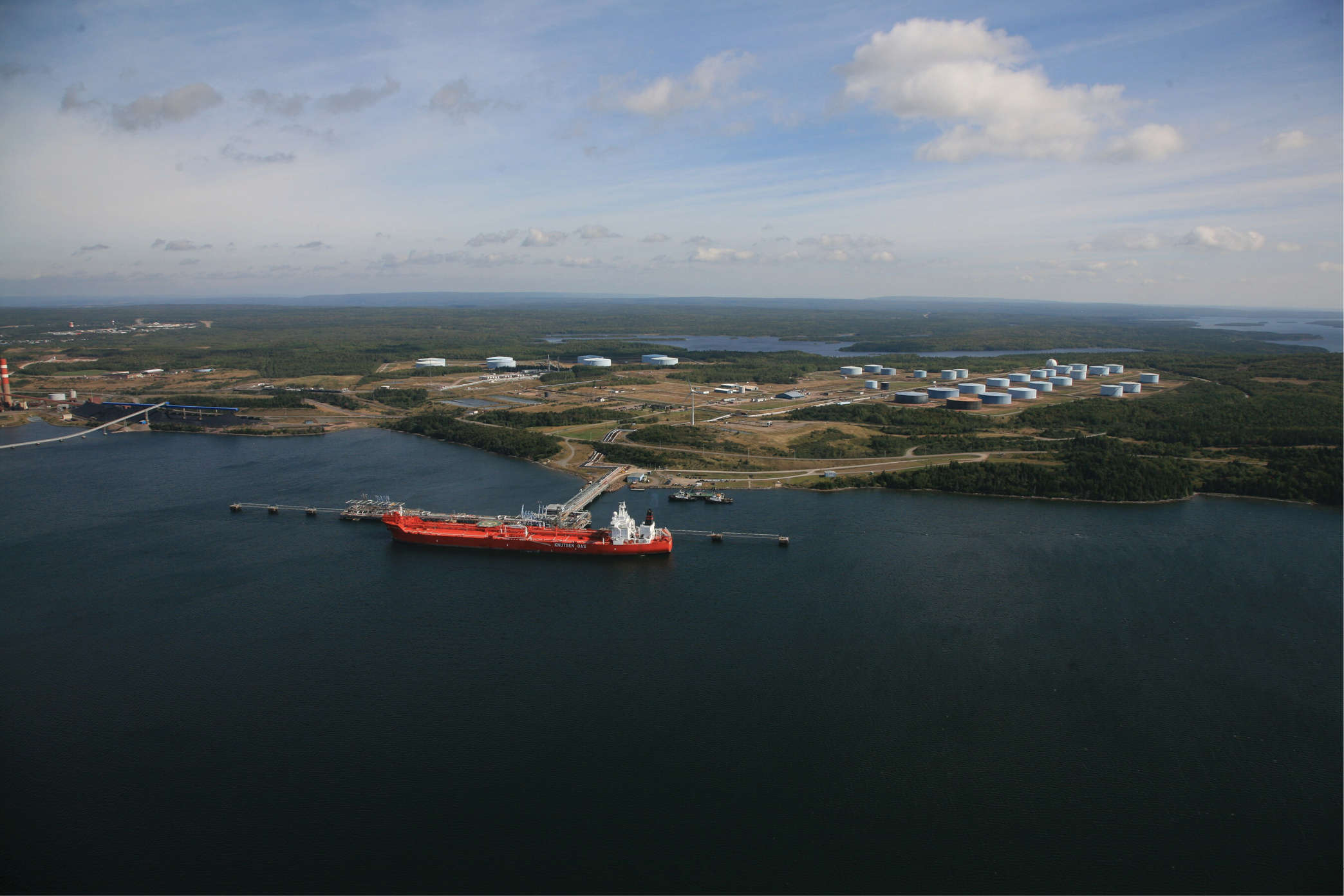 ---
Lowcountry Seafood Industry To Welcome New Cold Storage
In January 2023 FlexCold announced plans to invest in a $49.9 million cold storage facility in Dorchester County, South Carolina. "We are thrilled to be expanding our footprint by establishing operations within a modern cold storage facility strategically located close to the Port of Charleston," said FlexCold Co-Founder Jeff Manno. "We're proud to further add to the economic development of the area in a meaningful and tangible way by helping meet the need to accommodate critical import and export business, specifically seafood." The new facility will create 59 new jobs by its opening in 2024.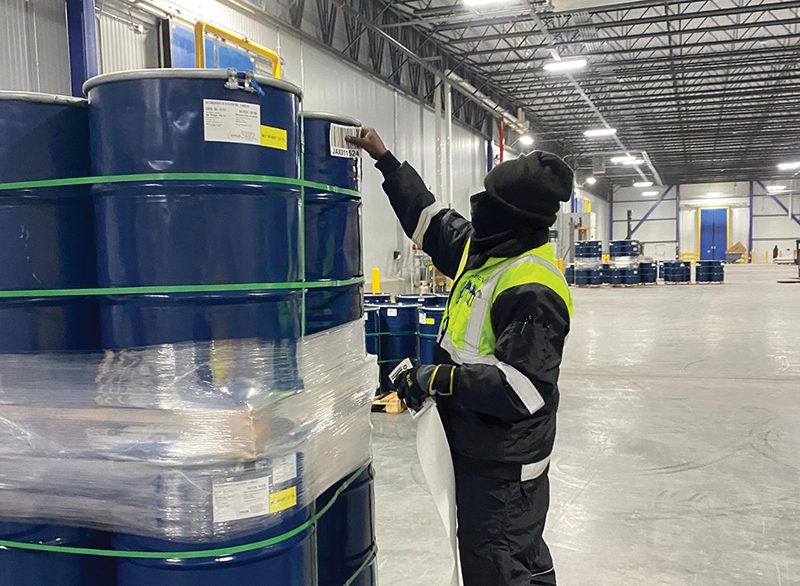 ---
Tesla Story Continues to Unfold in Storey County
Tesla Story Continues to Unfold in Storey County Tesla is expanding its Storey County, Nevada, Gigafactory with a $3.6 billion investment and the creation of 3,000 new jobs. The EV and battery manufacturer first invested in the Nevada site in 2014, building its first Gigafactory. The new investment will add a new 100-gigawatt-hour 4680 cell factory with capacity to produce batteries for 1.5 million EVs per year, and Tesla's first high-volume EV Semi combination truck factory.