London Tops European Smart Cities Rankings
Real estate technology company ProptechOS released a study in January 2023 analyzing the 100 most populous cities in Europe. Below are the Top 10 Smartest Cities based on adaptation to emerging technology and preparation for a smarter future.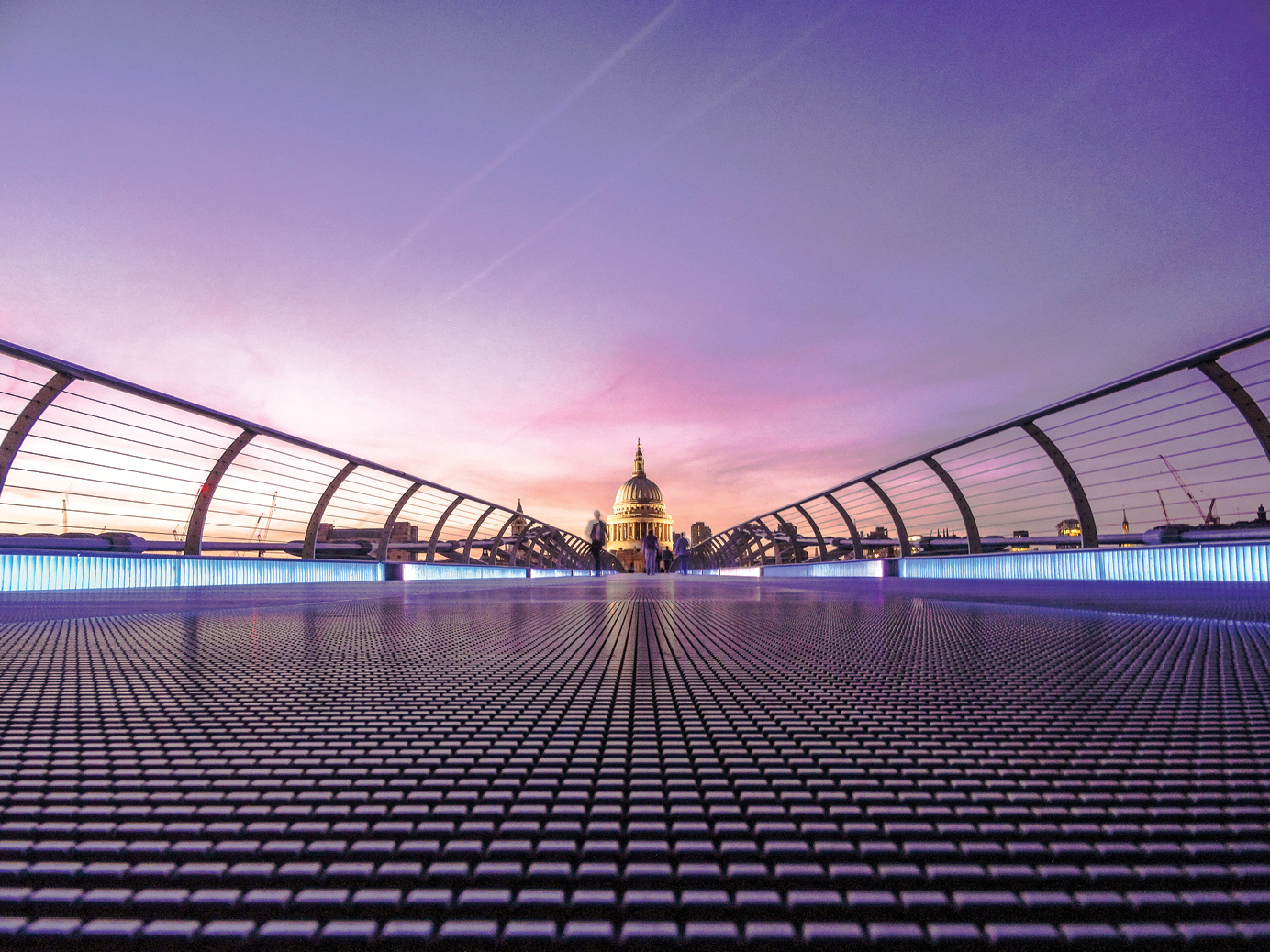 ---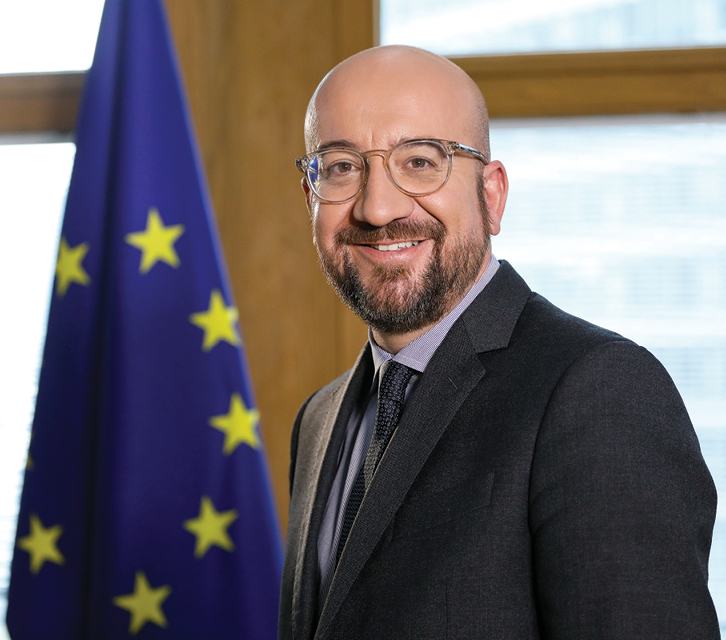 Free Trade or Not?
"The EU has helped to build a global system based on free trade, while striving to ensure a level playing field. But we cannot stand idly by as our main competitors embrace policies of massive economic support for their companies. We must therefore mobilize massive resources to drive forward an ambitious European industrial policy to boost competitiveness, to turbo-charge productivity, and to spur investment."
— Charles Michel, President, European Council, speaking at the European Parliament plenary session on increasing European competitiveness with American and Chinese industries, January 2023
---
JV Pursues $6 Billion Plant in Qatar
Engineering, procurement and construction company CTCI Corporation and Samsung Engineering announced in January 2023 their joint venture (SCJV) was awarded a portion of the Ras Laffan Petrochemicals Project (RLPP) in Qatar. The $6 billion ethylene plant, a joint venture between QatarEnergy and Chevron Phillips Chemical, will be one of the largest in the world by capacity. SCJV will aid in construction of the 2-million-ton ethylene production facility and provide engineering for furnaces and utility infrastructure. Following completion, the second phase will introduce two high-density polyethylene units expected to be operational by 2026.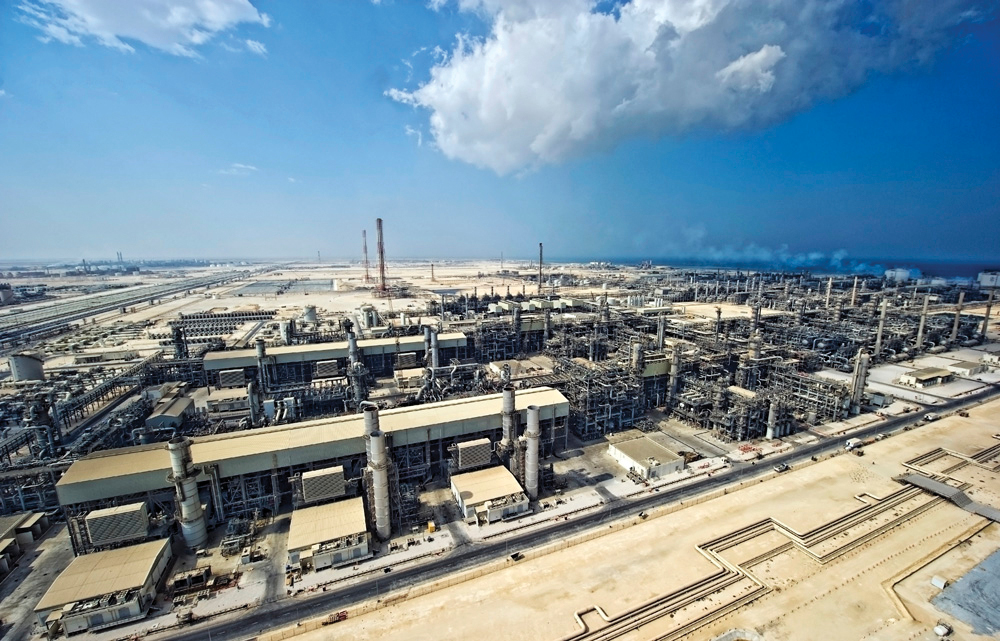 ---
Magna Seeks to Magnify Romanian Engineering Know-How
In November 2022, Magna announced that it would be growing its global advanced driver assistance systems (ADAS) engineering capabilities in Timisoara, Romania. Magna plans to expand its team with 300 new engineers by 2025. "Expanding our capacity in Timisoara, an area that is known for its strong electronics engineering network, will help us accelerate Magna's overall ADAS capabilities and time to market," said Sharath Reddy Senior Vice President of Magna Electronics. "We expect the contributions of this team to be immediate and are looking forward to getting started." The new employees will support software, algorithm and system development for the next generation of automated driving solutions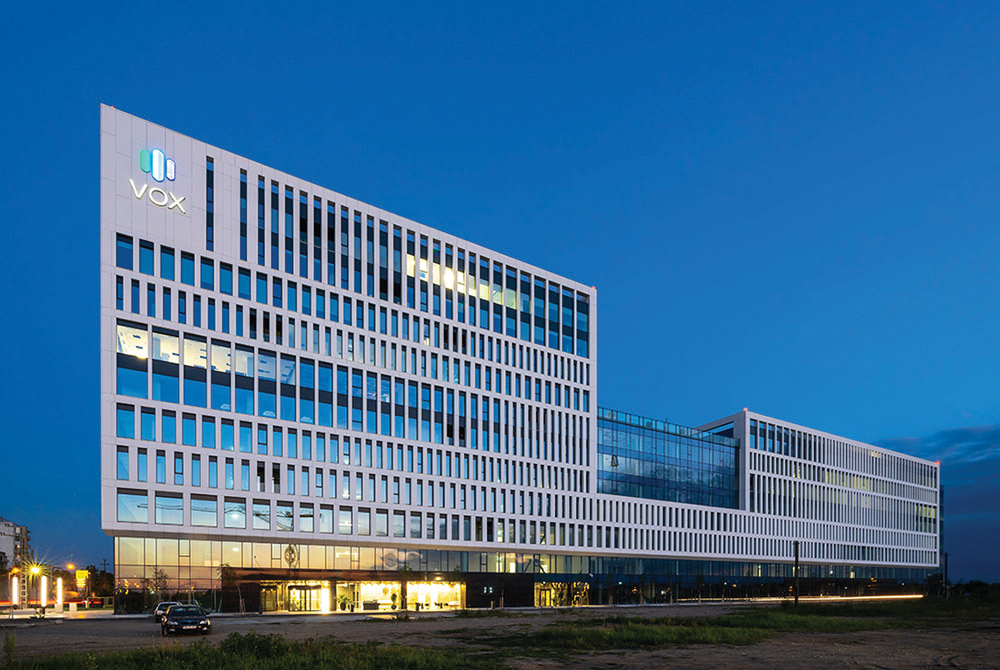 ---
'Reimagining' a Roadway in the Netherlands
Fluor Corporation and Ballast Nedam announced in January 2023 a joint venture to reimagine the A27 motorway in Netherlands. The two will design, construct and maintain the project between Netherlands' Everdingen municipality and Hooipolder, one of the busiest motorways in the Netherlands with more than 100,000 vehicles per day. The $436 million project will widen 25 miles of the existing A27 motorway, repair Hooipolder junctions, replace both the Merwede and Keizersveer bridges, and connect to the future Groote Haar business park in Gorinchem. The project will begin this year with anticipated completion expected between 2029 and 2031.

---
New Saudi Battery Chemicals Plant to Use Raw Materials from Australia
Global battery materials and technology company EV Metals Arabia will invest $898 million in a Battery Chemicals Complex in Saudi Arabia's Yanbu Industrial City. "The provision of land and permit to construct, as well as the gas and power allocation, are major milestones for EVM in the Kingdom of Saudi Arabia, vital to our operations in advancing the progress of our Battery Chemicals Complex. These developments highlight support for projects that are strategically aligned with Vision 2030 and the aspirations of the Kingdom for a clean energy future," said Mohammad Bajba, CEO of EVM Arabia. The complex will support staged development and expansion of a lithium chemicals plant and a nickel chemicals plant which will process critical raw materials from Western Australia to produce high purity chemicals for cathode active materials production.
---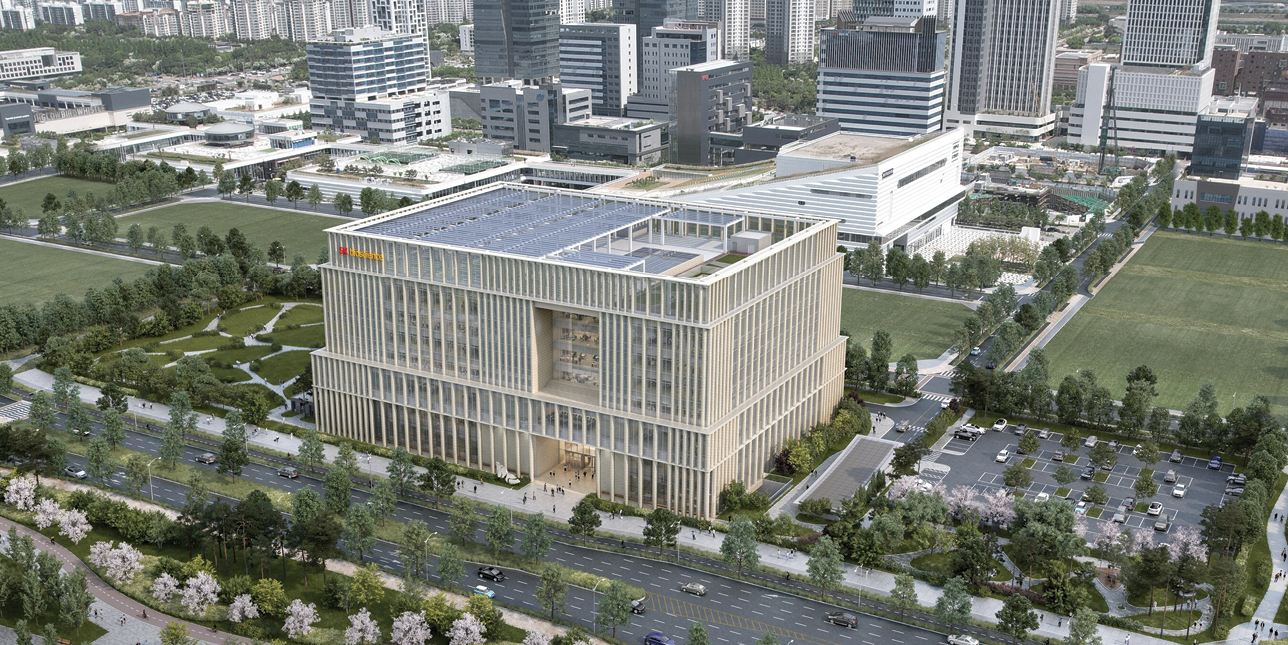 SK Finds a Match in Songdo
SK bioscience is preparing for the future global vaccine ecosystem at its new Songdo Global Research & Process Development Center (The R&PD Center). The $261 million investment secures a more than 327,000-sq.-ft. facility, which is anticipated to open in early 2025. Once complete, SK bioscience will move its HQ and R&D center from Pangyo, located 24 miles west of the new site. In addition, the R&PD Center will include an "open lab" where the company will research and develop new vaccines in collaboration with international organizations and global biopharma companies.