T
Take Me to the Other Side
he largest economic development project in Mississippi state history broke ground in Lowndes County in March 2023. Steel Dynamics' $2.5 billion investment in a 2,000-acre expansion of its Columbus campus at Golden Triangle Industrial Park doubles the size of the state's previous largest corporate investment and also marks the company's first foray into producing aluminum. The investment involves two facilities: a new aluminum flat rolled mill focused on beverage packaging and automotive markets that will operate under the name Aluminum Dynamics, and a biocarbon production facility. Together they will create 1,000 new jobs at an average salary of $93,000. The investment will be supported by an initial $54 million state incentives package, which will increase as operations begin for a total of over $246 million. Additionally, the company has pledged to pay the college tuition of each of the facilities employees' children.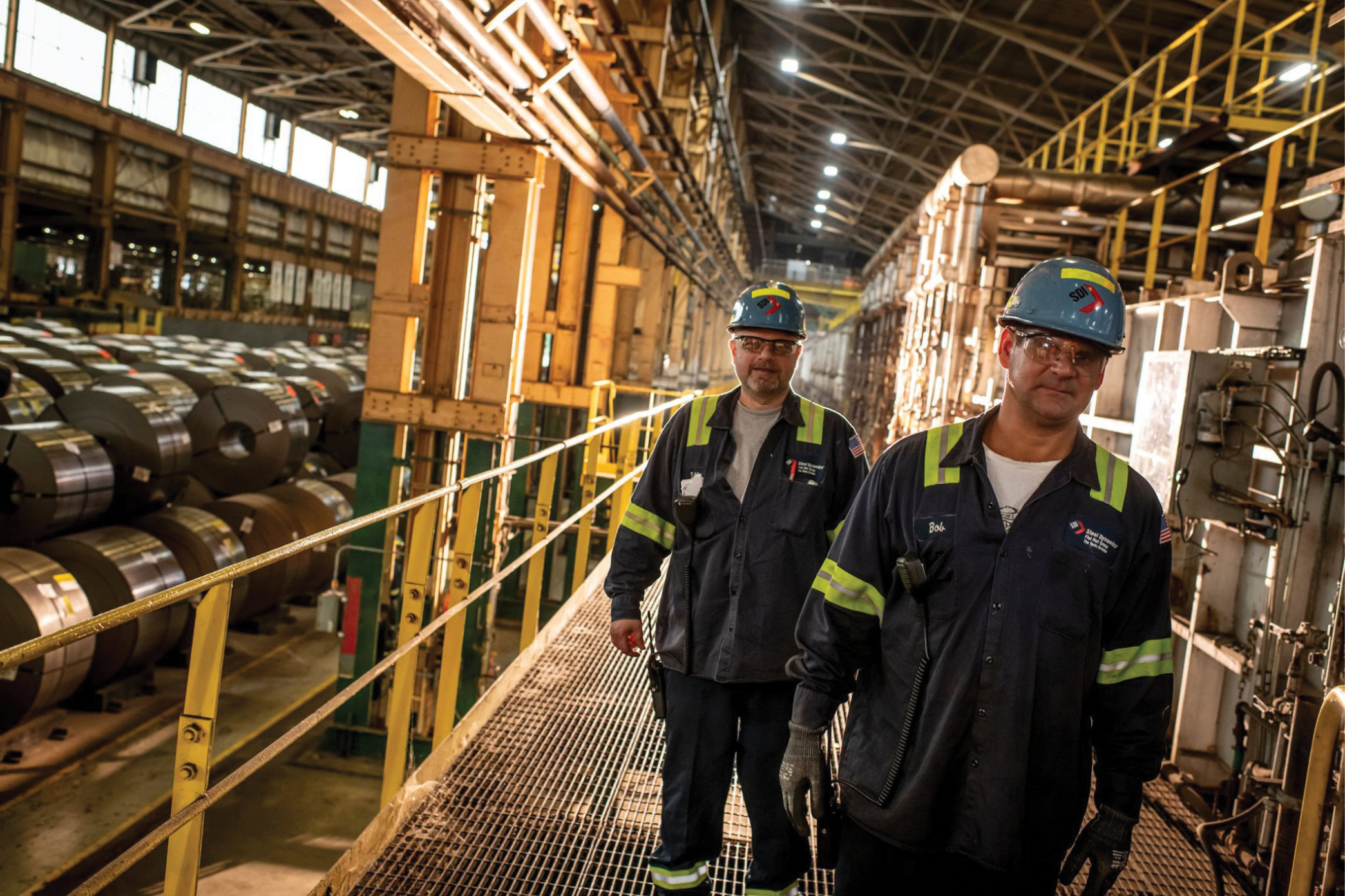 ---

"States and territories have differing energy sources and needs depending on their geography, economic mix and weather. But governors prefer that federal policies be agnostic about energy source and flexible in funding, allowing states to customize and design the mix of energy generation, transmission and infrastructure that works best for their states and territories."
— Utah Governor Spencer Cox (top) and Louisiana Governor John Bel Edwards (bottom),
Co-Chairs of the Energy and Infrastructure Working Group, on the passage of the Lower Energy Costs Act
---
GE's New Heights
In March 2023, GE announced $450 million in manufacturing investments at its existing U.S. plants as it establishes two independent GE companies specialized in aerospace and energy. The investment provides $335 million toward aerospace investments in Massachusetts, Ohio, Alabama, Indiana and Kentucky for expansions, improvements and new technology. GE's Vernova initiative will take the remaining $117 million toward its clean energy portfolio in South Carolina, Florida and New York.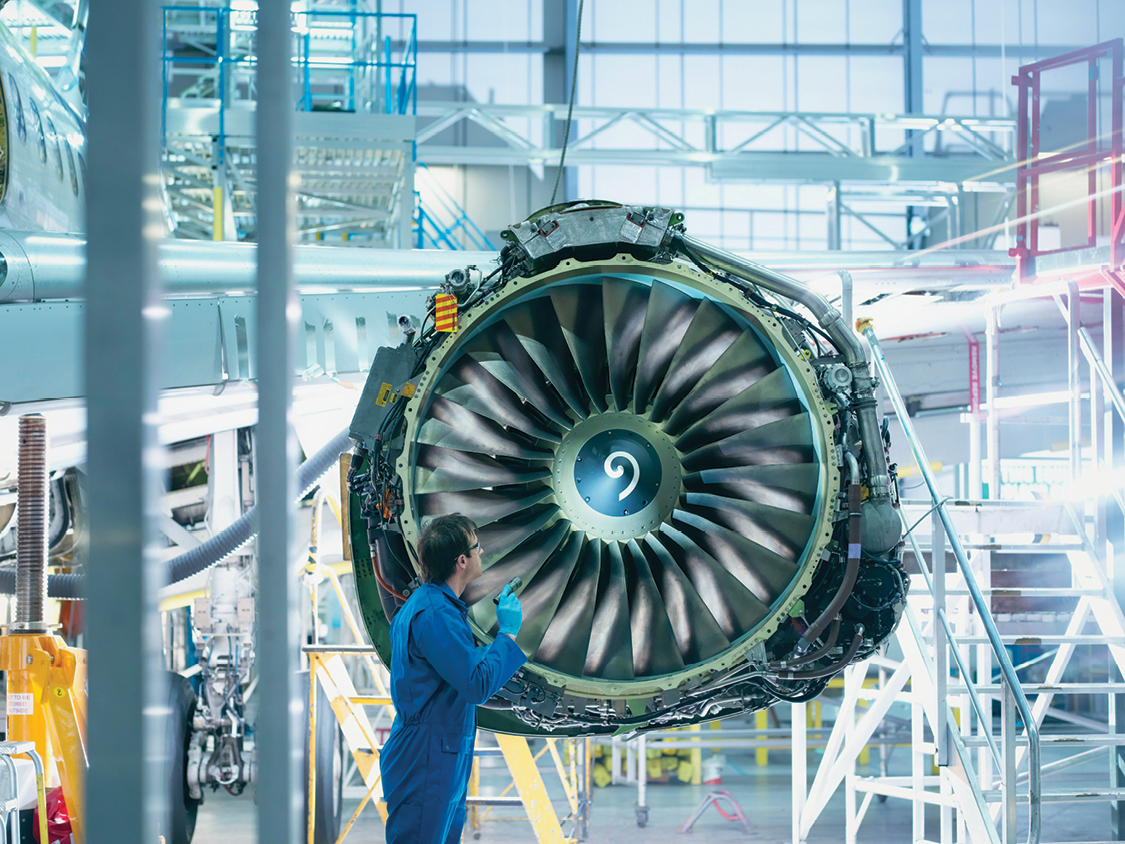 ---
Liquid Gold Flows in Alaska
Alaska's Willow Project, which has seen plenty of controversy since its announcement, has officially moved forward after five years of regulatory and environmental review. Houston-based ConocoPhillips will lead the project, located in the state's North Slope region, and anticipates the site will produce 180,000 barrels of oil per day at its peak. The project will create 300 full-time jobs and 2,500 construction jobs. "This was the right decision for Alaska and our nation," said ConocoPhillips Chairman and CEO Ryan Lance. "Willow fits within the Biden Administration's priorities on environmental and social justice, facilitating the energy transition and enhancing our energy security, all while creating good union jobs and providing benefits to Alaska Native communities."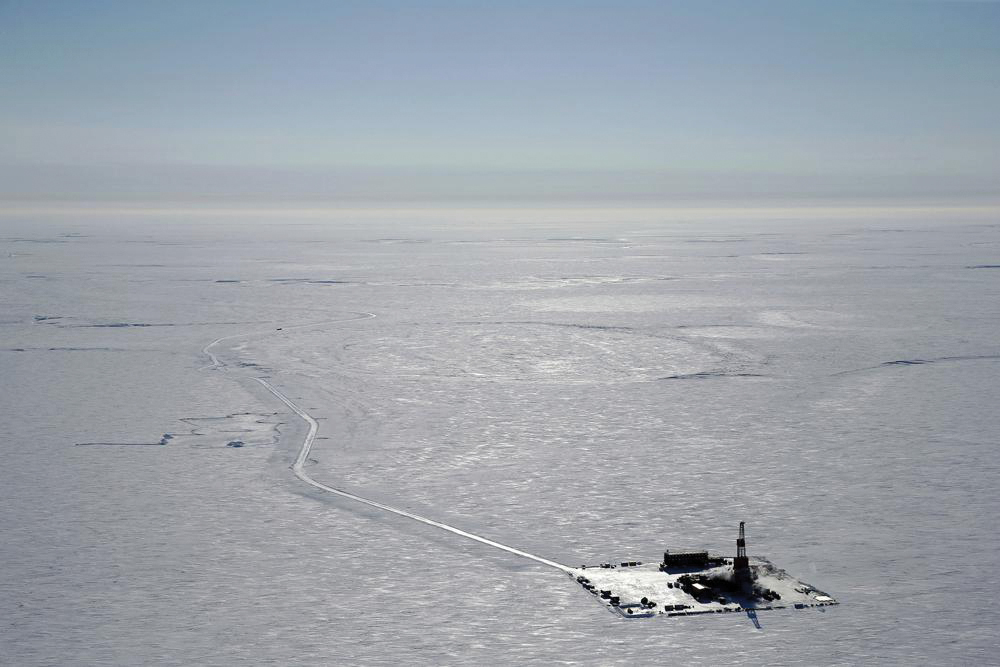 ---
A Rumble Idaho Hits the Jackpot
Twin Falls, Idaho, is the location of the state's largest solar project facilitated by Duke Energy Sustainable Solutions. Named Jackpot Solar, the 952-acre, 120-MW project has begun operations. "Entering the Idaho solar market with such a major renewable project is very exciting for Duke Energy," said Chris Fallon, president of Duke Energy Sustainable Solutions. "Jackpot Solar will help strengthen the energy diversity in the state and bring additional economic benefits to the state and Twin Falls County, while also supporting Idaho Power's clean energy goals." The project will provide Idaho Power with 20 years of power through its agreement, boosting the state's goal of 100% clean energy by 2045.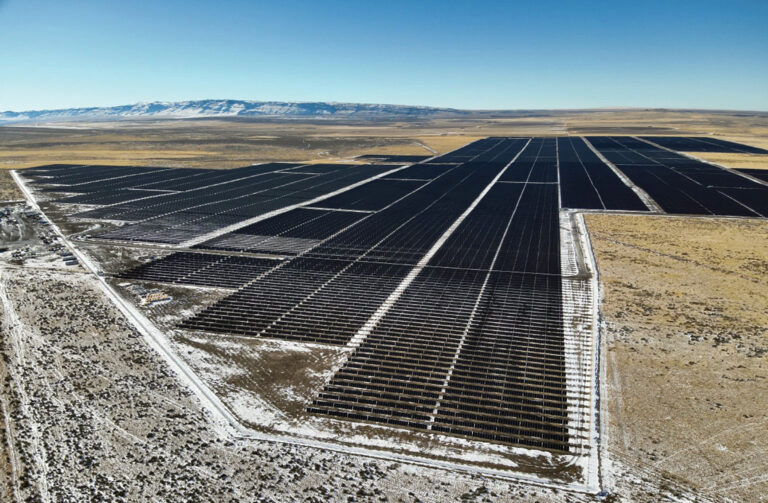 ---
Healthy Expansions Come Oceanside
Genentech, a branch of pharmaceutical leader Roche, is expanding its campus in Oceanside, California, with a $450 million investment on the campus 38 miles north of San Diego. The biotechnology company plans to boost operations with a new biologics manufacturing facility (see rendering) integrating the latest AI and automation manufacturing technologies. This will be the first site in the company's anticipated network for biologics production catered to smaller patient populations, including personalized medicine and rare diseases. Genentech's expansion will create 150 new full-time tech jobs by its opening in 2025. The site will be supported by Genentech's clinical supply center in San Francisco where the company is headquartered, moving production timelines for its antibody and protein-based medicines from months to days.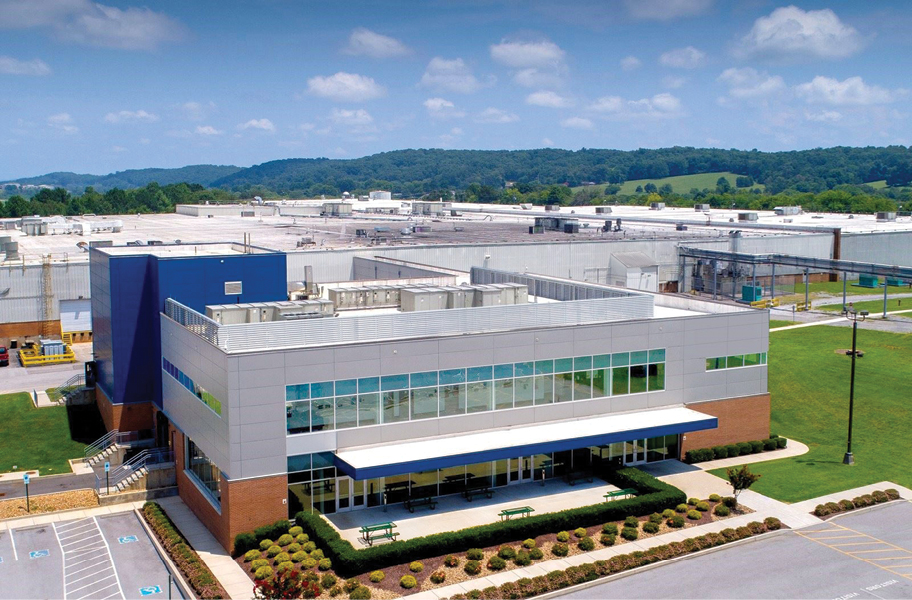 ---
A Fox Future
Over the next 26 years, Fox Corporation plans to add an additional 1.6 million sq. ft. to its current Fox Studios site in Los Angeles, California's Century City. The $1.5 billion expansion will include 13 new sound stages, a pedestrian plaza, a 24-story office building and pre- and post-production space. Of the investment, $20 million will go toward transportation improvement and mitigation fees for infrastructure improvements and increased access to Los Angeles' new Metro D-Line, which will open in 2025. "The Fox Future project represents a long-term commitment to our industry, to our community and to the City of Los Angeles," said Lachlan Murdoch, CEO of Fox Corporation.