LMG Charges Germany
With over $53.3 million, LMG Manufacturing (recently acquired by India-based Jaya Hind) plans to expand its production site in Hoym, Saxony-Anhalt, Germany. The expansion will include a new production hall housing four production lines expected to be complete by August 2023, with production slated to begin by the end of the year. As the company shifts focus to being a supplier of EV-related aluminum die-cast parts, the new facility will support future R&D and initially begin operations with eight new products, creating 120 new jobs. "With the expansion of our product portfolio, we are completing the transformation of the automotive supply industry at the right time and are thus positioning ourselves well for the future," said LMG Managing Director Christine-Susanna Tirnaksiz.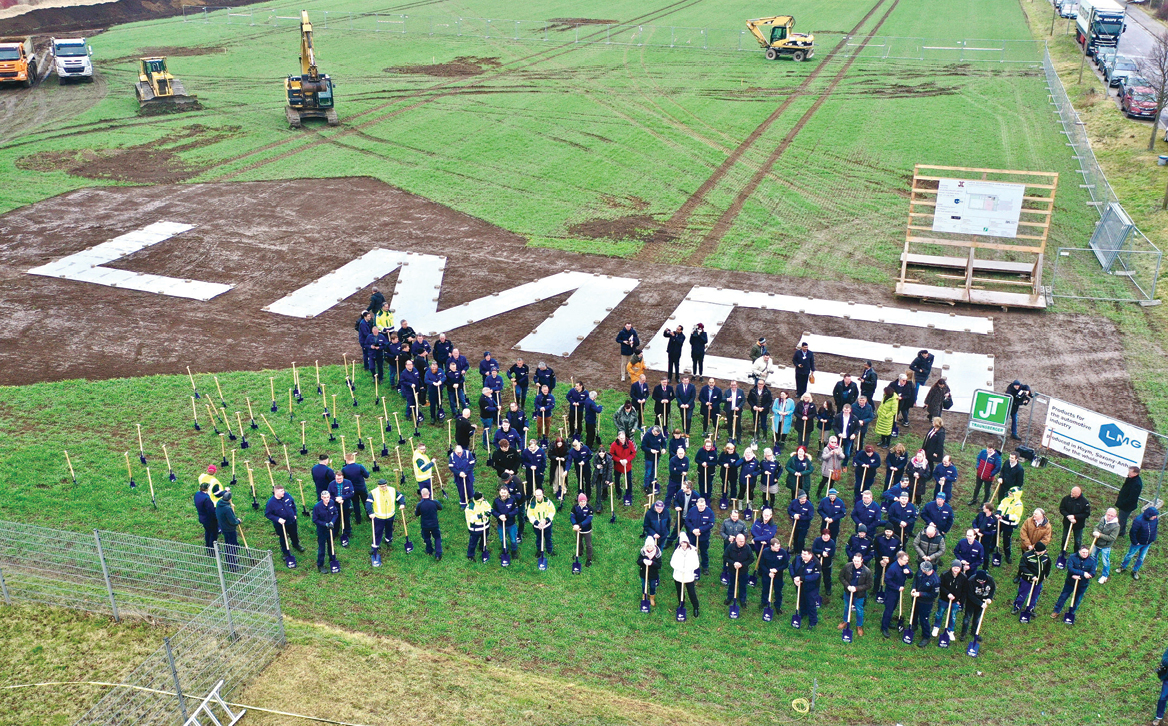 ---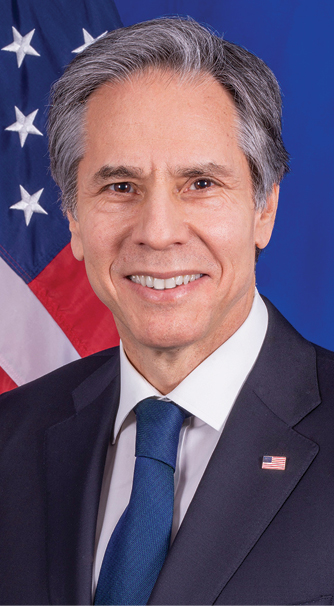 "In 2022, the United States exported 56 billion cubic meters of liquefied natural gas to Europe: That is 40% of Europe's total imports; it's a 140% increase over our LNG exports to Europe the previous year. The European Union cut dependence on Russian gas from nearly 40% at the start of the war to about 15% by the end of 2022. That is extraordinary."
— Anthony Blinken, U.S. Secretary of State, April 4, 2023
---
The Cloud Moves into Brazil
CloudHQ, a data center development company, is expanding its global portfolio with its first Latin American investment in São Paulo, Brazil. The $3 billion project broke ground in March 2023 on the initial three of six buildings on the planned 228-MW campus. Brazil was selected by CloudHQ due to the region's growing technology sector. The location joins the company's growing roster of planned investment — future locations of interest include Mexico, Italy, Netherlands and Germany.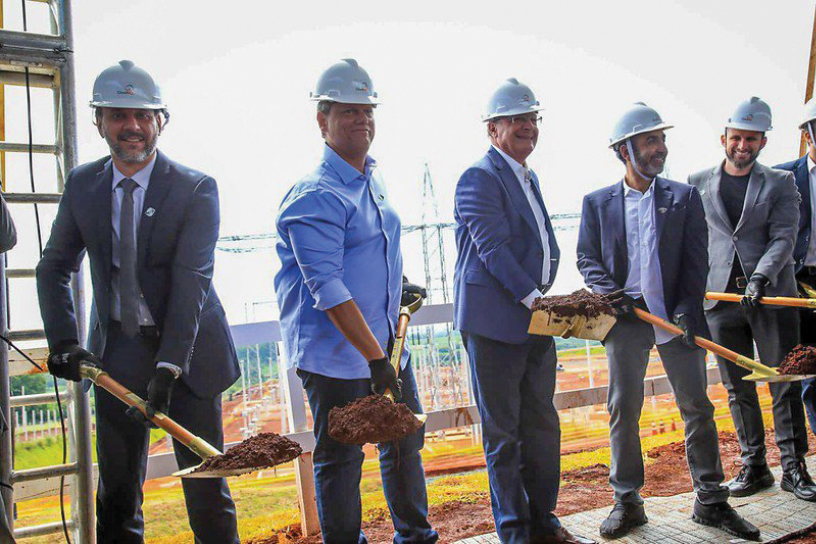 ---
Dismantle and Recharge
Mercedes-Benz announced in March 2023 that its new battery recycling plant in Kuppenheim, Germany, officially broke ground. The first phase of the project, expected to begin operations by Q4 2023, will include mechanical dismantling of EV batteries. Later, the company will introduce a hydrometallurgy pilot plant, making the Mercedes plant unique for housing both processes in one location.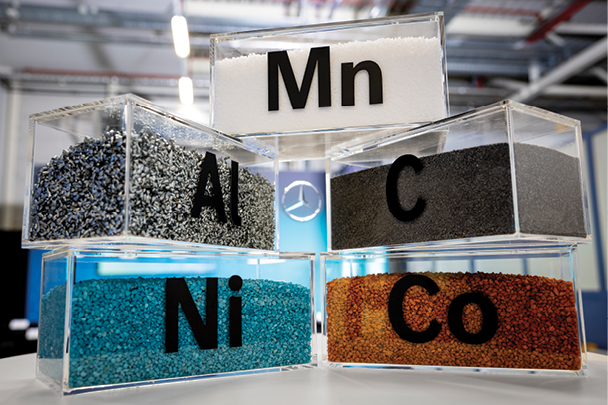 ---
Hyundai Aims for the Top
As the EV push continues to take the world by storm, Hyundai Motor Group is taking it up a notch with an $18 billion investment in its home nation's EV industry by 2030 as it aims to establish Korea as a hub for domestic EV production, R&D and infrastructure. That includes a $752 million investment at Kia's facility in Gyeonggi Province, South Korea. The Group broke ground on its purpose-built vehicle (PBV) plant in April 2023, which anticipates boosting Korea's annual EV production to 1.51 million units. The company aims to become one of the top three EV manufacturers by 2030 across its range of Hyundai Motor, Kia and Genesis models.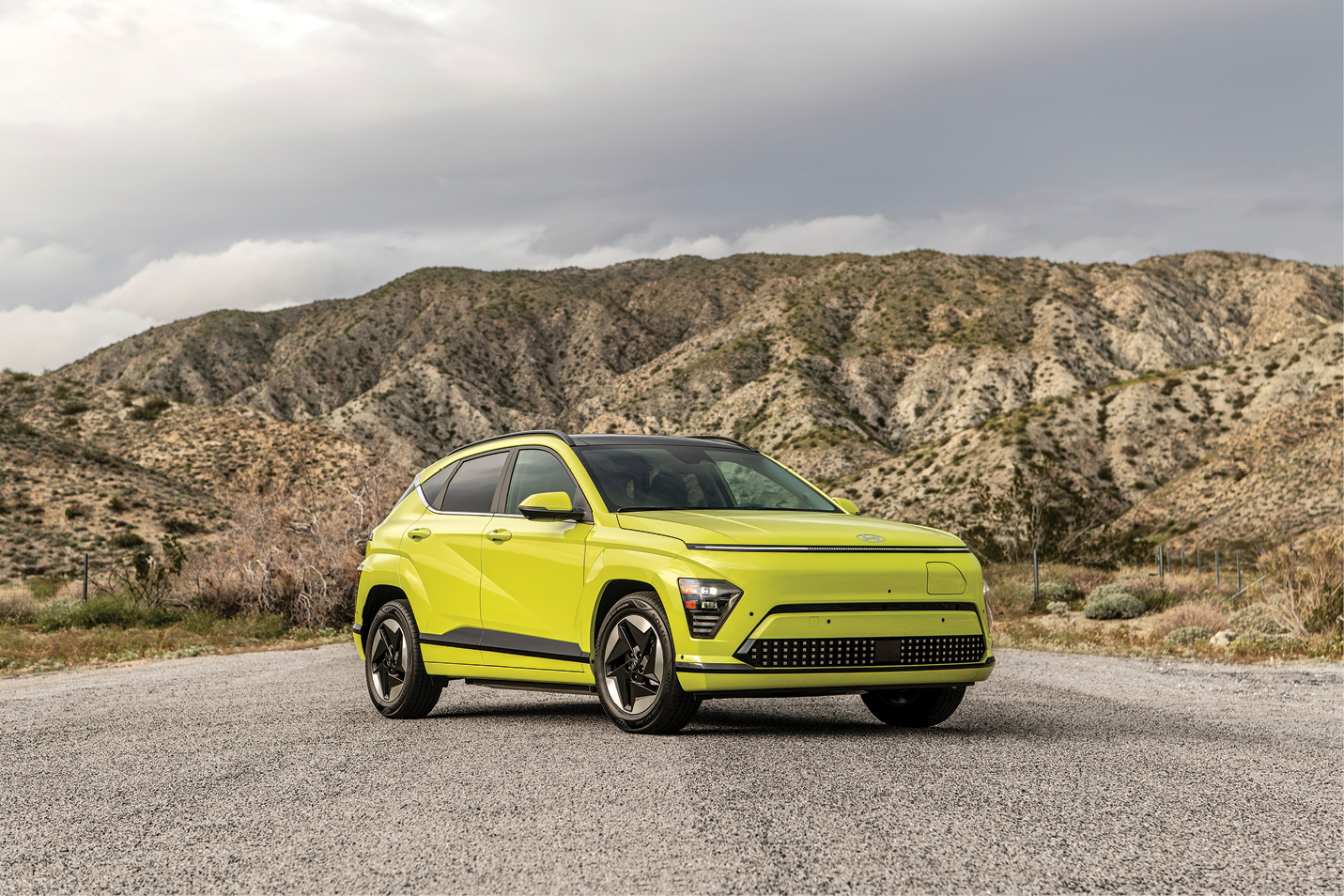 ---
Spain Goes Green
A strategic joint venture between Spain's largest hydrogen consumers, Cespa and Fertiberia, will bring $3 billion in large-scale renewable hydrogen plants to Huelva's Andalusian Green Hydrogen Valley. The JV plant will produce 1 gigawatt (GW) of electrolysis capacity in Palos de la Frontera, bringing the region's (including Campo de Gibraltar) total capacity to 2 GW. This move solidifies a circular hydrogen and oxygen economy in Huelva. Additionally, both companies will help Spain toward its goal of 25% of industrial energy consumption coming from renewable hydrogen by 2030.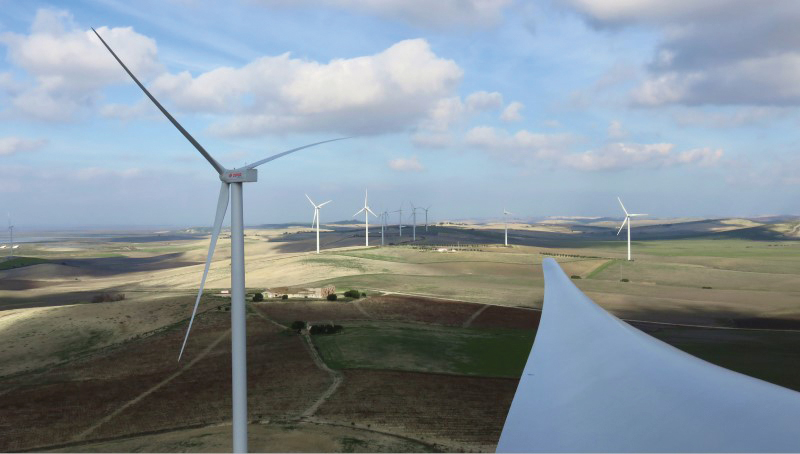 ---
Amazon Strengthens Outback
Amazon Web Services is boosting its international portfolio by investing $9 billion to expand its Australian cloud computing infrastructure regions (read: data centers). Over the next five years, the investment will also support the company's transition to renewable energy. Sydney's cloud region, which has already received $6 billion in investment since it launched in 2012, receives $7.5 billion more in this new expansion. The Melbourne region, just launched in January 2023 with a promised $4.5 billion of investment through 2037, will expand its cloud infrastructure with $1.5 billion more over the next five years. This move accompanies an acceleration of the company's timeline to operate on 100% renewable energy by 2025, five years earlier than anticipated.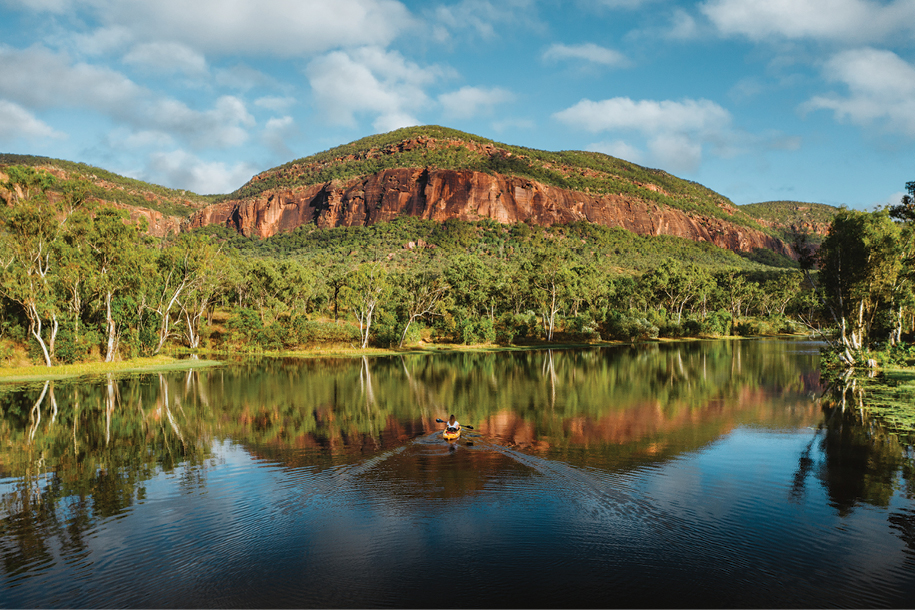 ---
India Knows Oil
Indian Oil is making its largest investment to date at the Paradip Petrochemical Complex in the eastern Indian state of Odisha. The $7.4 billion project is expected to position India to strengthen its domestic petrochemical sector, which supports industries like pharma and agrochemical. The site will house a world-scale cracker unit and downstream process units for petrochemical products, including niche chemicals like phenol and isopropyl alcohol. "This mega project is aligned with Honorable Prime Minister Narendra Modi's vision of Purvodaya that is sure to accelerate the development trajectory and fuel prosperity in Eastern India," said Indian Oil Chairman Shrikant Madhav Vaidya. Purvodaya aims to strengthen Eastern India through development of an integrated steel industry hub. "This cutting-edge, state-of-the-art petrochemical complex will undoubtedly be transformative in its impact, significantly advancing the Aatmanirbhar Bharat initiative," said the Indian Oil chairman, referring to the Hindi phrase meaning "self-reliance" that Modi has made a calling card for his post-pandemic economic vision for India.