NORTH AMERICAN REPORTS
From Site Selection magazine, September 2023
SHARE THIS ON SOCIAL MEDIA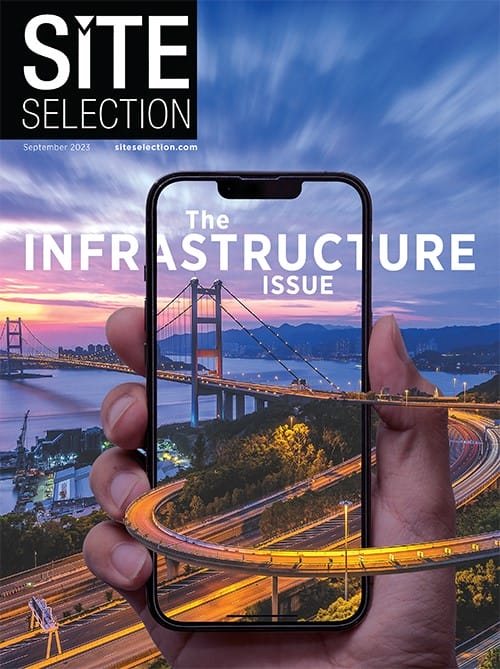 Boeing Investment Voyages to St. Louis
St. Louis, Missouri, was selected by Boeing to expand operations under Project Voyager. The $1.8 billion investment, announced in July 2023, will bring 1 million sq. ft. of building space in the city of Berkeley and in St. Louis County, near Lambert International Airport. This project news follows Boeing's May 2023 announcement that construction has begun on its military aircraft production facility in Berkeley. The company said this expansion will support manufacturing potential and its new aerospace programs, creating 500 new jobs.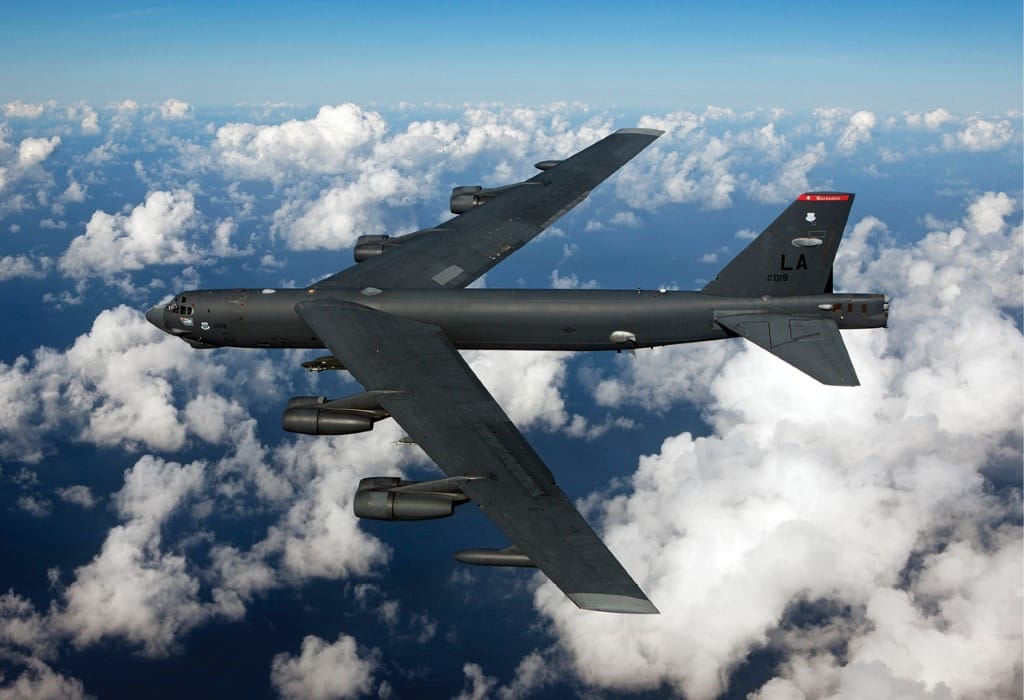 ---
A First in Colorado
In July 2023, Meyer Burger announced plans to bring its first North American solar cell production facility to Colorado Springs, Colorado. The plant will directly supply the company's Goodyear, Arizona, solar modular production facility with an initial two gigawatts of solar cells annually. Construction on the project is anticipated to be complete in 2024, creating 350 new jobs. The city of Colorado Springs will supply the company with a $90 million tax credit package in addition to undisclosed amount of Inflation Reduction Act tax incentives.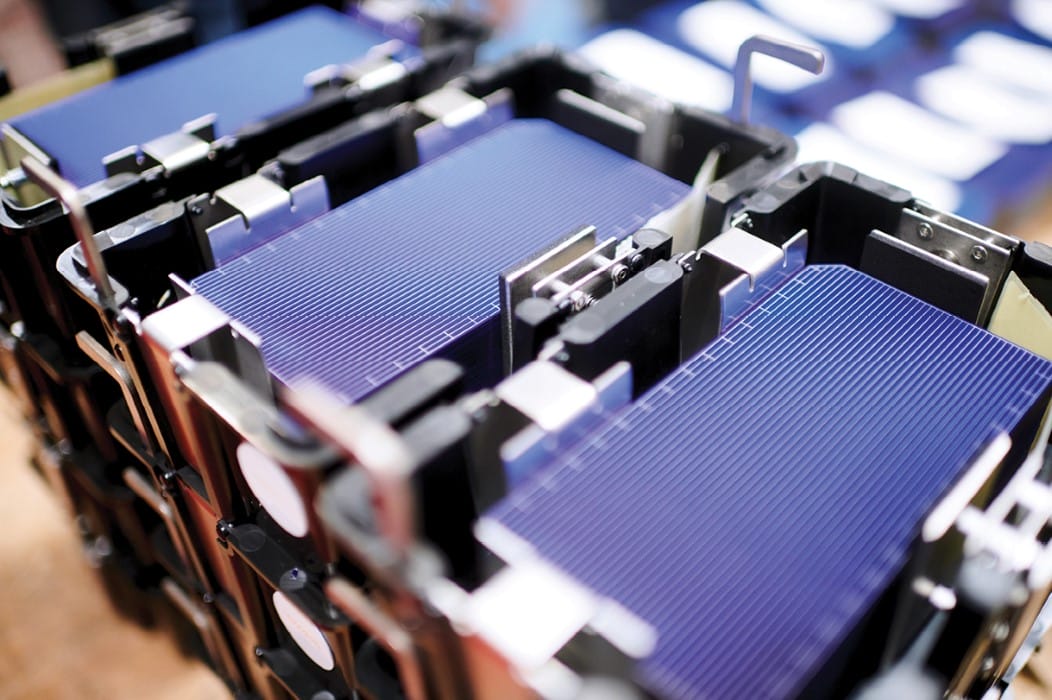 ---
Reliable Renewables in Louisiana
SunGas Renewables plans to construct a green methanol production plant in Pineville, Louisiana, right outside of Alexandria. The $2 billion project, operating under the name Beaver Lake Renewable Energy, LLC, will take over the former International Paper Mill site in the city. Marine fuel produced by green methanol will be used by A. P. Moller's fleet of methanol-powered container vessels, while carbon dioxide emissions will be handled by Denbury Carbon Solutions. Operations are anticipated to begin in 2027, creating 100 permanent jobs.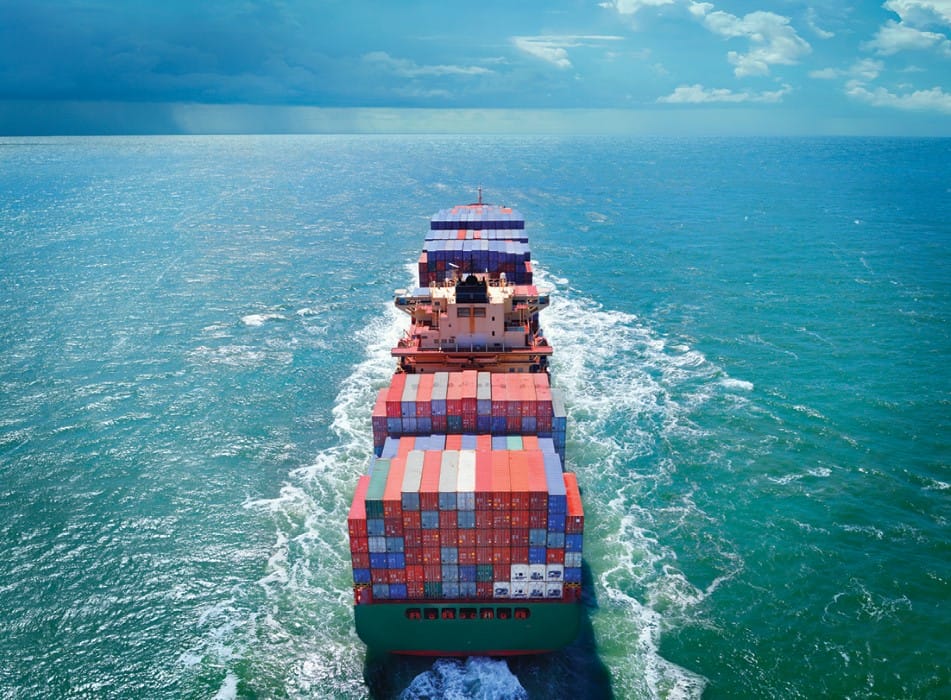 ---
Data Centers Galore
Data centers are landing all around the U.S. currently with the help of Amazon, Google and Microsoft. In Ohio, Amazon Web Services plans to invest $7.8 billion by the end of 2029 in developing a new data center, though the company has not officially selected its site. In addition, Microsoft has acquired roughly 200 acres in New Albany, Ohio, for $56.9 million in June 2023. Local officials have confirmed this purchase reflects Microsoft's plans to construct a new data center. Microsoft also moved forward on its planned $1 billion Mount Pleasant, Wisconsin, data center, purchasing 325 acres for $50 million. Meanwhile, Google broke ground in Mesa, Arizona, for its $1 billion, 750,000-sq.-ft. data center campus.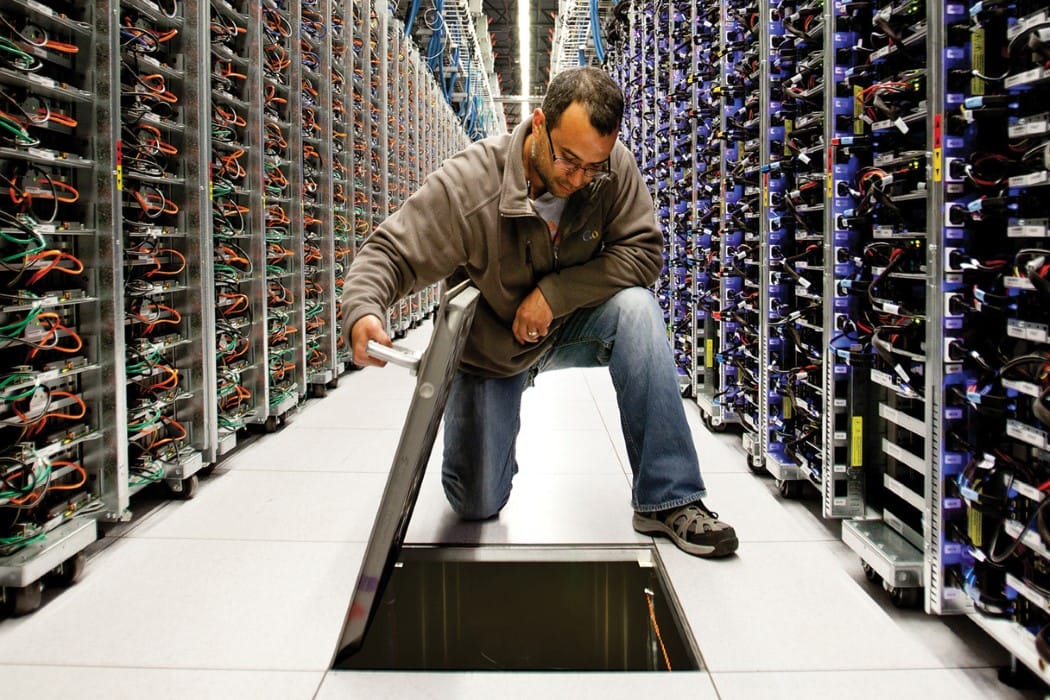 ---
Magna-fying Investment in Tennessee
Magna will invest $790 million to construct the first two supplier facilities in Stanton, Tennessee, at Ford's BlueOval City campus. It will introduce an 800,000-sq.-ft. frame and battery enclosures plant and a 140,000-sq.-ft. seating facility on site. The company will supply battery enclosures, truck frames and seats for Ford's EV trucks when production begins in 2025. Together, Magna's facilities will create 1,050 jobs. In Lawrenceburg, Tennessee, Magna will additionally build a 400,000-sq.-ft. stamping and assembly plant to produce truck frames, creating 250 new jobs.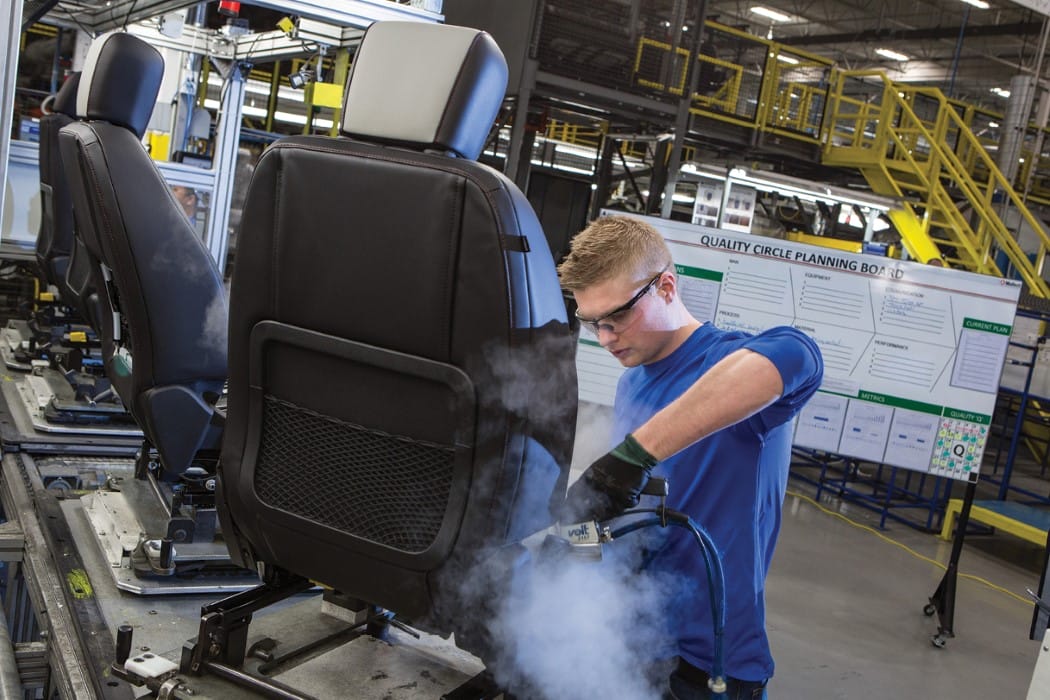 ---
Manitoba Could Be Home to World's Largest Solar Plant
Manitoba is the proposed location of a C$2.2 billion, 8,000-job solar panel manufacturing facility with an annual capacity of 10 gigawatts. Germany-based RCT Solutions signed an MOU with the Manitoba government in July and hopes to introduce the first fully integrated solar manufacturing plant in order to decrease North American reliance on imports. "With our cutting-edge solar panel manufacturing facility, we are poised to produce a staggering 2 million solar panels annually, right here on domestic soil," said RCT Solutions Founder and CEO Peter Fath. RCT will now complete a project design, undergo a site selection process and present a development plan for the facility to the Manitoba government.