Press Release
Site Selection Names Global Best to Invest Locations, Introduces the Prosperity Cup and Mac Awards for Excellence in Economic Development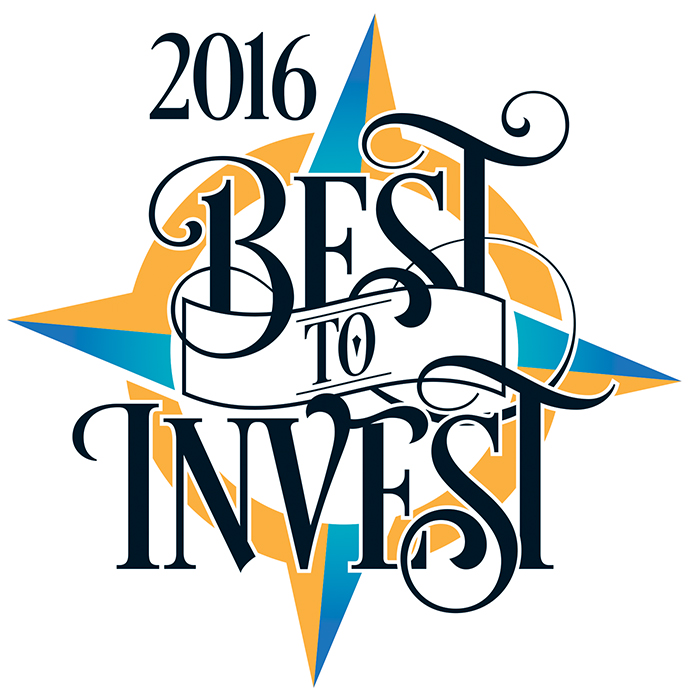 Atlanta, May 2, 2016: Site Selection magazine has released its annual rankings of Global Best to Invest locations and Top Investment Promotion Agencies, which appear in the May 2016 issue. This feature recognizes the nations and economic development offices that were the most successful in attracting capital investment projects in 2015.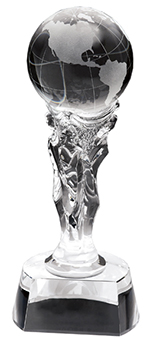 The May 2016 issue also features new awards recognizing the most competitive states and the most successful local and regional US economic development agencies. The Economic Development & Tourism Division of the Governor's Office in Texas and the North Carolina Department of Commerce have won the Prosperity Cup, awarded to the most competitive state-level department of commerce or economic development. They have in common strong ties with non-profit partners the Texas Economic Development Council and the Economic Development Partnership of North Carolina.
The Mac Awards for Excellence in Economic Development, named in honor of Site Selection founding publisher Mac Conway, are awarded to the top US economic development groups of 2015.
"Locations throughout the US and in every region of the world compete aggressively for direct investment at home and from abroad," says Site Selection Editor in Chief Mark Arend. "Those appearing on these rankings have demonstrated with actual project numbers and other measures that they have the location attributes most in demand by capital investors."
Site Selection magazine, published by Conway Inc., delivers expansion planning information to 48,000 executives of fast-growing firms. The senior publication in the development field, Site Selection is also available via Site Selection Online.
Headquartered in Atlanta, Ga., Conway, publisher of Site Selection magazine, the Conway Analytics Report and a family of online industry newsletters, has been a trusted advisor to corporations, government economic development and investment promotion agencies around the world since 1954. Conway owns and manages London-based Conway Events, organizer of worldwide FDI events; Berlin-based FDI advisory firm Terrain Consulting; and New York-based Conway PR & Marketing, a leading PR and lead-generation firm. Conway also manages the Industrial Asset Management Council and the Global FDI Association. Conway in 2013 launched a Custom Publishing Division that has published a number of prominent state economic development guides, and in 2015 published the second edition of The World's Most Competitive Cities in partnership with Moody's Analytics, Tractus and Oxford Economics. Conway in 2015 cemented location advisory and lead generation cooperation agreements with Silverlode Consulting in the US and Tractus in Asia. Conway employs over 80 people in 10 offices in seven countries.
(Note: All circulation information is publisher's own data unless otherwise specified).