S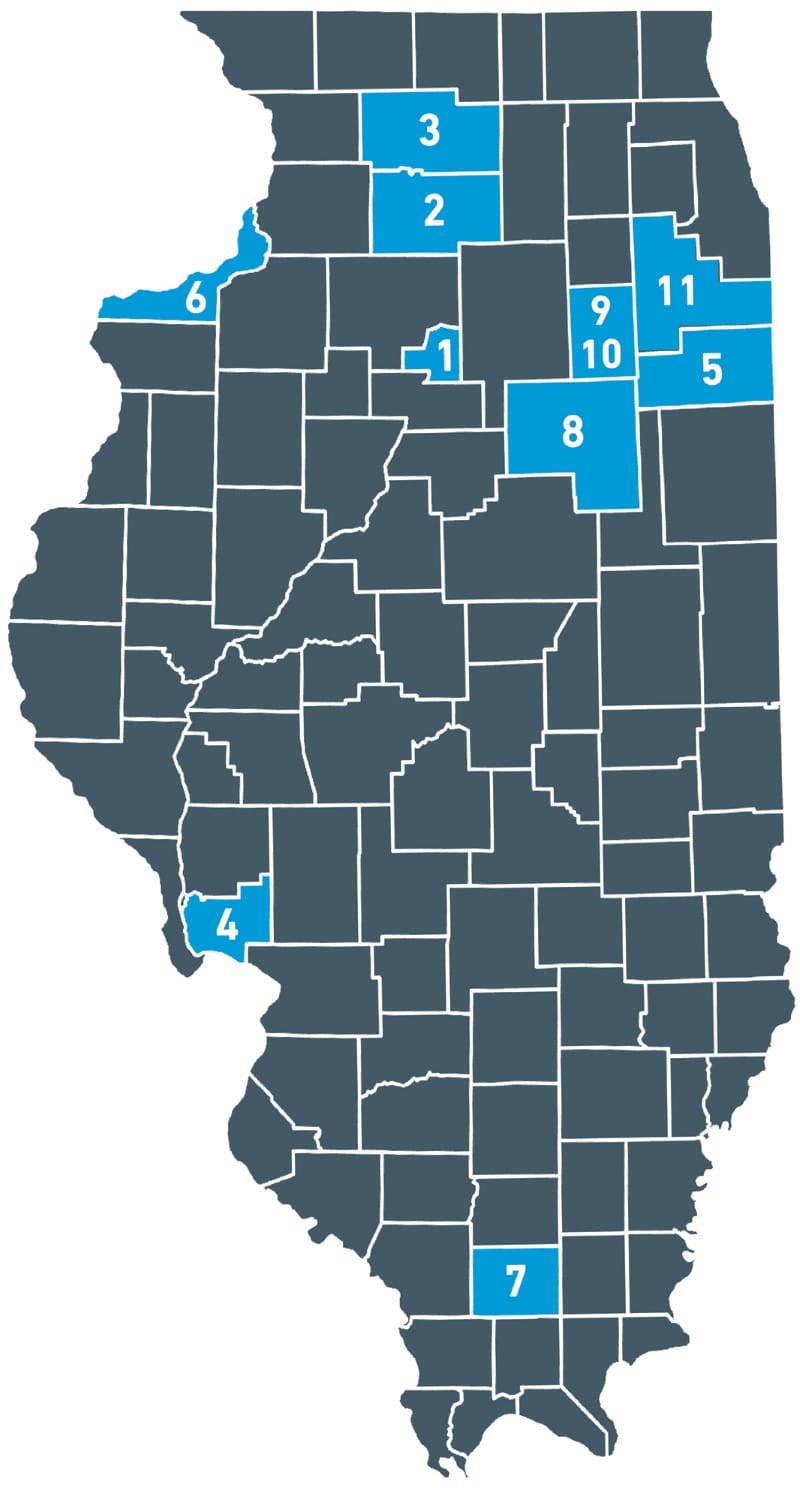 can the latest headlines and you'll likely see several stories about billion-dollar projects finding new homes on large parcels assembled in advance by state and local governments.
In economic development, this is the wave of the present. From Intel in Central Ohio to Rivian in East Georgia, companies with an express need to ramp up large-scale production capacity quickly are turning to a relatively new phenomenon: megasites.
Just about every state has them now. Visit Intersect Illinois' website at www.intersectillinois.org and you'll find 11 megasites ready to accommodate willing occupants.
From Global Trade Park South in Rockford to Franks Industrial Park in Marion, these large tracts of assembled land come ready with all the assets a giant end-user needs.
"We started promoting this in January and February of this year," says Paulina San Millan, vice president of business development for Intersect Illinois. "So far, we have 11 sites. We are highlighting sites that are 1,000 acres or more. There is a shortage of large parcels around the country. This is our way of responding."
Intersect Illinois works closely with the Illinois Department of Community and Economic Opportunity and more than 300 local and regional economic development partners to identify sites suitable for this initiative. Once a megasite is approved, it doesn't take long for the property to get on the radar screen of site selectors.
"All 11 of these megasites have been submitted for projects," says San Millan. "Some are in the running for consideration for projects by companies. Hopefully, we will see movement on several of these sites this year or next year. Currently, they are all available."
The list of available megasites includes a 1,600-acre tract at Mid-America International Gateway Business Park in Jerseyville near St. Louis and a 2,200-acre parcel near Interstate 80 in East Moline, part of the Quad Cities market.
"Two things stand out," says San Millan. "One is access to workforce. We are a state with a large population. Chicago is the third largest city in the U.S. Almost all of our megasites are located close to sizable population centers. And two is the presence of logistics and infrastructure. Illinois is the only state where all seven Class I railroads connect. We also have barge access and several international airports. Nine of the megasites have rail. Some have barge access. All of them have Interstate access. Illinois has vast amounts of available water too."
State Sweetens the Pot
Last year, the governor decided to sweeten the pot by offering incentives to large users. On Sept. 20, 2021, Gov. JB Pritzker and DCEO announced a new program designed to attract large investments from companies that will create high-paying jobs. It's called the Prime Sites program, a highly competitive capital grant opportunity for firms proposing large-scale development projects that create at least 50 high-wage jobs for Illinois residents.
The state estimates that it will commit up to $33 million to Prime Sites, which in turn should yield more than $165 million in capital projects and the creation of at least 6,500 new jobs.
"With our skilled workforce, modern infrastructure, and unparalleled access to transportation and global markets, Illinois already is ripe for relocation, expansion and retention of forward-thinking companies," Gov. Pritzker said. "Our new Prime Sites program will further invite new investments from cutting-edge companies like those in the fields of renewable energy, quantum technology, life sciences and many others expected to create thousands of well-paying jobs in the years ahead."
The program is being funded by Rebuild Illinois, and grants will range from $250,000 to $6 million. Recipients are required to provide a minimum 4-to-1 match, meaning the grant could cover up to 20% of the total capital cost for a project.
---
"There is a shortage of large parcels around the country. This is our way of responding."
— Paulina San Millan, Vice President of Business Development, Intersect Illinois
---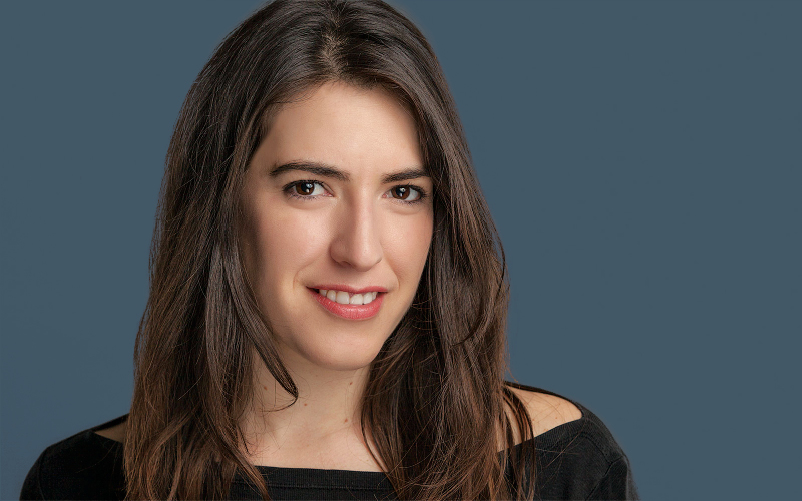 "The Prime Sites fund provides the State of Illinois with an additional tool to attract investment and job creation in cutting-edge industries," said DCEO Director Sylvia Garcia. "As the latest installment of our Rebuild Illinois capital plan, Prime Sites will help Illinois continue to invest in infrastructure that accelerates growth in innovative industries — while also maintaining our laser focus on providing support for existing companies and building a pipeline of 21st century careers for Illinois residents."
DCEO began accepting applications for Prime Sites last fall. Awards are made on a rolling basis. For more information, go to the DCEO website at www.illinois.gov/dceo.