CORPORATE CAMPUSES
Just in time for the first World Bee Day, Fortune 500s are swarming to 'Bee Downtown.'
FROM THE MAY ISSUE OF SITE SELECTION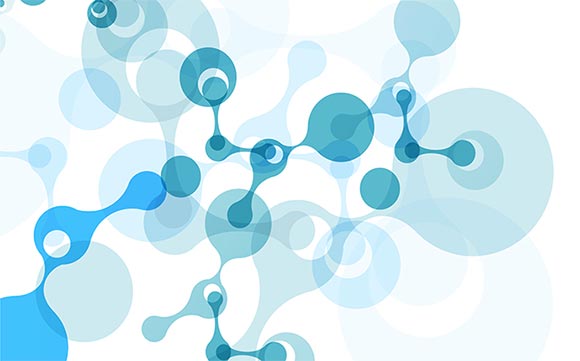 LIFE SCIENCES
Analysis from the 2018 Global Startup Ecosystems Report highlights cities where global and local connectivity is strongest for the life sciences.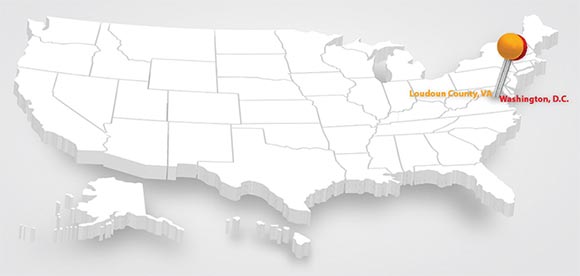 INVESTMENT PROFILE
From data centers to wineries and breweries, the fastest-growing county in Virginia leads its region, state and nation in a striking number of metrics.
CONWAY ANALYTICS SNAPSHOT
Among the major corporate facility investments tracked in Spain by the Conway Projects Database over the past few years, automotive is far and away the leader in terms of capex, at nearly $5 billion in value, followed by the always dependable food & beverage sector and the highly interdependent chemicals and life sciences sectors. Invest in Spain reports automotive production across the country's 17 vehicle manufacturing plants was up by 45 percent from 2012 to 2016.
Photo courtesy of Lionardo Luxury Real Estate
Walkability is a highly sought attribute these days for companies wanting to be in the middle of it all. Apparently, it's a valued asset when you want to get away from it all too: A release this week from Florence, Italy–based Lionard Luxury Real Estate touts for sale a castle in Tuscany built in 1424, designed by Filippo Brunelleschi, boasting 1,200 hectares (nearly 3,000 acres) of grounds, 25 farmhouses and a castle where three popes have stayed that has "entirely walkable crenellated walls."
Lead: Conway delivered a Lead Signal in December 2016 that indicated that Samsung planned to expand in North America based on the following criteria: Cost Factors, Availability of Resources, Quality of Infrastructure, Business Climate and Market Demand.
Projects: From December 2016 to March 2017, Conway identified three announced distribution projects in the United States creating over 1,300 jobs. Investment sites were located in Coppell, Texas (where the company works with third-party logistics provider syncreon); Bethel, Pennsylvania; and Fairburn, Georgia. Later in the year, the company announced its first appliance manufacturing plant in the U.S. in Newberry County, South Carolina, where its job creation target already has grown from 950 to over 1,000. The project was just honored as a Site Selection Top Deal of the Year.
Photo by Renee Ittner McManus/RIM Photography
Samsung celebrates the ribbon cutting of the first commercial washers being produced at the Newberry, South Carolina plant.
Western Europe
Maker of DuPont Nomex, DuPont Safety & Construction in April announced it will complete the addition of Nomex Filament Yarn capacity at the DuPont Asturias site in Spain. The decision marks a total project investment of more than $60 million. The Nomex Filament Yarn project will support automotive hoses, protective apparel, fire service and aerospace needs.
Asia Pacific
FUJIFILM Corporation will invest approximately 4 billion yen ($36 million) in the pharmaceutical production site of its group company, Toyama Chemical Co., Ltd. to build a new manufacturing facility. The new facility will enable the stable production of highly reliable, high quality liposome drugs using Fujifilm's advanced production technologies. Construction of the new facility will begin in September 2018, and the facility is scheduled to begin operations in February 2020.
SITE SELECTION RECOMMENDS
Photo courtesy of Bakery Square
Baking Up Innovation: Katherine Martinelli's compelling story in Smithsonian Magazine recounting the biography of Nabisco's Oreo factory building now inhabited by Google's Alphabet in New York's Chelsea neighborhood reminded us of another bakery where Google planted a major hub, at Bakery Square (pictured) in the Pittsburgh's East Liberty neighborhood.