FROM THE MAY ISSUE OF SITE SELECTION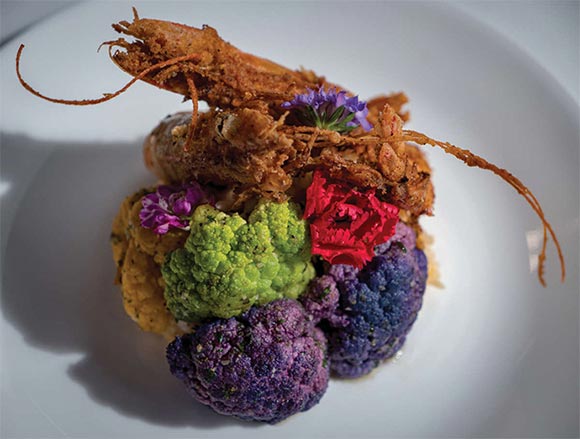 OHIO
Jereme Kent, founder and CEO of wind power company One Energy, has a craving to jolt the energy landscape in Ohio.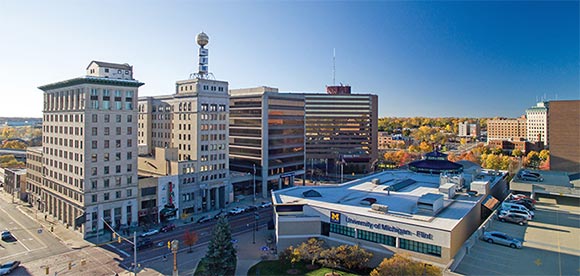 INVESTMENT PROFILE: CONSUMERS ENERGY
Historic partnerships fuel renewed investment in Vehicle City.
Image by Commander Charles Conrad, Jr. (reflected in visor), courtesy of NASA
Astronaut Alan L. Bean, Lunar Module pilot, pauses near a tool carrier during the Apollo 12 spacewalk on the moon's surface in November 1969. Bean — who went on to command the second crewed flight to Skylab in 1973 and was one of only 12 human beings who have walked on the surface of the moon — died last week at the age of 86.
North America
Facebook is investing $750 million over five years in a new data center based in Stanton Springs, Georgia, outside Atlanta. The 970,000-sq.-ft. facility will initially employ 100 people.
United Kingdom
Meggitt PLC has announced plans to build a new $183-million manufacturing facility for its aerospace and defense products in Coventry, home of the UK Manufacturing Technology Centre. The 440,000-sq.-ft. facility will employ 1,000 people and host a range of operations, including: aircraft braking systems, control systems, as well as service and support and corporate shared services. The facility will become operational at the end of 2019.
SITE SELECTION RECOMMENDS
Kayakers on Lady Bird Lake in Austin know all about work/life balance.
Photo by Shay La'Vee
Is your employer among the Top Companies for Work/Life Balance? Through analysis of 72 million rating and reviews, Indeed found that two real estate franchises top the list. No. 1 is Keller Williams, based in Amazon HQ2 finalist city Austin, Texas, where Indeed itself just announced a 3,000-job expansion at its own headquarters.