FROM THE JULY ISSUE OF SITE SELECTION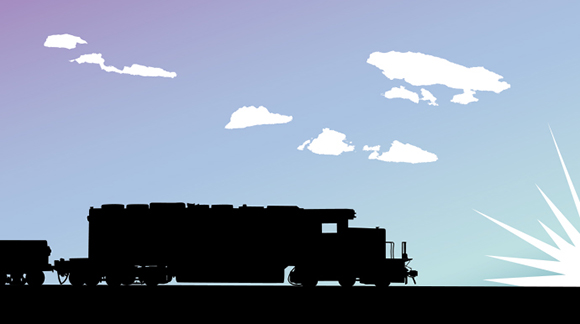 U.S.-MEXICO BORDER CORRIDOR
Industrial projects aimed at U.S.-Mexico commerce will unite instead of divide.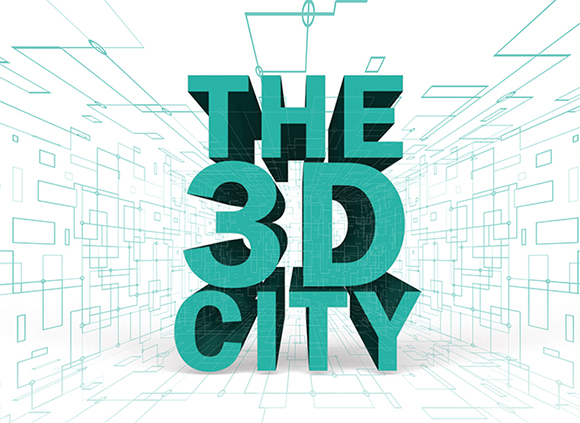 PFLUGERVILLE, TEXAS
In this Site Selection Investment Profile, we learn how an upstart Austin suburb became a magnet for additive manufacturing.
RUSSIA
Metafrax has announced the development of a new $1-billion chemical plant to produce ammonia, carbamide and melamine in Gubakha, Russia. The new plant will be complete in the first half of 2021 and employ 400 people. The company supplies its products to over 20 countries around the world.
CANADA
Miovision Technologies, based in Kitchener, Ontario, has announced a $13-million expansion of its innovation center. The expansion will create 275 new jobs by 2021. Miovision, a developer of smart roadway intersection products, has received $1.5 million in support from the government of Ontario and has raised a significant amount of venture capital funding for its expansion.
SITE SELECTION RECOMMENDS
As Gary Daughters documented in the March 2018 issue of Site Selection, the Port of Charleston has helped South Carolina attract business and investment from such foreign automakers as BMW, Volvo and Mercedes-Benz.
Photo courtesy of Charleston Regional Development Alliance
A sea lion timed his dive perfectly yesterday in a show at the St. Louis Zoo. The expansive zoo, located in the city's historic, 1,293-acre Forest Park (host of the 1904 World's Fair), is one of the few free zoos in the nation, and recently was voted America's top free attraction in USA Today's 10Best Readers' Choice Awards. The 108-year-old zoo's $18-million, 1.5-acre Sea Lion Sound was voted Best Exhibit.