FROM THE NOVEMBER ISSUE OF SITE SELECTION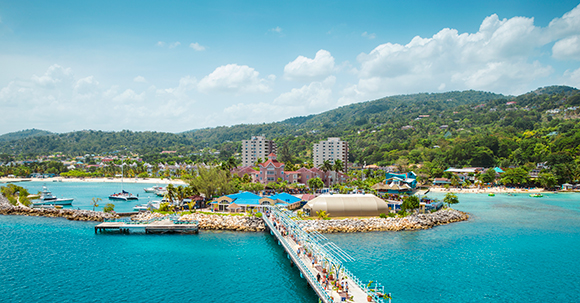 JAMAICA
Executives from the booming business process outsourcing sector shed light on the value Jamaica brings to the table.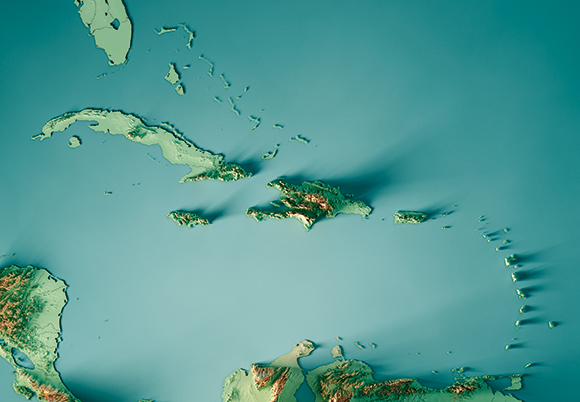 CARIBBEAN
The region is strengthening its connections to markets around the world, most recently with Singapore and Norway.
SITE SELECTION INTELLIGENCE REPORT
An economy set for takeoff is driven by smooth landings and long-range vision.
IRELAND
The Kellogg Company is relocating its European headquarters to Dublin Airport in Dublin, Ireland. The new headquarters operation will cost $18 million and occupy 39,000 sq. ft. in Dublin Airport Central, a new office complex close to Terminal 2 at the airport. Kellogg is the first tenant in this new development.
UNITED KINGDOM
Pryme Group opened a new $13-million center of excellence in North Shields, England. The 58,000-sq.-ft. engineering services and manufacturing facility will create 80 new jobs. The new facility is a result of new supply contracts within the energy sector. Pryme provides integrated engineering services to the oil & gas, defense and aerospace industries.
SITE SELECTION RECOMMENDS
Among the cost factors analyzed in the site selection matrix for many corporate projects is the candidate state's workers' compensation rate. Each year, an objective national ranking of the rates in all 50 states and the District of Columbia is published by the Oregon Department of Consumer and Business Services (DCBS). This year's study, based on premium rates that were in effect Jan. 1, 2018, was released in October: New York and California had the most expensive rates, while North Dakota had the least expensive rates. Oregon moved up one notch to sixth least expensive, and could improve again soon, as DCBS recently announced that Oregon's rates would decline further – an average 9.7 percent – in 2019.
Map courtesy of Oregon DCBS
Conway Events Market Development Manager Laura Martin recently visited the most northerly point of the Republic of Ireland: Malin Head, County Donegal. Pictured here are the view from an abandoned World War II shelter there, as well as the "Eire 80" sign, a neutrality signal from World War II positioned to inform pilots where they were. As the Irish News reported in 2015 when the sign was fully refurbished, the sea at Malin Head was one of the busiest shipping routes during the war, as convoys from the U.S. traveling close to the Irish coast "were hunted and often sunk by German U-boats."