FROM SITE SELECTION MAGAZINE MAY 2019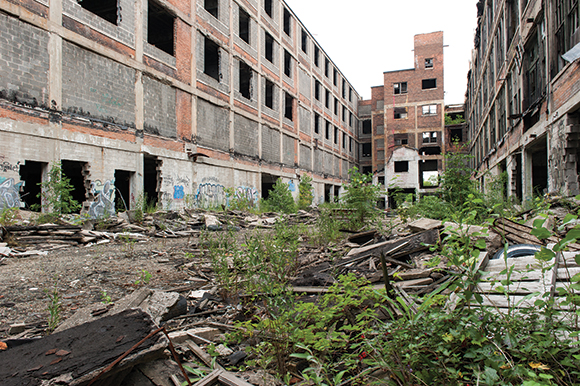 GREAT LAKES
Out of 278 U.S. auto plants closed over 40 years, 186 have been successfully repurposed. Senior Editor Gary Daughters looks in on a few currently undergoing transformation.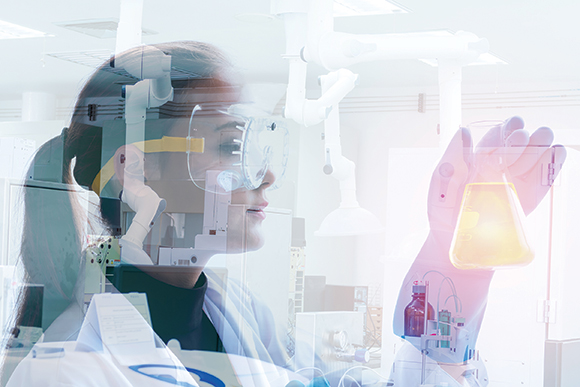 INVESTMENT REPORT
Featuring insights from leaders of such global organizations as Western Union, IBM, Ad Astra Rocket Co., Experian and the Copenhagen Institute of Interaction Design, this report finds that Costa Rica's famous biodiversity extends to rich varieties of human talent.
GERMANY
Smart Press Shop has announced plans to build a new $113 million automotive body part plant in Halle, Saxony-Anhalt, Germany. The new plant will create 100 new manufacturing jobs. Construction will begin in late 2019 and operations will commence in 2021. Smart Press Shop is a joint venture of Porsche and Schuler AG, both headquartered in Germany.
USA
Webasto Roof Systems plans to build a new manufacturing plant in Plymouth Township, Michigan. The company will invest $48 million and create 441 jobs in the new 300,000-sq.-ft. plant. Based in Germany, with 50 locations worldwide, Webasto manufactures sunroofs and panorama roofs, hardtops and soft-tops for convertibles, heating and cooling systems, as well as charging solutions and battery systems.
SITE SELECTION RECOMMENDS
"Attainable Housing: Challenges, Perceptions, and Solutions" is a new report from the Urban Land Institute, the Terwilliger Center for Housing and RCLCO that addresses ways to increase the supply of for-sale housing serving moderate-income working families. The 32-page report features examples from such communities as Chapel Hill, North Carolina; Shakopee, Minnesota; Mission Viejo, California; Kirkland, Washington; and Stapleton, Colorado. Although the current industry perception may be that meeting demand means builders need to limit amenities, use lower-quality finishes and locate in less desirable areas, "research for this report reveals that consumers would prefer better locations and amenities over bigger homes or lower-density housing," the authors declare. A panel discussion on the topic was held at the recent ULI Spring Meeting in Nashville.
In this photo by Conway Staff Photographer Carmyn Suzor, Qatar Free Zone Authority Senior Development Manager Shaaban Omar Naim leads Conway President Adam Jones-Kelley on a tour of construction around the Ras Bufontas Special Economic Zone on the perimeter of Doha earlier this month.