FROM SITE SELECTION MAGAZINE MAY 2019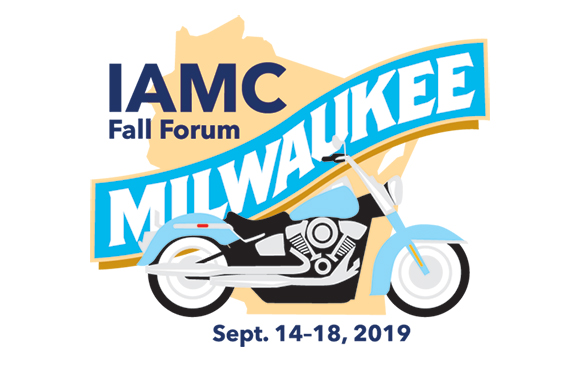 ASSOCIATION UPDATE
The IAMC Chair praises quiet (but not silent) partners, and John Salustri explores options to cope with rising construction costs.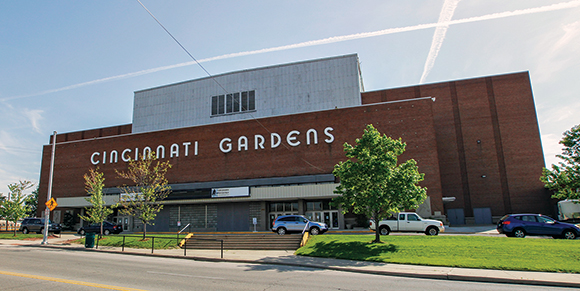 SHOVEL-READY SITES
Midwest organizations adopt various strategies to take land from available to occupied.
Ingram Micro
Lead
On March 18, 2015, information technology company Ingram Micro announced that it would be further expanding its reach in the Latin American market by acquiring Tech Data's Peruvian and Chilean businesses. The acquisition was intended to enhance the company's existing operations in Peru and Chile while also providing further opportunities for the company to add services in mobility, supply chain solutions and cloud.
Project
In May 2019, Ingram Micro announced the opening of a new IT asset disposition (ITAD) facility in Lima, Peru. The company intends to provide data erasure, drive destruction, processing, remarketing and recycling services at the new facility. The Lima location is the company's fourth new ITAD facility of 2019. The company has existing South American facilities in Brazil and Colombia.
Lead Signal
Project
USA
BNutty, all-natural peanut butter distributor and producer, has announced plans to invest over $1.9 million to expand operations in northeast Indiana. The company will be leasing, renovating, and equipping a 16,000-sq.-ft. food production center in the region. The project is expected to create 100 new jobs by 2021. Up to $500,000 in conditional tax credits was offered to BNutty by the Indiana Economic Development Corp. based on the company's job creation plans.
UNITED KINGDOM
Gama Aviation, one of the world's largest providers of business aviation services, recently opened a flagship facility in Bournemouth, UK. The 135,000-sq.-ft. base is integrated into Gama's current MRO network. Bournemouth is an ideal location for the facility as it allows the company to merge its MRO operations with the global headquarters and with the Oxford airport. Total cost of consolidation and restoration of the Bournemouth facility was estimated to be $1.5 million, with over $90 million of long-term support contracts for special-mission aircraft.
— Compiled by Olivia Vener, Consultant, Conway Advisory
SITE SELECTION RECOMMENDS
When we reported last month on the economic development promise behind new federal legislation regarding industrial hemp cultivation, we didn't know a barnburner of a project was just around the corner. Last week, in the state that's No. 1 in acreage devoted to hemp cultivation, Mile High Labs, the largest manufacturer of CBD isolate in the world, announced the purchase of a 400,000-sq.-ft. foot pharmaceutical production facility in Broomfield, Colorado. "We plan to leverage this tremendous infrastructure to build the global center for CBD products manufacturing," said Stephen Mueller, chief technology officer and founder, Mile High Labs.
Originally based in Longmont, Mile High's production moved to a larger building in Loveland in 2017. The company began looking for a larger facility after the passage of the 2018 Farm Bill legalized hemp and created what the company says is unprecedented demand for CBD.
Photo courtesy of Mile High Labs
Rya Hazelwood, Director of Marketing and Conference Programs for the Industrial Asset Management Council, made this photo at the IAMC Spring 2019 Forum in Santa Barbara of participants enjoying the IAMC Fun Run, staged twice a year at IAMC's semi-annual Professional Forums (the next one's this fall in Milwaukee). Founded in the summer of 2002 by Atlanta-based Conway Inc., IAMC has been an essential part of Site Selection's parent company Conway Inc. for the past 17 years. —Georgia Whitmer