FROM SITE SELECTION MAGAZINE JULY 2019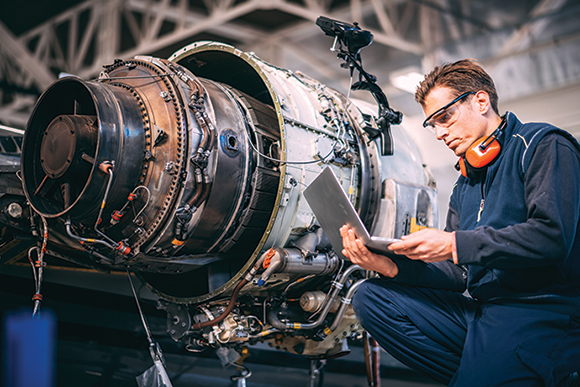 AEROSPACE & AVIATION
Airlines and institutions put their shoulders to the workforce wheel in order to keep wings aloft.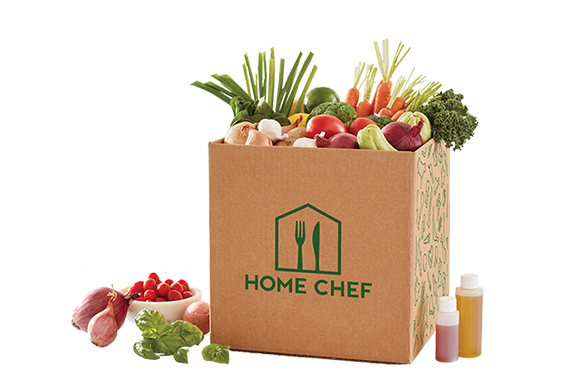 INVESTMENT PROFILE: SAN BERNARDINO COUNTY, CALIFORNIA
Three company leaders explain why San Bernardino County is a healthy place to grow.
USA
On June 7, pet product manufacturer Cosmos Corporation began construction on its new headquarters in O'Fallon, Missouri, on the western outskirts of St. Louis. The 190,000-sq.-ft. facility will be used for office space, production and distribution. The project will result in approximately 60 new jobs in the St. Louis area, with future openings in manufacturing and administration positions. The $26 million investment will triple the company's current space.
CANADA
Unity Technologies, the software firm behind such popular games as Angry Birds, Pokémon Go, and Super Mario Run, will expand its operations at its Pointe-Saint-Charles office in Montreal, creating more than 450 jobs over the next few years. "It's important to me that Unity has a thriving office in Montréal," said André Gauthier, Montréal Studio head/development director at Unity, in June, "because it's home to a dynamic community comprised of top tech talent, gaming studios, and indie creators."
— Compiled by Olivia Vener, Consultant, Conway Advisory
SITE SELECTION RECOMMENDS
Looking to raise your organization's sustainability profile? Three recent reports from GRESB; the United Nations Environment Programme Finance Initiative (UNEP FI), REALPAC and Bentall Kennedy; and Allianz address the role, risks and business case for environmental, social and governance (ESG) metrics in real estate.
Conway Staff Photographer Carmyn Suzor made this photo of Conway President and Site Selection Publisher Adam Jones-Kelley diving the Great Barrier Reef in Australia. More than 1,600 species of fish (10% of the world's species) and more than 600 types of hard and soft corals are found in the Reef, which covers an area of 344,400 sq. km. (214,045 sq. miles) and is the world's largest living structure.