FROM SITE SELECTION MAGAZINE JULY 2019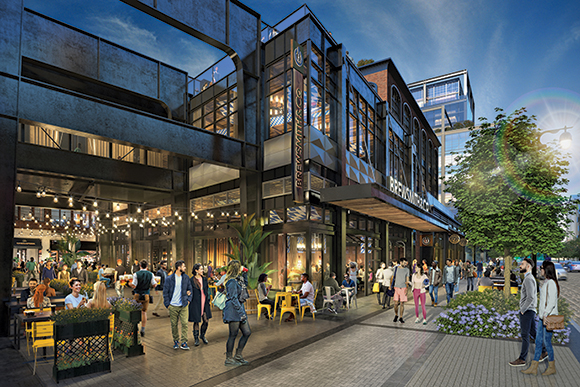 CYBERSECURITY
Mike Janke, co-founder of Data Tribe, tells us why Baltimore and Maryland are ready to lap the field — again — in the race to cybersuperiority.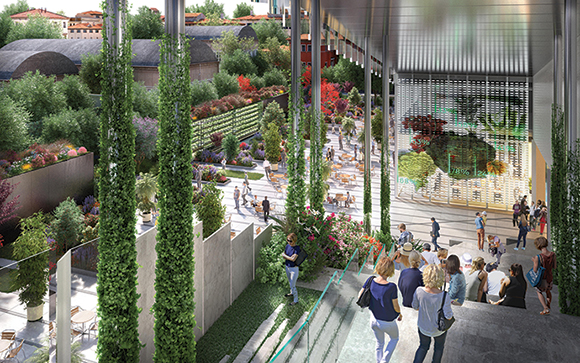 NEWS DIGEST
Scooters in Santiago; Lagarde on trade downturn; Sino-Russian trade upturn; Uber Air in Australia; an urban vineyard in Milan.
GERMANY
German industrial group Thyssenkrupp's Forged Technologies business unit will invest $89.7 million to build the world's most advanced forging line in the Saarland region of Germany. The 129,000-sq.-ft. facility will be used to produce forged front axles for trucks, and will help create around 70 new jobs. The project is an expansion of the company's existing 750-employee site in Homburg and is the largest investment the company has made at the location, where it has produced forged components since 1947.
USA
Michigan-based automotive interior supplier Motus Integrated Technologies last week broke ground on a new manufacturing facility in Gadsden, Alabama, where the company will invest more than $15 million in a 96,000-sq.-ft. plant to manufacture automotive parts and headliners. The project is set to be complete by mid-2020 and will bring around 100 jobs to Alabama.
— Compiled by Olivia Vener, Consultant, Conway Advisory
SITE SELECTION RECOMMENDS
With more than 350,000 users deploying its software (including 90 of the FORTUNE 100 and all 50 state governments), Esri and its universe of users on a daily basis put location analysis and geography in a whole new light. The company recently expanded in Barcelona, New Delhi and St. Louis, all the while continuing to grow in the San Bernardino County city of Redlands where it's been headquartered since its founding 50 years ago. Watch for an exclusive interview with Esri founder Jack Dangermond in the September 2019 issue of Site Selection.
Conway Staff Photographer Carmyn Suzor made this image last month at Volcanoes National Park in Rwanda, where mountain gorilla conservation efforts build on the legacy of Dian Fossey, killed by poachers in 1985. In addition to hosting a variety of wildlife that includes golden monkeys and elephants, a carefully managed gorilla trekking program is among the park's offerings. "As you stare into the eyes of a mountain gorilla," says the park, "you'll likely feel a connection, one unlike you've ever experienced before."