FROM SITE SELECTION MAGAZINE SEPTEMBER 2019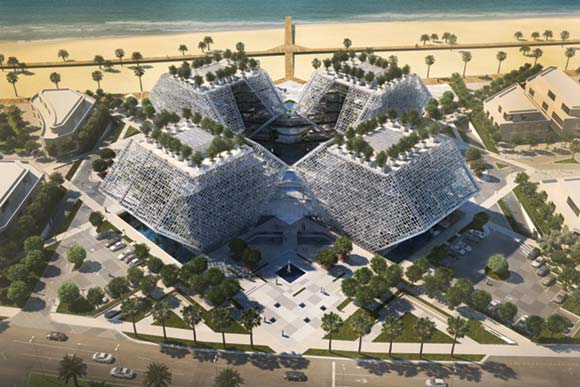 MIDDLE EAST
In an exclusive interview, His Excellency Ahmad Al Sayed, Chairman of the board of directors for the Qatar Free Zones Authority and Minister of State, says there have never been more opportunities for foreign investors in Qatar.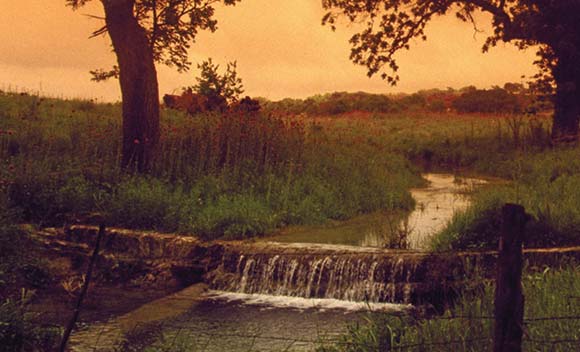 INVESTMENT PROFILE: MEDINA COUNTY, TEXAS
Companies in this part of the San Antonio metro find the business climate and land where they can grow affordably without the big city delays.
CAMEROON
SICAMEC, an air conditioning manufacturer, recently announced that it will open a new plant in southwest Cameroon, creating 1,000 jobs in the Central African country. The company has invested $75 million in the facility, which is slated to begin operation in early 2020. The project marks the first time the Kribi port, where the facility will be located, has signed such an agreement with a Cameroonian company.
USA
Last month Foundation Medicine announced that it will lease 580,000 sq. ft. of laboratory and office space in Boston, Massachusetts. This marks the largest life sciences lease the city has seen since 2011. The 16-story space will be home to the company's headquarters and laboratory operations. The project will also include contruction of a grand public stair connecting two major streets, creating a 1/3-mile linear park. The development will also result in a $5 million funding package for the creation of affordable housing in the city, as well as $1 million in funding for job training in the city.
— Compiled by Olivia Vener, Consultant, Conway Advisory
SITE SELECTION RECOMMENDS
The World Robotics report released last Wednesday by the International Federation of Robotics (IFR) shows an annual global sales value of US$16.5 billion in 2018 — a new record — with 422,000 units shipped globally for a year-over-year increase of 6%. "The IFR´s longer-term outlook shows that the ongoing automation trend and continued technical improvements will result in double-digit growth," said IFR President Junji Tsuda, "with an estimate of about 584,000 units in 2022."
Among the highlights:
Installations grew by 1% in Asia, 14% in Europe and 20% in the Americas (22% in the United States).
Five major industrial robot markets represented 74% of global installations in 2018: China, Japan, Republic of Korea, the United States and Germany.
China remains the world´s largest industrial robot market with a share of 36% of total installations. In 2018, about 154,000 units were installed.
Japan is the world´s No. 1 industrial robot manufacturer and delivered 52% of the global supply in 2018.
Conway, Inc. Global Director of Training & Events Laura Martin made this photo of the Supreme Court of the United States building earlier this summer. The Supreme Court was not provided with a building of its own until 1935, the 146th year of its existence, meeting in various places from Independence Hall in Philadelphia to different locations in the capitol in D.C. "The Court Building cost less than the $9,740,000 Congress authorized for its construction," says the Court's official website. "Not only was the final and complete cost of the building within the appropriation, but all furnishings were also procured, even though planners had initially expected that the project would require additional appropriations. Upon completion of the project, $94,000 was returned to the Treasury."