FROM SITE SELECTION MAGAZINE SEPTEMBER 2019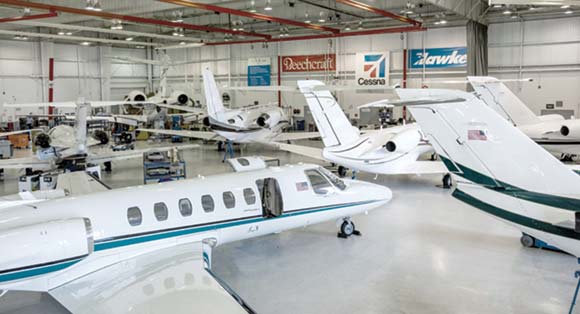 NORTH CAROLINA
Greensboro's PTI has become much more than a regional passenger airport.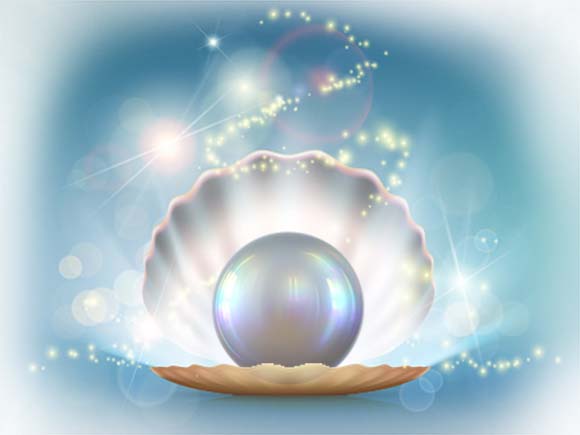 INVESTMENT PROFILE: HOOSIER ENERGY
A speculative building by definition brings risk before reward. It's also a great conversation starter.
SOUTH KOREA
Hanwha Total Petrochemical has completed an expansion of its ethylene production facility in South Chungcheong Province in South Korea. The $451 million project began in April 2017 and will now produce 310,000 tons of ethylene and 130,000 tons of propylene annually.
BRAZIL
Embraer, the Brazilian aerospace company, recently announced that it will invest $30 million to expand its existing operation in São Paulo, Brazil. With the expansion, the site will have the capacity for over 4,000 employees. At least 600 temporary job opportunities will be created for the construction of four new buildings totaling 431,000 sq. ft.
— Compiled by Olivia Vener, Consultant, Conway Advisory
SITE SELECTION RECOMMENDS
If sustainability is part of your company's corporate real estate mandate as the world faces a 40% gap between demand and supply by 2030, then a free online tool launched by Ecolab earlier this year may be worth your while. With water often underpriced relative to the risks, the Smart Water Navigator can help companies determine the real value of water beyond the water bill and make the business case for sustainable water management. Ecolab also offers its Water Risk Monetizer at no cost to the public.
The crew that gathered at Hunger Task Force Farm in the Greater Milwaukee community of Franklin earlier this month at the Industrial Asset Management Council's volunteer service project preceding the organization's Fall Forum harvested 33 crates (792 pounds) of red tomatoes, 24 crates (576 pounds) of green tomatoes, 28 bins (1,232 pounds) of zucchini and nine bins (396 pounds) of yellow squash to help feed Milwaukee's at-risk populations. IAMC's Spring Forum will take place the first week of May 2020 in Biloxi, Mississippi.