FROM SITE SELECTION MAGAZINE JANUARY 2020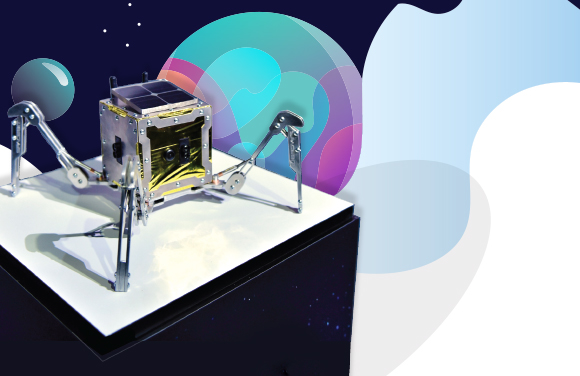 MICHIGAN
Automotive technology has given rise to a potent aerospace industry in Michigan.
SWITZERLAND
Germany's Merck KGaA in late January announced an investment of €250 million in a new Biotech Development Center in Corsier-sur-Vevey, Switzerland. Located near the company's commercial manufacturing site, the new center will bring together a cross-functional team of approximately 250 employees spread across different sites today, responsible for advancing the company's biotech R&D pipeline. The building is expected to be complete in 2021. The company said it has invested more than 1 billion Swiss francs (US$1 billion) in Switzerland over the past 10 years, reflecting the strategic importance of the country as its primary biotech manufacturing hub, where it employs more than 2,400 employees across nine locations.
ARIZONA
Northrop Grumman held a groundbreaking ceremony in late January to highlight its expansion of satellite engineering and manufacturing operations in Gilbert, Arizona, just east of Phoenix. The expansion includes a 100,000-sq.ft. addition to its existing satellite manufacturing facility and a new 120,000-sq.-ft. administrative and engineering building. The company said the facilities enable the site to meet projected business growth and increased customer demand for high-quality, flight-proven satellites for NASA and the Department of Defense, as well as commercial and international customers.
SITE SELECTION RECOMMENDS
"Factories and offices in China will start opening today – Monday, February 10 – after the extended Lunar New Year holiday due to the coronavirus outbreak," reports Dezan Shira & Associates in its China Briefing — one of the best resources you can find for daily boots-on-the-ground analysis of doing business in the People's Republic and beyond.
Last week, the U.S. Census Bureau reported that the U.S. trade deficit in goods and services declined by $10.9 billion in 2019, primarily due to U.S. goods imports from China dropping by $87.9 billion to $452.2 billion, the lowest level since 2013. As illustrated in this Statista chart showing the 10 countries with the largest absolute change in goods exports to the United States last year, other countries were there to pick up the slack.
Graph courtesy of Statista
Conway President and Site Selection Publisher Adam Jones-Kelley made this photo this week at a shrine in the area north of Tokyo city center that includes Arakawa and Taito, two of the 23 wards of Tokyo. The area is known for its shrines and temples that survived World War II.