FROM SITE SELECTION MAGAZINE MARCH 2020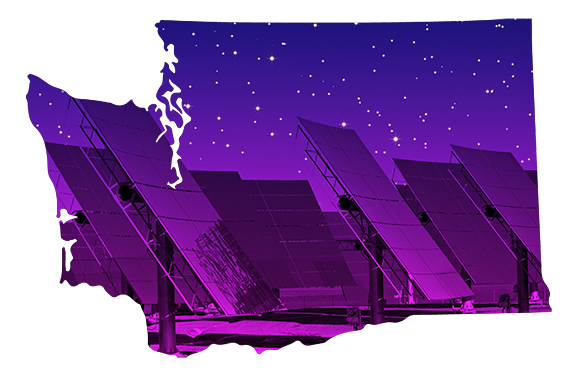 PACIFIC NORTHWEST
Washington leads the way, led by Jefferson, King and Benton counties. Meanwhile, companies and a new research hub are growing in Bellingham.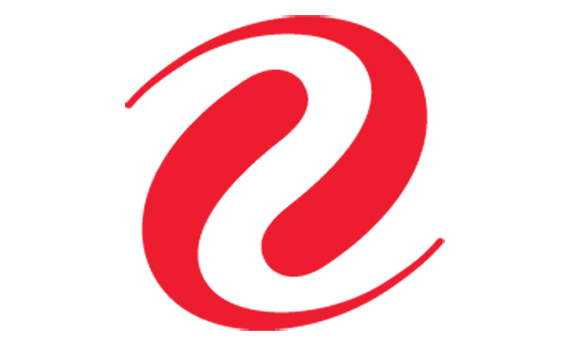 INVESTMENT PROFILE: XCEL ENERGY
Xcel Energy sets ambitious goals and then reaches them. It looks to help customers and communities do the same.
DELAWARE
The site that was once GM's Boxwood plant in Newport (in the Wilmington metro area) will soon be home to an Amazon fulfillment center expected to generate 1,000 jobs. Dermody Properties and Harvey, Hanna and Associates have been redeveloping the property. Part of the lure for Amazon is a $4.5 million Strategic Development Fund grant approved in February by the state's Council on Development Finance. According to the 103-page grant application obtained by The News Journal, around 900 of those jobs will bring an estimated minimum annual salary of $31,200. Among other interesting tidbits in the document: The total square footage of Amazon's fulfillment centers and data centers as of December 31, 2019, was 272,177,000 sq. ft. (25.3 million sq. m.), with 97% of that space leased, and nearly 71% of that space in North America. The company's data center segment Amazon Web Services accounts for more than 16.4 million sq. ft. (1.5 million sq. m.) of the company's global owned and leased square footage.
NEW ZEALAND
Stoked in part by high residential construction demand, Firth Industries — part of Fletcher Building — has opened a new concrete plant in the Bay of Plenty area. According to an interview of the company's GM Cameron Lee in the Bay of Plenty Times, "We just think that a town like this, with a port like this and a population growth like this, we know there will be a residential boom, then an infrastructure boom and a commercial boom in between that." The port he cites is the Port of Tauranga, historically a wood products port, which has taken delivery of its ninth container crane and will extend its container terminal wharves. The port and Tainui Group Holdings also plan to form a 50:50 joint venture to develop the Ruakura Inland Port at Hamilton. "The joint venture will take a 50-year ground lease," the port reported in February, "and aims to open the inland port to coincide with the completion of the nearby Hamilton section of the Waikato Expressway, currently scheduled for the end of 2021."
SITE SELECTION RECOMMENDS
Before COVID-19, Oxford Business Group (OBG) in early March released its first Global CEO Survey, marking the first time that the group has collated, compared and published answers to a series of questions from business leaders worldwide rather than in-country or regionally. Around 7,000 C-suite international executives were surveyed face to face. At the time of the survey, "despite the challenging business environment, executives remained bullish about the likelihood of their companies expanding in the coming months. Just under two-thirds (62%) of interviewees said they thought their firm was likely or very likely to make a significant investment in the coming year." In keeping with the findings published in OBG's surveys to date, respondents identified leadership as the skill most in demand within their sector. "However, regional divides were also evident, with interviewees in Latin America and the Middle East ranking research and development second in terms of competencies needed in the workplace, while those in Asia and Africa opted for engineering."
Conway CFO Debbie Porter made this photo last week at Portofino Island Resort on Pensacola Beach in Florida, facing a seven-mile undeveloped stretch of Gulf Islands National Seashore, operated by the National Park Service, which next year will celebrate the 50th anniversary of its creation.