FROM SITE SELECTION MAGAZINE MARCH 2020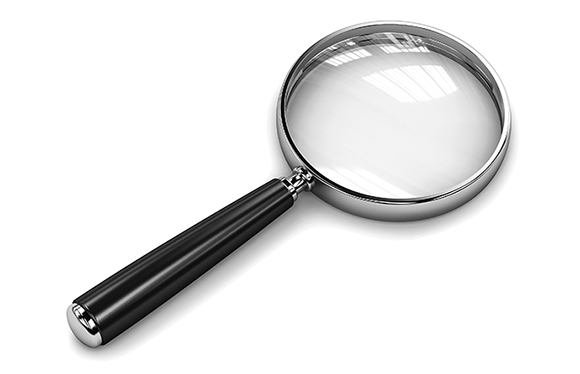 CERTIFIED SITES
Can site certification programs do better at measuring talent alongside geotechnical and infrastructure aspects? A few experts and some data weigh in.
MINNESOTA
According to multiple reports, Dairy Farmers of America (DFA), a cooperative of 13,000 dairy farms, is in talks with the City of Zumbrota and Goodhue County about an $87 million upgrade investment at the organization's 130-employee cheese and dairy powder plant. Zumbrota is located southeast of the Twin Cities on U.S. Highway 52 on the way toward Rochester, where Zumbrota recently shut down a 200-job milk processing facility. Of 46 DFA-owned plants nationwide, 13 are in a 10-state central region, with seven of those in Minnesota. Subject to approval from the Bankruptcy Court overseeing Dean Foods' Chapter 11 reorganization and the U.S. Department of Justice, DFA recently signed an agreement to become the stalking horse bidder to acquire a substantial portion of Dean's assets, including 44 plants nationwide.
CALIFORNIA
Shipping, industrial and packaging materials distributor Uline, based in Wisconsin and owned by the Uihlein family, has signed a 1.25-million-sq.-ft. lease with Newport Beach–based Real Estate Development Associates (REDA) and Clarion Partners, LLC at Ontario Ranch Logistics Center in Ontario, California. The 124-acre development in San Bernardino County signed Kimberly Clark to a similar-sized lease last year at the center's first building. The move, after projected completion in September 2021, will consolidate several Uline locations in the Inland Empire. Uline first located in Ontario in 2008. The company currently employs 6,600 at 11 locations across North America.
SITE SELECTION RECOMMENDS
Among the valuable resources for real estate guidance during and after the COVID-19 pandemic is Savills, the 165-year-old UK-based global property agent with 600 offices. One expert recently addressed office space occupier decision-making criteria in a post-COVID world. Another report addresses how CFOs and corporate real estate executives can use this moment in time as a catalyst to improve balance sheet performance and optimize their portfolios.
China is getting back to work, and so is the Conway Global team. On April 13-14, Kirsten Olson from Conway's Shanghai office visited Yingkou, China, to talk to leaders at foreign-invested companies located in that city. It was the Shanghai team's first business trip since the outbreak of COVID-19.