FROM SITE SELECTION MAGAZINE MAY 2020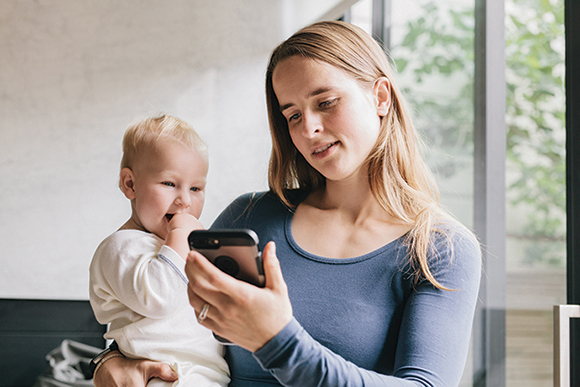 HEALTH TECH
The CEO of a growing telehealth firm hiring doctors by the dozens explains why the future of digital health technology is now.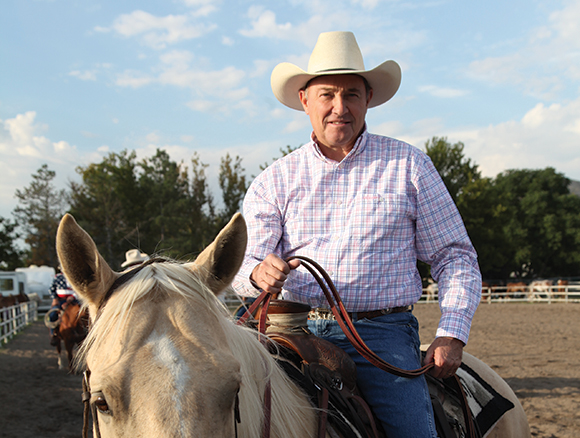 INVESTMENT PROFILE: UTAH
He's the force behind Utah's impressive economic run.
CAMBODIA
Kepstar has a license to build and operate Tier III data centers in Cambodia. The company's first development phase will deliver a pair of carrier-neutral data centers with a combined capacity of 10MW, expected to go online in early 2022. "Kepstar's Data Centre Management's upcoming Tier III data center project is strategically important in fulfilling Cambodia's plan to be part of digital transformation", said His Excellency Kitti Settha Pandita CHAM Prasidh, senior minister, Minister of Industry & Handicraft, said at a conference on business continuity hosted by Kepstar in October in Phnom Penh. "One of the goals of Cambodia's Telecom-ICT development Policy 2020 is to ensure that Cambodia has a complete set of ICT infrastructure to build connectivity for supporting the digital transformation."
COLORADO
The Town of Mead announced in early April that construction on FedEx's regional distribution terminal there was expected to begin this spring. "Located at the northeast corner of the Interstate 25 and Weld County Road 34 intersection, the $36 million facility will boast 138,000 square feet of high-tech warehouse space and 10,000 square feet for offices across a rolling 52-acre campus," said a release about the project, which is anticipated to be complete in early 2021. The site is part of the 218-acre Raterink Business Park, "a chunk of prime commercial real estate" the town annexed last year. "This project is not only a great fit in terms of land use, but as that parcel of land develops, there will be a host of complementary uses that will benefit Mead," said Helen Migchelbrink, town manager.
SITE SELECTION RECOMMENDS
Among the abundant reopening guidance now being issued, here are three reliable sources providing reliable business intelligence for individuals and organization:
CBRE in early May surveyed account leaders in its Global Workplace Solutions business to gather findings from 203 client company operations across the globe. Among them:

Fifty-nine percent of companies will provide face coverings for their employees.
Seventy-two percent of companies will conduct a phased reopening, while 52% expect to give employees the option to work from home for the foreseeable future.
Steps companies have taken to prepare their workplaces include installing signage (82%), establishing space-use policies and guidelines for social distancing (78%), outlining social-distancing zones with floor decals and other reminders (74%), and reconfiguring furniture layouts (61%).

The new U.S. Census Bureau Small Business Pulse Survey released May 14 reports that an average of 31.4% of respondents expect more than six months will pass before their business returns to its usual level of operations, and an average 44.9% had experienced disruptions in the supply chain. The survey's findings are accessible via clearly designed data visualizations.
Strada Education Network's latest Work and Education Survey of more than 7,000 adults, released May 13, find that about one-third of Americans who have lost a job, hours or income have started a new job in the past month. Fourteen percent report having started a new full-time job, 19% a new part-time job, and 2% both a new full-time and new part-time job. Across all education levels, Latinos and black Americans are more likely to have started a new job than white Americans. By generation, Millennials have been the most likely group to lose a job during the COVID-19 pandemic, but they are also most likely to have started a new full- or part-time job.
As Fiat Chrysler Automobiles gradually reopens manufacturing operations, spacing grids like this will become a familiar sight across the more than 57 million sq. ft. of production floor the company has cleaned and disinfected.

Photo courtesy of FCA
Photo by Bruce Edward Statham/yellowcamera courtesy of v2com
Brendan Doherty, regional director, Europe, for Site Selection parent firm Conway, Inc., made this photo from his apartment window on the Prinsengracht Canal in the Jordaan neighborhood of Amsterdam on May 5th, which this year was Liberation Day (Bevrijdingsdag), held every five years to mark the end of occupation by Nazi Germany in the Netherlands. "Liberation day follows Remembrance Day (Dodenherdenking) on May 4th," Doherty explains. "Normally on May 5th there would be parades, festivals and celebrations of veterans. However with COVID-19, gatherings were cancelled."
Though stores, restaurants and pubs are "now opening up around here to try and get things moving," he says, the rules prohibiting large gatherings are still in place, even in a city known for its freethinking tradition. But the music never stopped. "In the picture is Westerkerk church, whose bells rang the national anthems of the Allied forces on Liberation Day," Doherty says. Westerkerk is the resting place of Rembrandt. The building to the left of the church is Anne Frank Huis and museum.