FROM SITE SELECTION MAGAZINE MAY 2020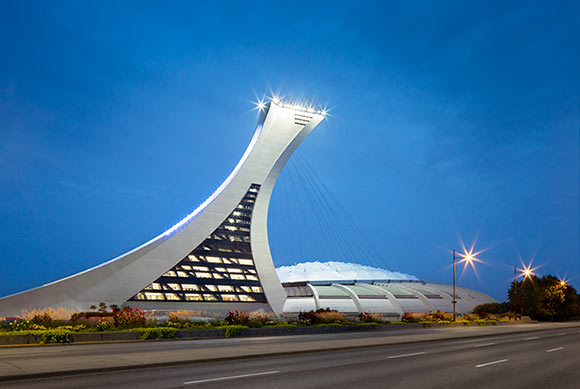 QUÉBEC
The financial giant has moved more than 1,300 employees into the Montréal Tower originally built for the 1976 OlympicGames. More are on the way.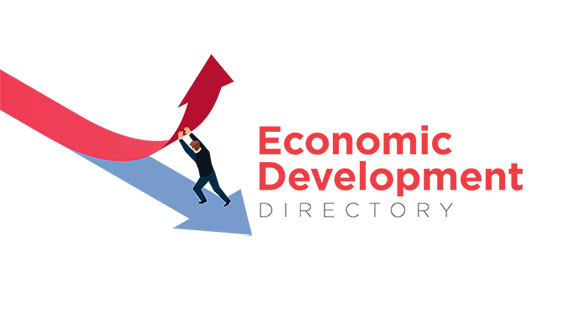 DIRECTORY
Find the right contacts in the right places at these agencies in the U.S. and abroad.
TAIWAN
Announced earlier this year, this project has begun construction in Taichung Harbor. MHI Vestas supplier Tien Li Offshore Wind Technology Co., Ltd. will mass manufacture blades to be installed at offshore projects in Taiwan and eventually throughout the Asia Pacific. Taichung Harbor infrastructure is being upgraded to handle turning radius requirements for the transportation of completed blades. This will also enable the harbor to handle larger cargoes and can allow Tien Li to expand further as larger blade designs are developed. "Tien Li has invested TWD 3 billion [US$101 million] to set up the first offshore wind blade manufacturing facility in the Asia-Pacific region, with the intention of developing Taiwan as the regional blade export base," said Jay Hsu, general manager of Tien Li, this month. "We require significant volume of orders to achieve return on our investment. Consistency and continuity of Taiwan's localization policy throughout 2026 toward blade manufacture is required, and will provide the industry with more confidence and ultimately, greater sustainable benefit to Taiwan's economy."
MICHIGAN
Need a transmission for your tank? Then SAPA Transmission is the place to call. The company is moving forward on a new manufacturing plant in Shelby Township that it originally announced last year. The location was "chosen for its proximity to SAPA's largest customers including BAE Systems, General Dynamics Corp., and the Center for Engineering and Development of Automotive Tank Investigation of the United States Army," said the company, as well as "for its high-quality engineering workforce and flexible industrial capabilities." The project was awarded a $ 2.676 million grant by the Michigan Strategic Fund.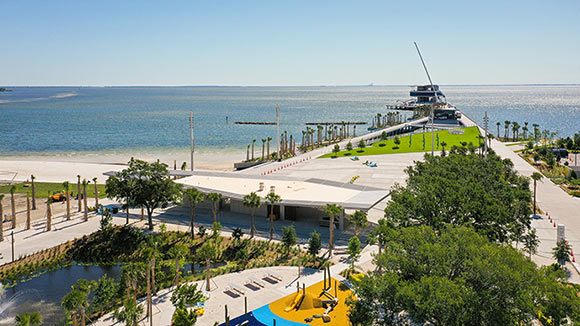 Ron Starner talks with Rick Kriseman, mayor of St. Petersburg, about the promise of the city's waterfront.
SITE SELECTION RECOMMENDS
The latest reports say Tesla has reached the incentives negotiating stages for its new Cybertruck plant in metro Austin, Texas, and that the location is in an Opportunity Zone. The news coincides with a new report about OZs from the White House Opportunity and Revitalization Council that documents best practices from state and local governments. It also includes a link to the U.S. Economic Development Administration's web-based tool and an interactive map from the U.S. Department of Transportation that highlights federal investment in major infrastructure projects located in and around Opportunity Zones.
New tools related to pandemic recovery and economics include the Opportunity Insights Economic Tracker from Harvard University, Brown University and the Bill and Melinda Gates Foundation; a safe workplace guide broken down by sector from the Cleveland Clinic; and the Chmura COVID-19 Economic Vulnerability Index powered by ESRI.
Site Selection Managing Editor Adam Bruns made this photo on the second day of summer during a hike with his daughter to Panther Creek Falls in the Chattahoochee National Forest in north Georgia. The Chattahoochee-Oconee National Forests encompass nearly 867,000 acres across 26 Georgia counties, thousands of miles of streams and rivers, and approximately 850 miles of trails.