FROM SITE SELECTION MAGAZINE, JULY 2021 ISSUE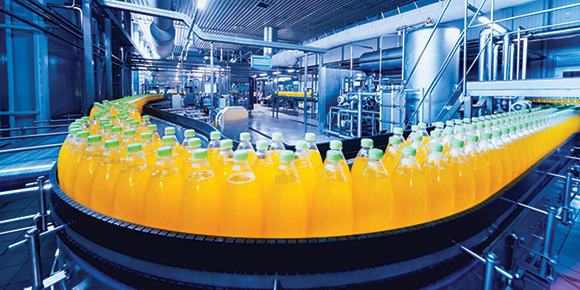 ASIA
Tractus Asia offers insights into why the Asia Pacific is the largest region of the global $208 billion functional beverage market, and the choices companies face when entering this fast-growing region.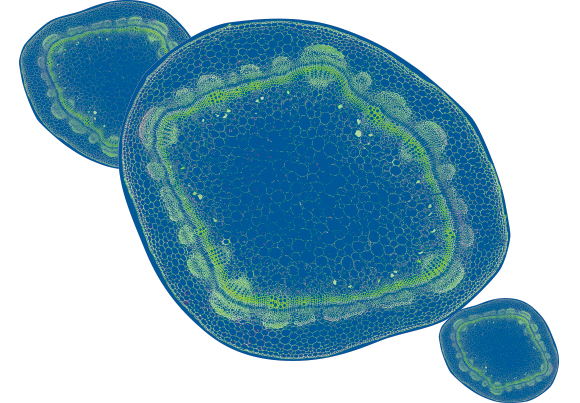 FOOD & BEVERAGE
"Alternative protein facilities will become their own category of corporate real estate," says one expert about a market expected to reach $27 billion by 2027.
IRELAND
On top of 100 positions filled quickly after an April 2020 expansion announcement, Fidelity Investments is creating 90 new full time positions at its Galway and Dublin operations, with 60 of them located in Galway. As reported by Raidió Teilifís Éireann (RTÉ), the company has had a presence in Ireland since 1996, and currently employs more than 1,100 there. Galway also recently welcomed a 40-job expansion by A-Lign Compliance and Security, Inc.
OHIO
Coastal Pet Products has chosen to continue growing where it was planted in 1968, when brothers Jim and Tom Stout founded the maker of pet collars and leashes, building their first facility in 1974 and employing 10 people. The company, which today holds more than 30 patents, this spring announced this 74-job expansion that will add on to a workforce of 450 at its location in Alliance, located in Stark County in northeast Ohio. Company executives worked with an economic development team comprised of the city of Alliance, Alliance Area Development, Stark Economic Development Board, JobsOhio and Team NEO, and have received a JobsOhio Workforce Grant for employee development and training programs.
MISSISSIPPI DEVELOPMENT GUIDE 2021

RESEARCH & DEVELOPMENT
Rocket fuel innovator Adranos and life sciences leader Skylar Laboratories are among the companies discovering the state's R&D potential and results.

SHIPBUILDING
Mississippi's shipbuilding industry is best-in-class.
SITE SELECTION RECOMMENDS
The nearly €3 billion 1915Çanakkale Bridge and Motorway Project in Turkey, whose 4,330-meter catwalk was just completed earlier this year, is surely among the top 100 infrastructure projects in Europe and Asia, as it literally connects the two continents. CG/LA is seeking out nominations for similarly impactful projects in the U.S.

Image courtesy of Çanakkale Motorway Bridge Construction Investment Management Inc.
The annual Global Groundwork Index is just around the corner in the September 2021 issue of Site Selection. Meanwhile, our key data partner in that endeavor, CG/LA Infrastructure, is currently circulating its 2021 U.S. Infrastructure Projects Survey, where professionals across the industry can nominate projects that are "important to their communities, important to the country, and that should move forward in the following three to nine months" for inclusion in CG/LA's annual Top 100 Projects ranking.
It's the second driest runoff season in 109 years, but Salt River Project, the largest provider of electricity and water in the greater Phoenix metropolitan area, said last week its reservoirs are prepared. "The good news is today, even as the state experiences record drought conditions, the reservoirs on the Salt and Verde rivers stand at about 67% full with 1.53 million acre-feet stored as the Valley enters the heaviest-use period of the year," an SRP release stated. SRP typically delivers about 750,000 acre-feet annually. "The reservoirs are doing exactly what they should be doing at this point in time, capturing runoff in wet years and storing it for dry years such as these," said Charlie Ester, manager of SRP Watershed Management. "As we have done for nearly 120 years and will continue to do, SRP will plan and initiate strategies to build our water resiliency even in the midst of a changing climate."
Theodore Roosevelt Dam (pictured), originally built in 1911, was the first major structure constructed by the U.S. Bureau of Reclamation on the Salt River Project. From 1989 to 1996, modifications raised the dam 77 feet in elevation and made it a concrete-gravity arch dam, increasing water conservation storage capacity by 20%.