FROM SITE SELECTION MAGAZINE, JULY 2021 ISSUE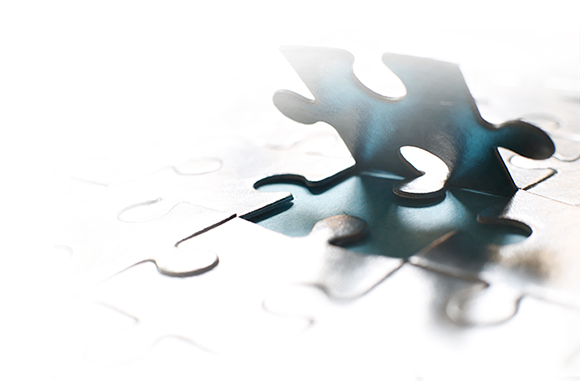 TALENT ATTRACTION
Drew Repp of Emsi Burning Glass shares insights into how Nevada SkillsMatch uses data to achieve results that go beyond job titles and degrees.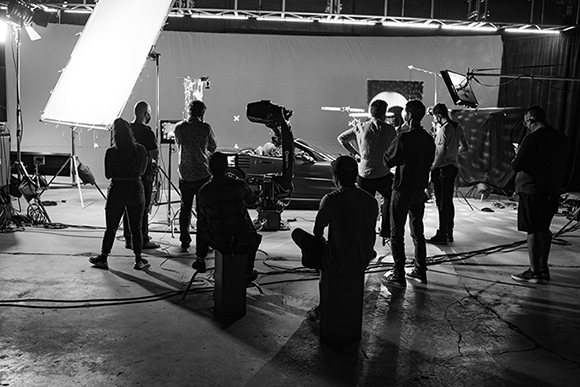 INVESTMENT PROFILE: PFLUGERVILLE, TEXAS
The bright lights of the film and TV business are shining on this Austin suburb.
RUSSIA
According to Russian news agency TASS, Norilsk Nickel Company (Nornickel) will invest 106 billion rubles ($1.43 billion) to construct a new copper plant called "Big Copper" in the Murmansk Region community of Monchegorsk, where production will double that of a plant closed there in the spring. The company is also investing 33 billion rubles ($446 million) in the area to build a separation facility. "The practical incentives that we will have and which the new federal legislation offers, the subsidies and support from the Murmansk Region, as well as arrangements and support from energy generating companies regarding energy costs for the project have made this plan possible," said Murmansk Region Governor Andrei Chibis. Monchegorsk is located on the Kola Peninsula just east of the border with Finland.
GEORGIA
This provider of information management solutions and services for local governments is locating a new office in northeast metro Atlanta to serve as home base for its Civic Services solutions, moving from nearby Duluth to Lawrenceville. "We are thrilled to open our new office in unincorporated Lawrenceville as we begin to welcome many of our team members back to the office," said Greg Savard, general manager for Tyler's Civic Services business unit, of the new location in the Sugarloaf Community Improvement District. "The new space is modern and comfortable, and we know our employees will enjoy the new office features. We're excited to consolidate under one roof with room to grow our team. We expect to add more than 100 jobs to this office in the next five years." Site Selection spoke to the chairman of Tyler Technologies when the company was completing a new HQ in Plano, Texas, in 2013.
MISSISSIPPI DEVELOPMENT GUIDE 2021

CLEAN ENERGY
New investments power Mississippi's solar evolution.
SITE SELECTION RECOMMENDS
Esri's ArcGIS Living Atlas of the World uses data to track events such as droughts, as depicted in this map created last month.

Image courtesy of Esri
Photo by Anna Pizzolante courtesy of H55
To celebrate the fifth anniversary of their historic round-the-world voyage in the solar-powered aircraft Solar Impulse 2, Solar Impulse co-founders Bertrand Piccard and André Borschberg last week shared the cockpit of an electric airplane built for commercial applications. They took off from Sion, Switzerland, aboard the Bristell Energic, a zero-emission airplane whose propulsion and battery management systems have been developed by H55, a spin-off of the Solar Impulse project established by Borschberg and two colleagues. It will be commercially available in late 2022. "In 10 years, we will see the first commuter airplanes transporting passengers from cities to cities with limited noise impact and CO2 emissions," said Borschberg.
Sion is the capital of the Canton of Valais in southern Switzerland. Switzerland Tourism says the 7,000-year-old town is the canton's economic center "and an important traffic junction with its own international airport." Among the features in the area are two castles: The Castle Church of Valeria has one of the world's oldest playable organs dating from the 15th Century. Sion is also located in one of Switzerland's most important wine regions, known for its Fendant white wine.