FROM THE MAY ISSUE OF SITE SELECTION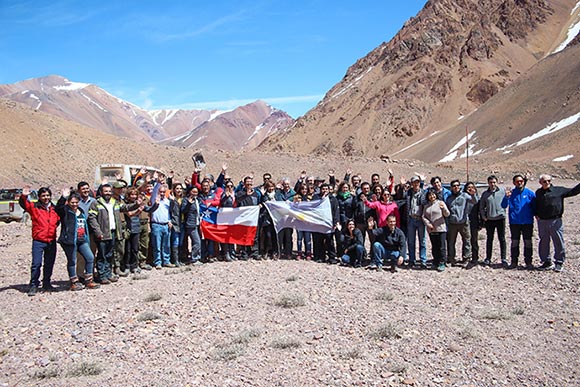 SOUTH AMERICA
Interested in investing in or benefiting from new South American infrastructure? We give you the lowdown on the first phase of $23 billion in projects aiming for completion by 2027.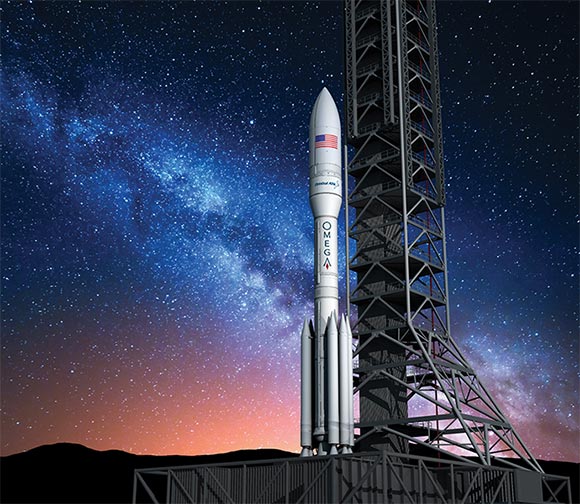 ARIZONA
Demand for super-smart talent is about to skyrocket in Arizona's Valley of the Sun.
Canada
Sanofi is investing over $430 million in a new vaccine manufacturing facility at its Sanofi Pasteur Canadian headquarters in Toronto, Ontario. The new facility will be completed by 2021 and produce antigens used against pertussis, and in diphtheria and tetanus vaccines.
China
The Austrian plastics processing firm Engel Machinery has announced an expansion of its plant in Changzhou, Jiangsu Province, China, that is expected to cost over $12 million and support Engel's brand WINTEC.
©VisitBritain//Thomas Heaton
Dusk will soon descend on Day One of the 2018 World Forum for FDI in Liverpool, where the Albert Docks are part of a regenerated waterfront along the River Mersey.
WORLD'S MOST COMPETITIVE CITIES
Berlin, Dublin, Barcelona and Cambridge led their nations and all of Western Europe in life sciences competitiveness last year.
SITE SELECTION RECOMMENDS
A view of the Empire State Building from the One World Observatory at One World Trade Center
© NYC & Company/Tagger Yancey IV, http://www.nycgo.com
"When engineers made plans to reinforce and upgrade the carrying capacity of the Empire State Building's mast and tower by adding 39 tons of steel, they had to find a way to protect pedestrians from falling rivets, tools and materials." That vertigo-inducing sentence begins the June 2017 Engineering News-Record article that last week won the 2018 Construction Media Alliance award for best editorial feature.