FROM THE SEPTEMBER ISSUE OF SITE SELECTION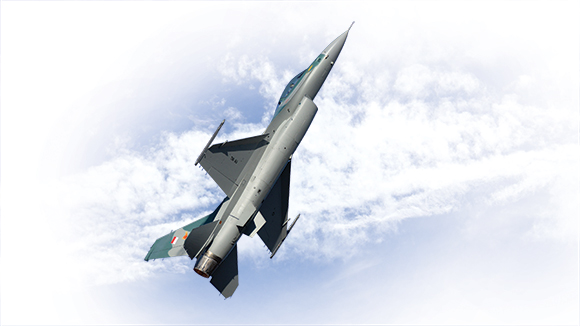 MILITARY & DEFENSE
An Enhanced Use Lease strategy proves key to growth and to the mission of Falcon Hill and Hill Air Force Base in Utah.
SLOVAKIA
ZKW Slovakia has announced the groundbreaking of a new $173-million, 400,000-sq.-ft. expansion of its automotive electronics and lighting systems plant in Krusovce, Slovakia. The expansion will include new production space for 45 injection molding machines, as well as office, training and warehouse space. The expansion is expected to be complete in March 2019. ZKW Group is an Austrian specialist premium lighting and electronics supplier to the automotive industry. The company employs 10,000 at plants around the world.
CHINA
Siemens Healthineers, the healthcare unit of the German industrial conglomerate Siemens, has announced the establishment of a new diagnostics plant in Shanghai, China. The $433-million investment will establish a new clinical chemistry and immunoassay reagent plant. Five hundred new jobs will be created as the company seeks to satisfy Chinese demand with local production.  Siemens Healthineers, based in Erlangen, Germany, designs and produces imaging, diagnostic and advanced therapies for use in clinical decision-making.
SITE SELECTION RECOMMENDS
Seed accelerators AngelPad (NYC and San Francisco), StartX (Stanford University, Silicon Valley) and Y Combinator (Silicon Valley) have landed Platinum Plus spots in the 2018 rankings released last week by the Seed Accelerator Rankings Project, a benchmarking program run by experts from Rice University, MIT and the University of Georgia. But do all top accelerators have to be from one little region? Watch this space for further geographic analysis of these star-making startup ecosystems.
The people of Albuquerque don't like to be known as just a bunch of balloon-heads, but you can't deny the power of an annual event that floats in $172 million of regional economic impact. Guillermo Mazier, vice president of global innovation at Site Selection parent firm Conway, Inc., made this image during the 2018 International Balloon Fiesta, where he spoke at an economic development think tank session.