FROM THE NOVEMBER ISSUE OF SITE SELECTION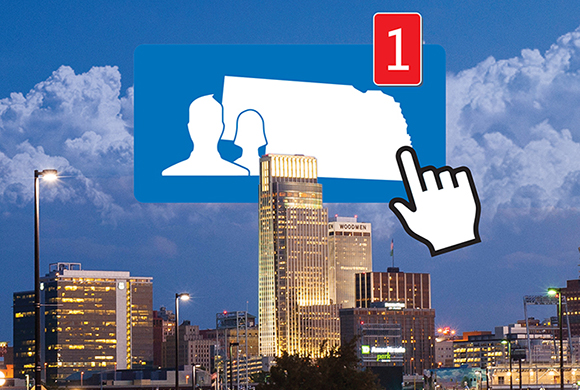 NEBRASKA
An "incredibly complicated process" led the world's largest social media company to connect in Greater Omaha.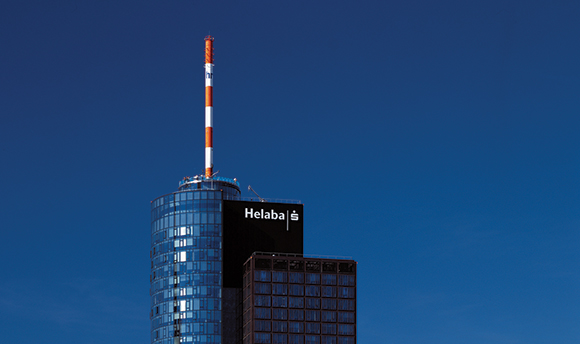 GERMANY
The U.S. Green Building Council shares intelligence on LEED-certified buildings, and a survey of property experts attending EXPO REAL in Munich in October reveals their favorite tier-2 cities outside Germany's major metros.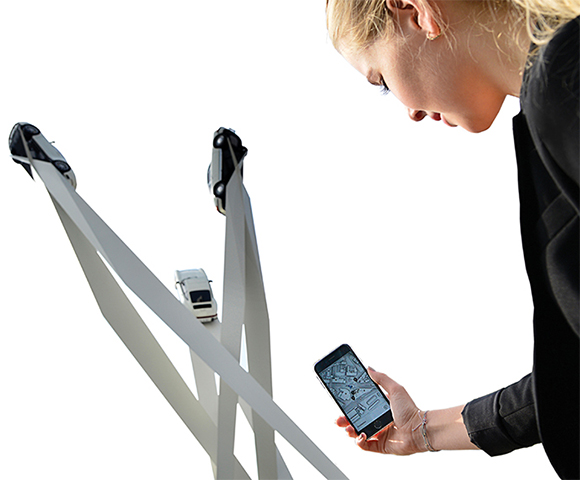 INVESTMENT PROFILE: BADEN-WÜRTTEMBERG INTERNATIONAL
The Federal State of Baden-Württemberg in southwestern Germany — the birthplace of the automobile — is ready to disrupt its own industry.
CANADA
The Austrian liquid silicon injection company Starlim has recently completed a 160,000-sq.-ft. expansion of its facility in London, Ontario, Canada. Starlim, a contract manufacturer specializing in silicone injection for products that go into healthcare, automotive, and consumer goods, will add 120 new jobs, bringing total employment to 230. The expansion allows Starlim to install new injection molding machines to produce medical devices in a new cleanroom area. Thanks to the Canada-European Union Comprehensive Economic and Trade Agreement (CETA), much of the production will be shipped back to Austria and other EU countries.
UNITED KINGDOM
McLaren Group — known worldwide for its cutting-edge automotive racing technology and performance sports cars — recently opened the McLaren Composites Technology Centre in Rotherham, United Kingdom. The new $65-million facility is focused on developing and manufacturing lightweight carbon fiber and composite components for the powertrain. Initially the facility will create 50 new jobs, growing to 200 once fully operational in 2020. McLaren selected the location in Rotherham due to the region's extensive materials expertise.
SITE SELECTION RECOMMENDS
CBRE's 2018 TECH-30 report "explores where tech tenants are clustering and how they're impacting market fundamentals." Of note: Among the 30 U.S. and Canadian metro-area office markets examined, Amazon's chosen HQ2 hubs of Greater Washington, D.C., and New York placed 10th and 30th, respectively, in rent growth, with the Big Apple's rents actually dropping by 1.4 percent between Q2 2016 and Q2 2018.
Businesses are "Thriving in the North" thanks to Minnesota's inviting business climate, innovative atmosphere and world-class workforce.
With a table setting for 26, the banquet room at the Biltmore Estate in Asheville, North Carolina, was fully decked out for holiday candlelight tours last week. Tourism is the third largest employment sector in Buncombe County, which attracted 10.9 million visitors (including 3.8 million overnight guests) in 2016, who spent $1.9 billion and supported 26,700 jobs. Local tourism leaders next year will pause a regional hotel-tax-supported grant program in order to direct funds toward needed infrastructure improvements.