FROM THE NOVEMBER ISSUE OF SITE SELECTION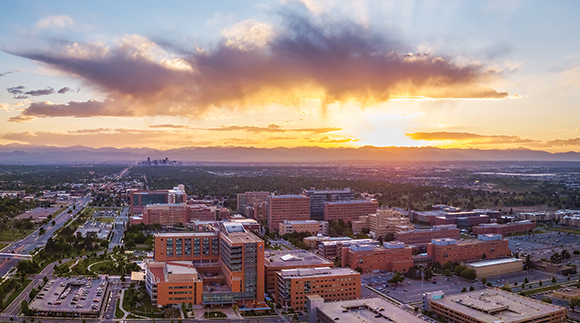 RECESSION-PROOF INDUSTRIES
Even in boom times like now, it pays to look back in order to plan ahead.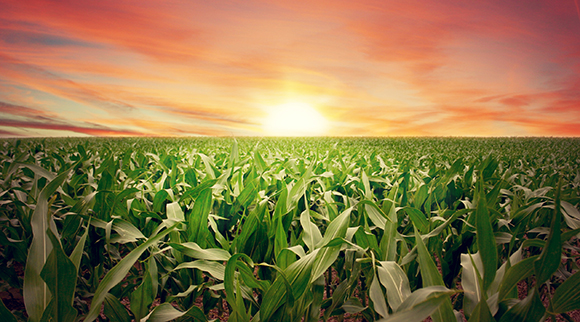 KANSAS
We're talking about the e-commerce kind, but you might find the personal kind as well in the Sunflower State.
CONWAY ANALYTICS SNAPSHOT
One month after the more ballyhooed Amazon HQ2 site selection was made, Apple leaders this morning announced they have chosen Austin, Texas, for a new $1-billion, 5,000-job campus. That's just the start: The company will "establish new sites in Seattle, San Diego and Culver City [in the Los Angeles metro area] and expand in cities across the United States including Pittsburgh, New York and Boulder, Colorado, over the next three years, with the potential for additional expansion elsewhere in the U.S. over time." Apple also anticipates investing $10 billion across the U.S. over the next five years in data centers alone.
The map shows the company's anticipated top areas for employment by 2022. The Conway Projects Database shows more than 70 total Apple facility projects around the globe over the past few decades, including half a dozen — starting in 1991 — in Austin, where today the company already employs 6,200 at its largest site outside of its Cupertino, California, HQ.
Saint-Gobain Group
Lead Signal: In June 2017, Conway monitored news coverage of the French materials conglomerate's potential expansion of gypsum production capacity in Andhra Pradesh, India, in a nation where the company's operations extend across a number of growing sectors, including glass for solar power applications. Saint-Gobain is present in 67 countries with more than 179,000 employees.
Project: In November 2018, the Andhra Pradesh State Investment Promotion Board gave the green light to Saint-Gobain's $276-million, 1,300-job investment in plasterboard, gypsum and glass manufacturing at a site in Atchutapuram in the Visakhaptnam district.
Lead Signal
Project
SITE SELECTION RECOMMENDS
The Quarter 1 2019 ManpowerGroup Employment Outlook Survey was released earlier this week. "More than 12,500 U.S. employers shared their January through March 2019 hiring plans, and the results point to stable hiring prospects nationwide," said the organization. Complete results for the United States, including the largest 100 metropolitan statistical areas, 50 states, District of Columbia and Puerto Rico, can be accessed at ManpowerGroup's website.
Infographic courtesy of ManpowerGroup
HUNGARY
Robert Bosch is expanding its Budapest, Hungary development center. The $115-million project will add 1 million sq. ft. and make the complex Bosch's second largest European development facility. As documented in a recent Site Selection industry report, the new facility will focus on electric and un-manned vehicle development. In addition, a new test track will also be built on site. Robert Bosch is a world leader in engineering and electronics in the automotive sector. The company is headquartered Gerlingen, Germany.
CANADA
Accenture has opened a new Canada innovation hub in Toronto, Ontario. Eight hundred new technology jobs will be created by the end of 2020. The new hub is designed for clients to work side-by-side with Accenture teams to co-innovate and rapidly prototype new products and services. Toronto is part of a network of 10 hubs in North America, connected to more than 100 Accenture locations around the world. Accenture is a leading global professional services company, providing a broad range of services and solutions in strategy, consulting, digital, technology and operations across more than 40 industries.
Site Selection Publisher and President Adam Jones-Kelley this week made this delightful image of a yawning cheetah. "We were at the Mokolodi Nature Reserve on the outskirts of Gaborone," Adam reports, "where we visited at the behest of the honorable Mr. Keletsositse Olebile, Chief Executive of the Botswana Investment and Trade Centre."