FROM SITE SELECTION MAGAZINE JANUARY 2019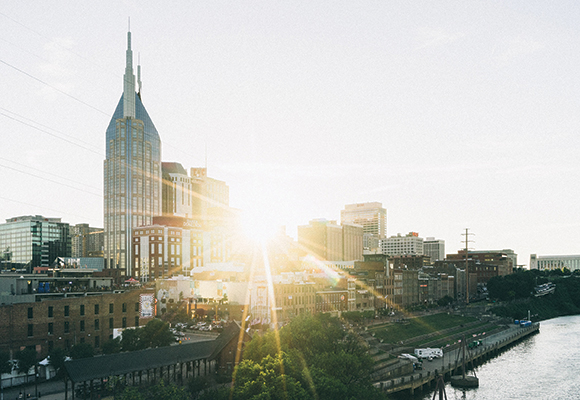 TENNESSEE
How Amazon's Nashville pick ended a lot of anticipation.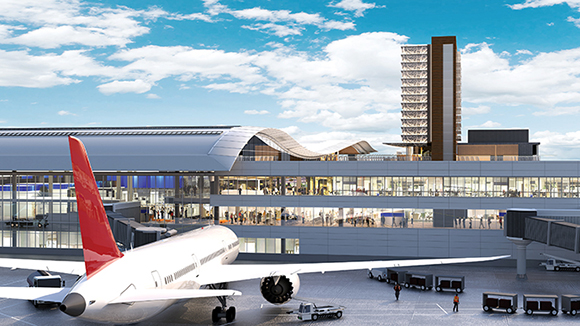 INVESTMENT PROFILE: NASHVILLE INTERNATIONAL AIRPORT
A Blueprint for Airport & Regional Growth
LITHUANIA
Homanit Holding has announced plans to build a new fiberboard production facility in Vilnius. Homanit will invest $131 million and create 440 new jobs over three years. The new plant will supply local demand for fiberboard and reduce existing transport costs from the company's plants in Poland. Homanit is a leading manufacturer of thin, medium-density and high-density fiberboard products for the furniture, door and automotive industries.
ESTONIA
Heathmont Group has announced that it is building a new headquarters in Tallinn, Estonia. The gaming software company will invest $6.8 million in a new office which will eventually house 250 staff. The firm currently employs 130 people in Tallinn.
SITE SELECTION RECOMMENDS
You can find comprehensive coverage of the economies, companies, projects, demographics, politics and even bobsledders of the three "top of Europe" Baltic nations in The Baltic Course, an online news organization based in Riga, Latvia, that, like Site Selection, is focused on providing actionable business intelligence for decision-makers.
Can you guess where Conway, Inc. Global Director of Training & Events Laura Martin made this photo? The 3D Toronto Sign — whose LED lights can create up to 228 million color combinations — was installed at Nathan Phillips Square in July 2015 for the Toronto 2015 Pan American/Parapan American Games. (Those games were part of the context for our early 2015 interview with the president and CEO of VIA Rail Canada.) Laura and other international experts will lead Conway's next FDI Training Seminar in Toronto April 2-3, 2019.