FROM SITE SELECTION MAGAZINE MAY 2019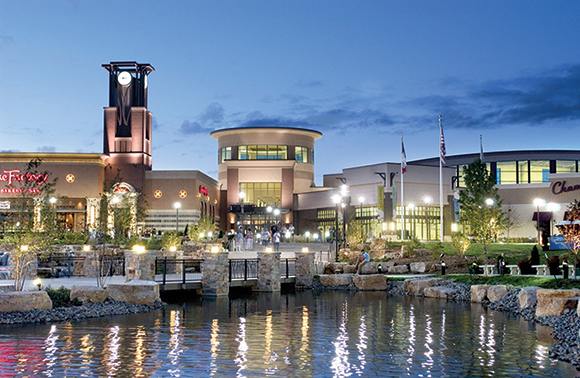 IOWA
West Des Moines and environs have what financial sector investors are looking for.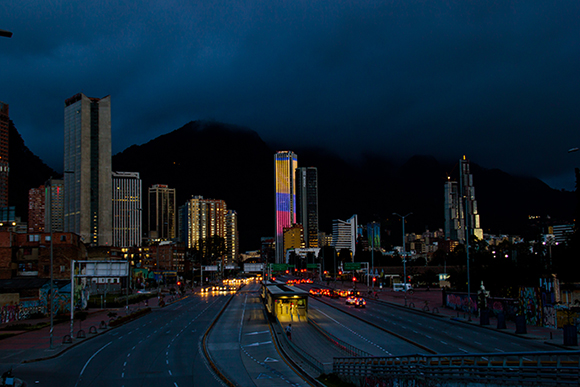 INVESTMENT PROFILE: BOGOTA
The data show why Invest in Bogota has won a Site Selection Best to Invest Top IPA award for four years running.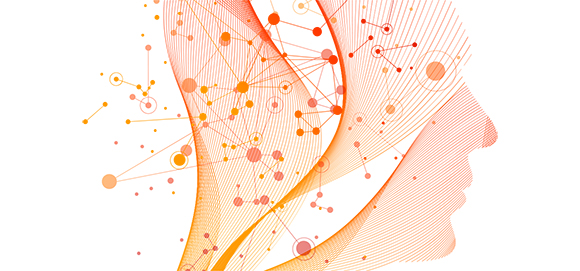 ADVERTISING SECTION
In Loudoun County, Virginia, the best is yet to come.
AUSTRALIA
Senex Energy has begun the commissioning process on its $150 million Roma North natural gas processing facility in the western Surat Basin in Australia. The project broke ground in November of last year and includes a dehydration unit designed to remove water from the gas and a pipeline connection system. The modular design of the facility will enable further expansion of capacity for the facility, which currently has a capacity of 9 petajoules/year. One petajoule equals 1 quadrillion joules, equivalent to 278 million kilowatt-hours. Roma North is part of the company's Western Surat Gas Project in Queensland and allows for rapid expansion at a low cost.
CANADA
Nemaska Lithium Inc., a Canadian chemical company, is continuing construction of a mine in Whabouchi, Quebec, Canada, and an electrochemical plant in Shawinigan, Quebec, Canada. The company has invested over $479 million in the two projects. The Whabouchi mine is one of the world's richest lithium spodumene deposits, both in volume and in grade. Spodumene concentrate that is produced at the Whabouchi mine will be processed at the Shawinigan plant using the company's patented membrane electrolysis processing technique.
— Compiled by Olivia Vener, Consultant, Conway Advisory
SITE SELECTION RECOMMENDS
Last week, U.S. Secretary of Commerce Wilbur Ross and Advisor to the President Ivanka Trump visited Charlotte, North Carolina, to chair a meeting of the American Workforce Policy Advisory Board. While there, they toured the Siemens Charlotte Energy Hub, studying the facility's workforce development and training programs. Site Selection interviewed the Siemens site's head of operations Kevin Poet about some of those same topics in November 2017.
A power plant turbine produced at the Siemens Charlotte Energy Hub

Photo courtesy of Siemens
Conway Advisory Vice President Chris Steele made this photo of the MBTA rail lines in Newton, Massachusetts, the state that, for the past eight years, has been the nation's leader in energy efficiency. The state's top rank is in part attributed to the efficiency of the vehicles used in public transportation systems such as the Massachusetts Bay Transportation Authority (MBTA). The MBTA website notes that MBTA's "newer vehicles have reduced the carbon footprint of [their] fleets as a whole" through the adoption of energy-saving improvements such as regenerative braking, LED lighting, and efficient HVAC systems. The state also ranks highly each year in Site Selection's Sustainability Rankings. —Georgia Whitmer