FROM SITE SELECTION MAGAZINE JULY 2019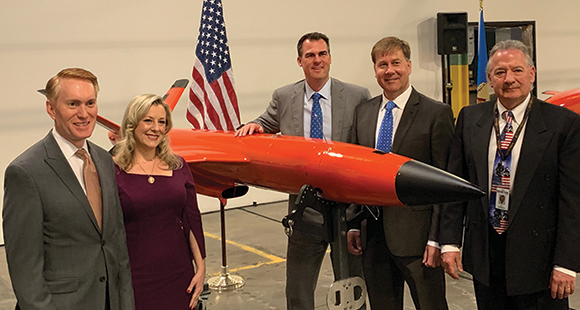 OKLAHOMA
Oklahoma Governor J. Kevin Stitt says all departments in his cabinet lead to the Commerce Department, "because everything is about growing our state."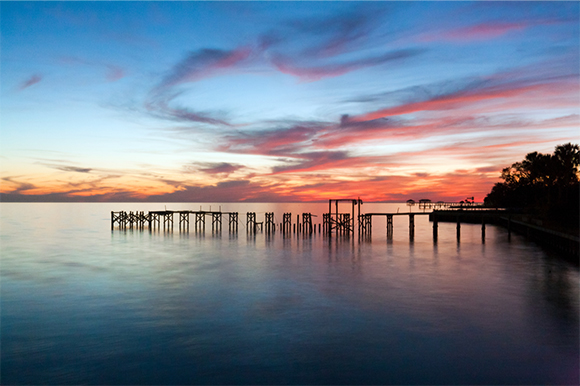 INVESTMENT PROFILE: ST. TAMMANY PARISH, LOUISIANA
As a new economic development vision is unveiled in St. Tammany Parish, the action is already well under way.
USA
As it celebrates its 25th anniversary, Insomniac Games — creators of "Marvel's Spider-Man" among other games — will add more than 11,000 sq. ft. to the company's Burbank, California, headquarters. The video game company, which also operates a studio in Durham, North Carolina, is spending over $6 million on the expansion and enhancements to the current space. The project is intended to transform the company's existing headquarters into a "vibrant, modern work environment."
UNITED KINGDOM
Durham, North Carolina, is also home to Sense Photonics, a maker of sensors and technologies for autonomous vehicles and industrial automation that has secured a grant worth more than $2 million from Scottish Enterprise, as well as additional funding from other sources. The increased capital will allow the company to expand its existing research presence in Edinburgh, Scotland. The existing small research base will be transformed into an "Advanced LiDAR Research and Development Centre," resulting in 38 new jobs in Edinburgh.
— Compiled by Olivia Vener, Consultant, Conway Advisory
SITE SELECTION RECOMMENDS
Site Selection Editor in Chief Mark Arend last week made this photo of NASA's Super Guppy, a massive cargo aircraft with a usable volume of 39,000 cubic feet that is used to transport outsize cargo components. Based at the El Paso International Airport in El Paso, Texas, the Super Guppy, originally manufactured by California-based Aero Spaceline Industries, has been transporting oversized cargo for NASA since 1965. In its lifetime, the aircraft has carried several unique items, including the NASA X-38, Saturn rockets, and Space Station modules. According to Space Center Houston, what is truly distinctive about the Guppy is that, while "the Guppy is not able to carry as much weight as a normal cargo airplane ... it can load its cargo easily." Its front nose can be opened 110 degrees, "giving the aircraft an unobstructed loading area." — Georgia Whitmer