FROM SITE SELECTION MAGAZINE SEPTEMBER 2019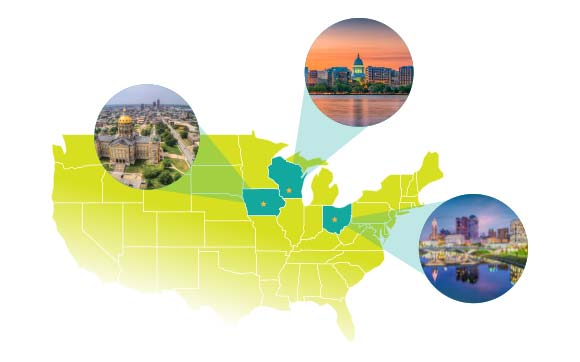 UPPER MIDWEST
In places where the numbers of jobs and people are growing, you'll find seven things in common.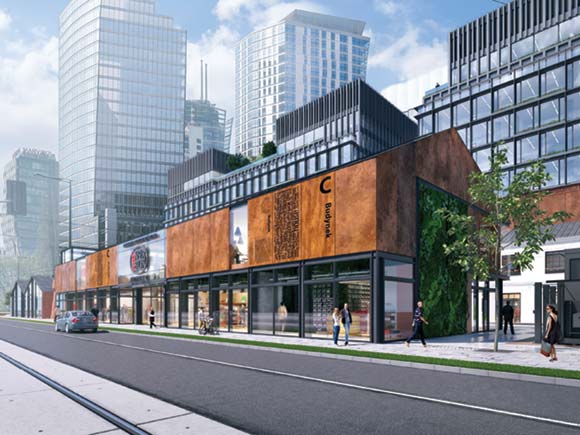 NEWS DIGEST
Brief stories update us on Capital Park in Warsaw, Poland; FDI on the upswing in Africa; South Korea's giant solar solution; Lendlease's billion-dollar data center bet and the trend in Chinese FDI to the U.S.
USA
German auto supplier Gerhardi Inc. recently opened its first U.S. manufacturing facility in Montgomery, Alabama. The roughly $42 million investment will create 235 jobs for the injection molding, electroplating and assembly plant. Alabama's growing recognition as a leader in automotive manufacturing makes the state's capital — where Hyundai first invested 17 years ago — an enticing place for Gerhardi to introduce its products to the U.S. market.
UNITED KINGDOM
MetaCompliance, a technology firm based in Northern Ireland, announced at the end of last month that it will create 70 jobs through a $5.5 million expansion at its facility in Derry, Northern Ireland. The expansion is partially funded by Invest NI, which supports job creation and market development in Northern Ireland. The company is looking to grow its business into new markets including the U.S. and Europe.
— Compiled by Olivia Vener, Consultant, Conway Advisory
SITE SELECTION RECOMMENDS
Any company connected in some way to the global agriculture, ag-tech, food or beverage industries can benefit strategically from diving into the huge data sets of FAOSTAT, which provides free access to food and agriculture data for over 245 countries and territories going back to 1961, courtesy of the Food and Agriculture Organization of the United Nations. Agriculture, food, and related industries contributed more than $1 trillion (a 5.4% share) to U.S. GDP in 2017, part of a global impact topping $5 trillion.
Photo by Guillaume Czerw courtesy of Groupe Vivescia
Conway, Inc. Global Director of Training & Events Laura Martin is not only a shinnichi (one who appreciates Japanese culture, history and people), she is also an avid rugby fan. So the stars aligned for her this fall as she attended this year's Rugby World Cup in Japan, where she made this image as her home team of Ireland defeated Scotland 27-3 at International Yokohama Stadium last month. "They went all out and the atmosphere around the cities was amazing," she reports of the host country. "All the Japanese volunteers at the games did a guard of honor for the Irish fans leaving the stadium after Ireland vs. Scotland, and about 50 of them lined up to high-five us all on the way out! I always feel like rugby fans have amazing camaraderie, and there is always great fun between the two opposing teams in the stands."
In one of the quarterfinals of the six-week-long event, the Irish side will take on the legendary All Blacks of New Zealand on Saturday, Oct. 19, in Tokyo Stadium.