FROM SITE SELECTION MAGAZINE NOVEMBER 2019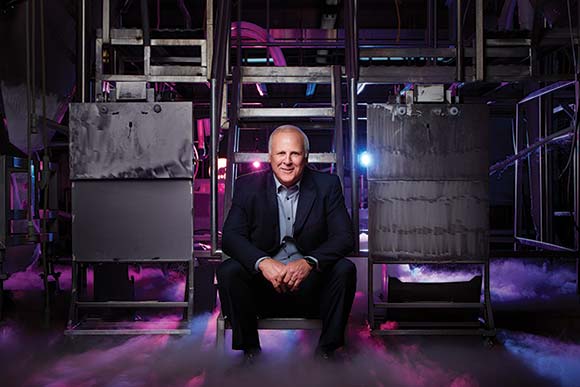 OHIO RIVER CORRIDOR
At an ideal meeting place, Greater Paducah meets up with this year's Great River Cup for most projects per capita along the entire river's length. Greater Cincinnati tallies the most projects, while Louisville's Jefferson County tops all Ohio River counties.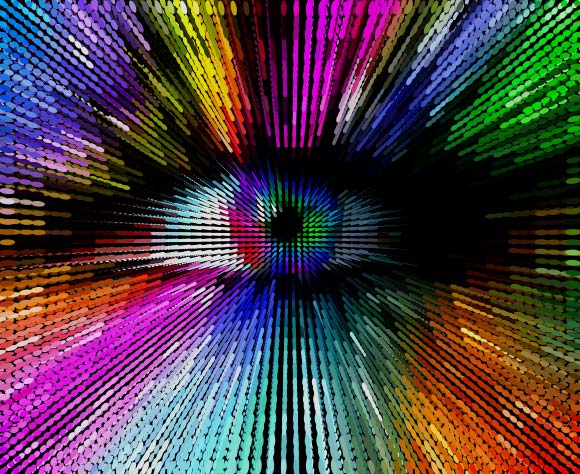 BUSINESS RETENTION
Is this a new business retention tool for economic developers?
MALTA
Aircraft maintenance firm Lufthansa Technik recently announced that it will invest $27.7 million to expand its presence in Malta, the archipelago in the central Mediterranean. The expansion is slated to be operational by 2021 and will include a new hangar that will enable the company to work on four aircraft simultaneously. The EU's Autumn 2019 Economic Forecast showed Malta No. 2 behind Ireland in expected 2019 GDP growth, at 5%.
UNITED STATES
Minnesota's largest semiconductor manufacturer, SkyWater Technology Inc., recently announced that it has invested $170 million to add a third clean room to its facility in Bloomington, Minnesota. The expansion will allow the company to build smaller semiconductors, as well as chips designed for outer space. When construction is complete, the company expects to create 30 to 50 new permanent jobs.
— Compiled by Olivia Vener, Consultant, Conway Advisory
SITE SELECTION RECOMMENDS
On this Veterans Day, we share an annual resource we first shared five years ago in "The Time Is Now." Monster.com and Military.com each November release their list of the top 10 employers demonstrating extraordinary success in veteran hiring and retention. "There is no debate about the value those who have served bring to our economy and civilian workforce," said Scott Gutz, CEO at Monster, last week. "We hope that this will continue to inspire and motivate other employers to follow in their footsteps with veteran-focused programs and innovative initiatives, strengthening their companies with veteran talent."
Eight of the 10 are based in the nation's capital region, seven of them in Virginia.
Monster's 2019 Best Companies for Veterans
DynCorp International (Fort Worth, Texas)
Intelligent Waves, LLC (Reston, Virginia)
CACI (Arlington, Virginia)
American Systems (Chantilly, Virginia)
LMI (Tysons, Virginia)
PRISM (Reston, Virginia)
MSA Security (New York, New York)
U.S. Customs and Border Protection (Washington, D.C.)
IntelliDyne, LLC (Falls Church, Virginia)
AbleVets, LLC (Chantilly, Virginia)
Site Selection Managing Editor Adam Bruns made this photo in May at the National WWI Museum and Memorial (aka the Liberty Memorial) in Kansas City, Missouri. Dedicated in 1921 with all five supreme Allied commanders and more than 100,000 people in attendance, the memorial was inscribed in honor of those who served in "the World War." A recent Library of Congress exhibit explored the post-war employment and reintegration of injured WWI veterans, and their role in the disability rights movement.