FROM SITE SELECTION MAGAZINE NOVEMBER 2019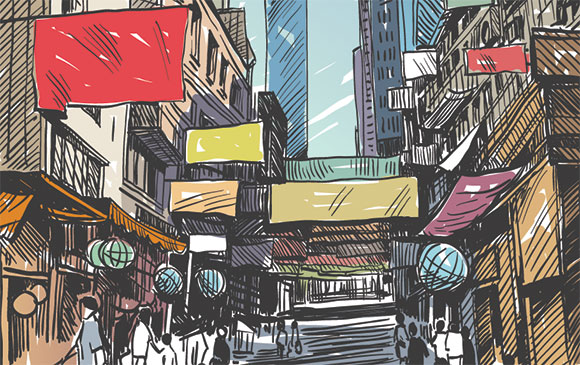 HONG KONG
What have protests and standoffs meant for global corporate investment in Hong Kong? Editor in Chief Mark Arend earlier this fall interviewed InvestHK Director-General of Investment Promotion Stephen Phillips about the recent unrest and continuing inward investment flows.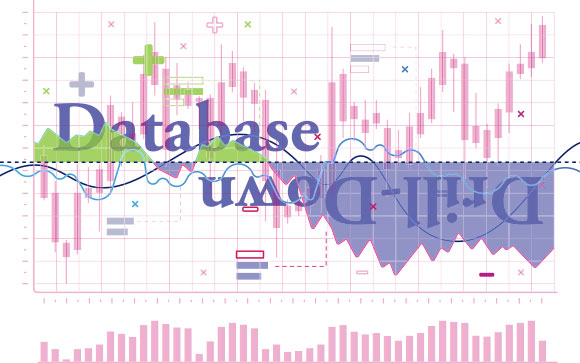 MEDICAL DEVICES
Experts from Deloitte combine with several analytics tools to help us navigate to where the action is in the medical devices & equipment field.
USA
Indiana is one of those medical device capitals, but not all projects in the sector are in the industry capital of Warsaw. Implant manufacturer Nexxt Spine recently announced that it will double the size of its headquarters in Noblesville. The company plans to hire 25 additional workers and expand its facility by 18,000 sq. ft. The expansion will provide the company with necessary space following its purchase of six additional laser-beam printers.
UNITED KINGDOM
Etex Building Performance, a manufacturing company that produces construction supplies, announced this month that it will invest $179.4 million in a new manufacturing facility in Bristol, England, United Kingdom. The project is slated to create 50 jobs, doubling the company's Bristol-based production of plasterboard products.
— Compiled by Olivia Vener, Consultant, Conway Advisory
SITE SELECTION RECOMMENDS
Food is on the minds of many in the U.S. this week, whether they're enjoying a bountiful table or helping others to enjoy the same. Helping to feed the world is a leading motivation behind many agri-tech and food innovators, including urban agriculture and vertical farm company AeroFarms, which last week was named one of TIME's 100 Best Inventions. The company, whose retail brand is Dream Greens, operates the largest indoor vertical farm of its kind in the world, located in Newark, New Jersey. Site Selection covered this emerging company more than three years ago as part of a trend toward fresh produce and healthier eating choices.
Last year, Nuffield International Scholar Luciano Jan Roman included AeroFarms in his research report "Vertical farming: Can it change the global food production landscape?"
The global headquarters for AeroFarms in Newark, New Jersey, is also the largest indoor vertical farm in the world. It is located in a former steel mill, now part of RBH Group's Maker's Village project in the city's historic Ironbound district.

Photo courtesy of AeroFarms
Conway, Inc. Global Director of Training & Events Laura Martin made these photos recently depicting two perspectives of Hong Kong, where pro-democracy candidates scored major election victories yesterday.
Did you capture a stunning landscape somewhere in the world? Make a memorable portrait? Visit an out-of-the-way place? Find yourself at the center of a news event? Send your image, descriptive information and a bit about yourself to Managing Editor Adam Bruns at adam.bruns@conway.com.