ONLINE INSIDER
It's awards season in the entertainment world. The rest of the world is pursuing the rewards that come from that exploding film and TV production economy. Explore our original analysis of industry figures and learn from our interviews with other industry figures.
FROM SITE SELECTION MAGAZINE JANUARY 2020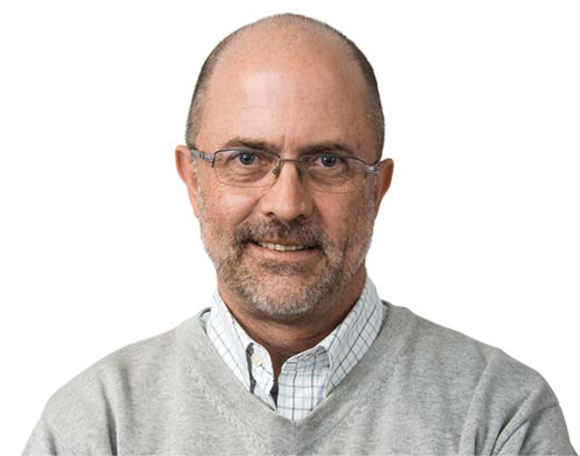 EDITOR'S VIEW
Editor in Chief Mark Arend gains some keen insights into Brexit from an old friend on the other side of the pond.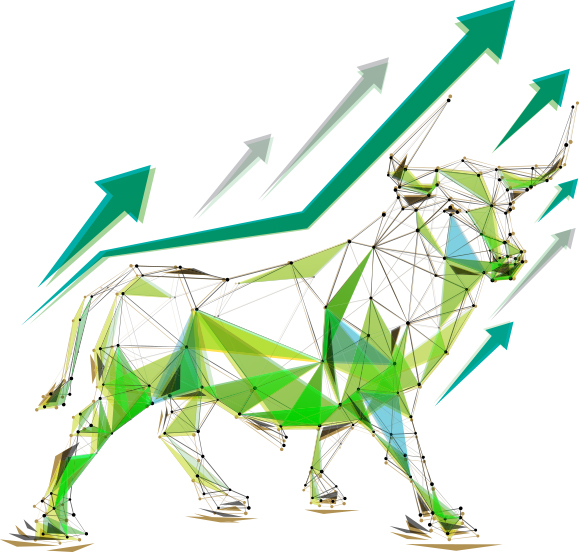 SITE SELECTORS SURVEY
For evidence the U.S. economy is on the upswing, look no further than Site Selection's annual survey of nationally prominent site selection consultants.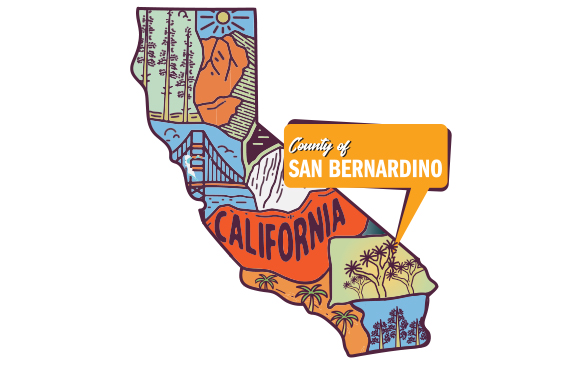 INVESTMENT PROFILE: SAN BERNARDINO COUNTY
How one Southern California county is acting like a greenhouse for entrepreneurs.
CONWAY ANALYTICS SNAPSHOT
Business.org recently released a report on small business funding growth by state, comparing loan demand from 2018 to 2019 to see how much capital businesses are acquiring and which states are seeing an increase or decrease in business loans. "More people applying for small business loans means more people contributing to your economy," the organization stated, noting that 71% of businesses borrow $50,000 or less. The report examined average loan size, how much the loan amount has increased over the past year, and the percent increase or decrease in the number of loans funded.
"The numbers painted a sometimes surprising picture of small business in the United States," the report finds. "We learned, for example, that Alaska and North Dakota had the highest average loan size in 2019 ($31,643 and $30,838, respectively), while South Dakota had the smallest (just $5,199) ... We were also surprised by where businesses are getting approved for capital. The District of Columbia saw huge increases in the number of businesses funded, as did Wyoming and Vermont. So if you're looking for the next economic powerhouse, those might be states to watch. On the other hand, New Mexico, Oregon, and Nebraska were the only three states that took out fewer loans in 2019 than in 2018. We'll be interested to see if the trend continues in 2020."
The study recommends Lendio's quarterly reports by state for further insights. We recommend comparing leaders on the map here with leaders atop Site Selection's business climate, Prosperity Cup and Governor's Cup rankings. (Look for the next Governor's Cup winners in the forthcoming March issue.
SPAIN
Amazon in the fall launched a 230-job, 301,000-sq.-ft. sortation center in Barberá del Vallés, Spain, its seventh facility in the Barcelona area of Catalonia. It is the company's first facility in the EU equipped with Amazon Robotics' Pegasus technology. The facility leverages the core technology of the Amazon Robotics storage floors, where robotic drives move on a grid. The Pegasus Drives receive individual packages onto their tabletop conveyor, travel across the elevated mezzanine, and release the package into the desired chute associated with the destination sort point. In December, Amazon announced that in 2019 it created 2,200 new jobs in Spain, bringing its current permanent workforce there to 7,000 employees.
USA
Walmart is investing $200 million and creating 300 jobs at a new 1.8-million-sq.-ft. fulfillment center in Topeka, Kansas. In an interesting coincidence, that's the same number of jobs in the same city where Walmart two years ago blogged about the Mars Wrigley plant in showcasing the retail giant's efforts to support U.S. manufacturing. The state capital has been in the news lately because of Choose Topeka, a pilot program from the Greater Topeka Partnership's GO Topeka organization offering incentives of $15,000 for home buyers and $10,000 for renters signing a one-year lease to encourage talent to move to Topeka and Shawnee County.
SITE SELECTION RECOMMENDS
Recent Site Selection stories provide useful context for reports posted this week from two hot spots in the Americas. First, as reported two days ago, Venezuela opposition leader Juan Guaidó (recognized as president by many) and fellow opposition lawmakers stormed the Venezuela National Assembly building this week, where those opposition allies promptly swore him in as speaker by flashlight after the power to the hall was cut. Read Conway President and Publisher Adam Jones-Kelley's exclusive interview with Mr. Guaidó from our May 2019 issue.
Second, a new FRONTLINE documentary, "Targeting El Paso," explores border, immigration, social and economic issues in what has been called "the Ellis Island of the Southwest," where 22 people were massacred at a Walmart in August. For a view into the potential for El Paso's interconnected binational economy, read Custom Content Managing Editor Savannah King's 2017 Investment Profile about the region.
Photo of Juan Guaidó by Leo Alvarez
Located in Baldwin County, Alabama, the South Alabama Mega Site is home to 3,000 acres of opportunity in Alabama's fastest growing county. With over 55% population growth, since 2000, and a regional labor shed of over 500,000 workers, Baldwin County has been named Alabama's leader for workforce talent attraction for three straight years, by Emsi.
Featuring immediate interstate and highway access, on-site rail access, close proximity to the Port of Mobile, and all utilities available to the site, the South Alabama Mega Site offers your company easy access to the global marketplace. With $7 million in site improvements currently under way, the site also guarantees a shortened development timeline for your new operation.
If you would like to grow your company in a business friendly climate on a site that is strategically located, look no further than the South Alabama Mega Site. Click the image to learn more!
Site Selection Lead Designer Richard Nenoff made this image of Christmas luminarias — also known as farolitos — in his family's neighborhood in his hometown of Albuquerque, New Mexico. As with the state's long-simmering "official state question" of red chile vs. green chile, which name to employ for these delightful holiday decorations is a subject of vigorous debate.