FROM SITE SELECTION MAGAZINE, JULY 2020 ISSUE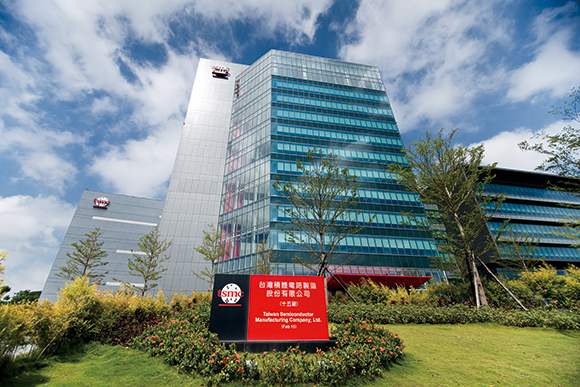 COVID-19 SPECIAL REPORT: ADVANCED MANUFACTURING
Robert Atkinson, president of the Information Technology and Innovation Foundation, says it's time for exactly that. We explore the details, with side trips into TSMC's $12 billion semiconductor manufacturing bet in Greater Phoenix; Manufacturing USA's 14 institutes; a vision for optimum vaccine production from AccelerateHT; Alibaba's support for direct-to-consumer digitized manufacturing clusters; fast action on PPE by GM, 3M, Ford and others; and a conversation with America Makes Director of Strategic Partnerships & Community Relations Erin O'Donnell.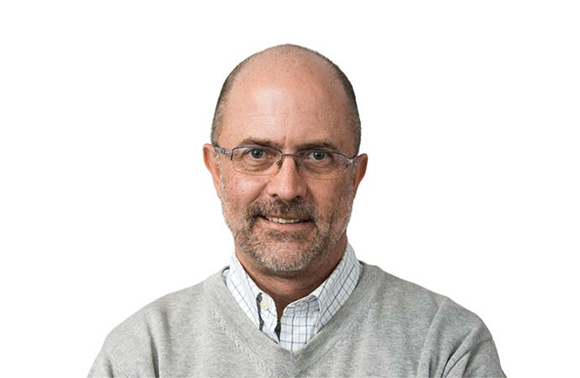 EDITOR'S VIEW
Editor in Chief Mark Arend says business leaders in some areas have a lot more to battle against than a pandemic.
Join the experts at Conway for an Africa-focused webinar on Wednesday, July 22, at 4:00 p.m. Central Africa Time (CAT, or 10:00 a.m. Eastern Time). Learn key strategies for attracting more FDI to your region and your IPA's role in Africa's post-COVID-19 economic recovery. Registration is free. Register here: https://lnkd.in/deBrSBE
GEORGIA
As chronicled in Site Selection's July issue, this is one of two 1,500-job projects Microsoft has announced recently, the other located in Fairfax County, Virginia. Microsoft's new $75 million facility will be a client-facing workplace that will focus on artificial intelligence (AI) and cloud services, including retail space for engaging directly with customers. The company will occupy 523,000 sq. ft. in the Atlantic Yards complex at Atlantic Station in West Midtown. "Atlanta has a rich culture and history of innovation, making it a unique place for tech growth," said Terrell Cox, general manager, Microsoft. Microsoft already operates a cloud computing engineering center in the Coda Building at Technology Square near the campus of Georgia Tech, and maintains offices in Alpharetta and Buckhead.
NEW MEXICO
Bernalillo County announced in May a $6.5 million investment in a regional public infrastructure improvement project that will spur economic development in the Upper Petroglyphs Industrial Park in Greater Albuquerque, part of over 1,200 acres of commercial property that will welcome a new Amazon fulfillment center now under construction — the company's first in New Mexico. Other large employers in the area include FedEx, Shamrock Farms and Tempur-Pedic. Phoenix-based BHDevCo is the developer of the Amazon facility, and Minneapolis-based Ryan Companies is the general contractor. The facility is expected to open in late 2021.
SITE SELECTION RECOMMENDS
Anthony Carnevale, director and research professor at the Georgetown University Center on Education and the Workforce, and colleague Emma Wenzinger, strategic communications specialist, break down U.S. job loss numbers by various educational, ethnic and industry sector categories.
Conway, Inc. Global Director of Training & Events Laura Martin made this photo two weekends ago at the Luxembourg American Cemetery in Hamm, dedicated 60 years ago. Many of the 5,075 service members interred there lost their lives in World War II's Battle of the Bulge and advance to the Rhine River in late 1944 and early 1945. "The cemetery was established on December 29, 1944 by the 609th Quartermaster Company of the U.S. Third Army while Allied Forces were stemming the enemy's desperate Ardennes Offensive, one of the critical battles of World War II," the cemetery says. "The city of Luxembourg served as headquarters for Gen. George S. Patton's U.S. Third Army." General Patton is buried there, as are 22 sets of brothers.