FROM SITE SELECTION MAGAZINE, SEPTEMBER 2020 ISSUE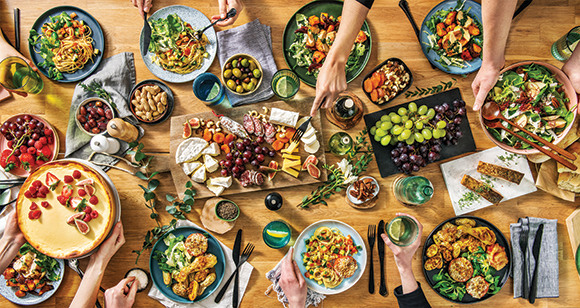 LOGISTICS
There's no shortage of global cold chain expansion activity among grocers, pharmaceutical companies and the technology and automation firms that serve them.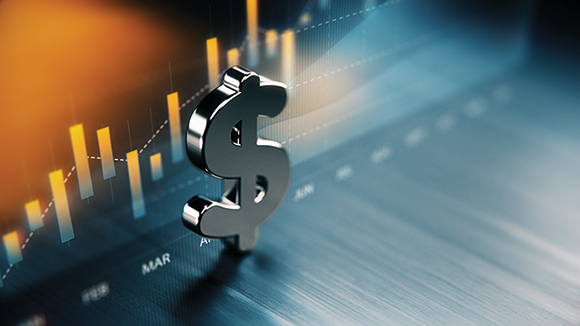 INVESTMENT PROFILE: SAN BERNARDINO COUNTY, CALIFORNIA
How Amazon and other online sellers transformed a county in Southern California.
OHIO
This distribution center in the Dayton metro area opened in late 2019, replacing a facility in Los Angeles and serving all of the U.S. and Canada. The maker of unique footwear said the Dayton facility is approximately 40% larger than the prior facility, and with a blend of new automation and 150 workers, throughput is expected to be approximately 50% greater. "Those benefits, in combination with the facility's location in the central part of the country, will significantly increase speed-to-market capabilities for wholesale customers and e-commerce consumers," the company said. Crocs also recently opened its new global headquarters to Broomfield, Colorado, in June. Watch for Ron Starner's story about the project in the forthcoming Conway Custom Content publication "Colorado: Peak Resilience."
TEXAS
Aerospace and defense technology company BAE is expanding its operations in Austin with a new major campus development in Parmer Austin Business Park. "This expansion will continue our longstanding legacy of innovation in Austin, while also preparing us for our projected engineering and manufacturing growth," said Dave Harrold, vice president and general manager of Countermeasure & Electromagnetic Attack Solutions at BAE Systems, in August. "Austin is an ideal location to attract the talent we need to deliver the latest capabilities to our customers." Completion of the new complex, being developed with Karlin Real Estate, is expected in 2022. The campus is being developed to house 1,400 eventually. The new facility is located near the U.S. Army's Futures Command as well as the Austin Capital Factory, a coworking space that BAE called "central to the innovation and entrepreneurial ecosystem in Austin." Look for more about Austin, its innovation climate and its big Tesla project win in the September issue of Site Selection.
SITE SELECTION RECOMMENDS
Last week, northwest Tennessee economic developers got something they have been working toward for a couple decades: a $7 million federal grant from the U.S. DOT to assist with rail construction to connect to the Port of Cates Landing in Lake County, the state's most economically distressed county. A total of 5.5 miles of rail will connect the TennKen Railroad to the port and the adjoining Lake County Industrial Park, a Select Tennessee Certified Site.
Tennessee Department of Economic and Community Development Commissioner Bob Rolfe called the Better Utilizing Investment to Leverage Development (BUILD) grant "a monumental win for Lake County," noting that the port could "economically transform Northwest Tennessee." Area leaders have known that for some time, as areas such as Dyer County and Obion County pitched in funds over more than 15 years to continue developing the port. The metro areas of Dyersburg and Union City in those counties won Site Selection's Big Muddy Cup in 2015 and 2018, respectively.
When the late Allen Hester, a longtime Dyersburg economic development leader, journalist and musician, talked to Site Selection about the port in 2015, he explained, "Dyer and Obion issued bonds for a project that wasn't even in their counties. How often do you hear that? It's a great example of rural, collaborative economic development, and I'm really proud of that ... When we get the rail in place, we'll really have something to brag about."
Like the Mississippi River Bridge (pictured) on I-155 connecting Dyer County to Missouri and I-55, the Port of Cates Landing is evolving into a key piece of industrial development infrastructure for northwest Tennessee.

Archive photo courtesy of Dyersburg/Dyer County Chamber of Commerce
Managing Editor Adam Bruns made this panoramic photo at Lake Lanier north of Atlanta on Saturday after a storm his friends described as either a "gully washer" or a "frog strangler" tore across the lake.