Bid a fond farewell to The Site Selection Dispatch and Oxford Intelligence's Global Investor Watch, and say hello to Site Selection Investor Watch, our new business intelligence delivery system following the April acquisition of Oxford Intelligence by Site Selection parent firm Conway, Inc. We're now reporting to a larger audience that's even more global than before, and we're doing so powered by an even more robust data and analytics platform. Have ideas and feedback? Contact Managing Editor Adam Bruns at adam.bruns@siteselection.com.
WILDLIGHT, FLORIDA
Much like paper company St. Joe Co.'s redevelopment of its timberlands in northwest Florida, pulp and paper giant Rayonier pursues a new community in the state's northeast that may mean rural Nassau County will be sleepy no more.
FROM THE MAY ISSUE OF SITE SELECTION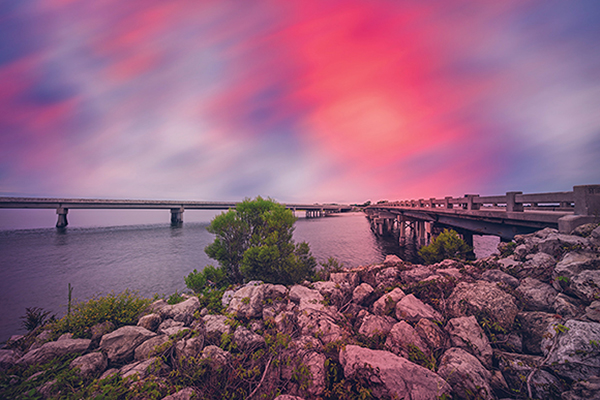 FLORIDA
Sometimes you have to get off the beaten path to find the hidden gems of the Sunshine State.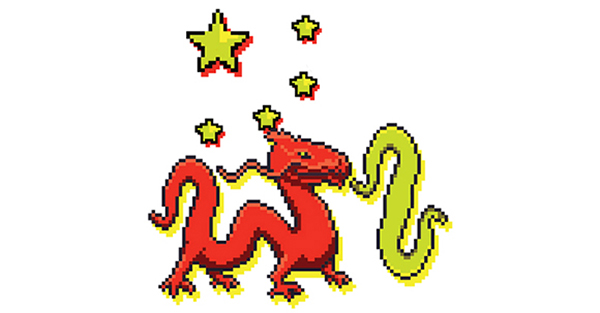 ASIA
The world's largest e-commerce market is set for a boom in hyperscale data centers, say the experts at Tractus Asia.
CONWAY ANALYTICS SNAPSHOT
U.S. and DFW Host the Most
Synergy Research Group says there are nearly 400 so-called hyperscale data centers — defined as those with a minimum of 5,000 servers and 10,000 sq. ft. — in operation, with the most located in the countries displayed in the Statista graph below. Conway Analytics' Conway Projects Database tallies a whole lot more: over 450 data centers — hyperscale or not — from all known companies over the past three years. The graph below shows where the most data center investments occurred by country, and by metro area. (For more insight into hyperscale data centers in China, read exclusive analysis from Tractus Asia in the May issue of Site Selection.)
Top Countries for Data Centers
March 2015 – March 2018
U.S.
150
India
43
Australia
25
Ireland
25
China
23
UK
22
Canada
18
Top Metro Areas for Data Centers
March 2015 – March 2018
Dallas-Ft. Worth
21
Singapore
17
Dublin
16
Washington, D.C.
8
Montreal, Quebec, Canada
7
Hyderabad, India
7
Pune, India
7
London, UK
7
Des Moines, Iowa
7
Melbourne, Australia
7
US
Mazda Toyota Manufacturing USA announced that they will begin construction of a new $1.6-billion manufacturing plant in Huntsville, Alabama. When complete, the plant will employ 4,000 workers.
Europe
Thermo Fisher Scientific announced plans to build a $35-million pharma services facility in Rheinfelden, Germany. Construction of the new 8,000-sq.-m. (86,115-sq.-ft.) facility will begin in fall 2018 and is expected to be completed in 12-18 months. The new facility will increase Thermo's European capacity for cold and ambient clinical trial materials.
Asia
Costco Wholesale Australia announced a new 355,000-sq.-ft. (32,980-sq.-m.) distribution center in Sydney, Australia. The facility will support nine existing stores and a growing online business. Costco will also use the facility to export Australian products to other key markets in Asia.
In addition to white sand beaches and beautiful blue waters, the U.S. Virgin Islands offers a federal tax exemption of 90 percent for businesses.
SITE SELECTION RECOMMENDS