E-COMMERCE
Even for Amazon, four big projects pledging 8,000 new jobs announced over the past 17 days is an above-average pace.
FROM THE MAY ISSUE OF SITE SELECTION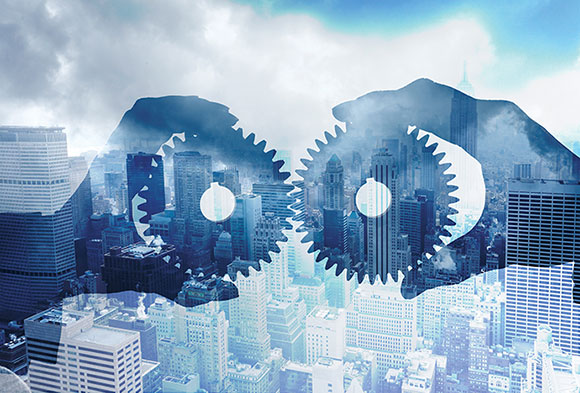 GREAT LAKES
A conversation with Council of the Great Lakes Region President and CEO Mark Fisher.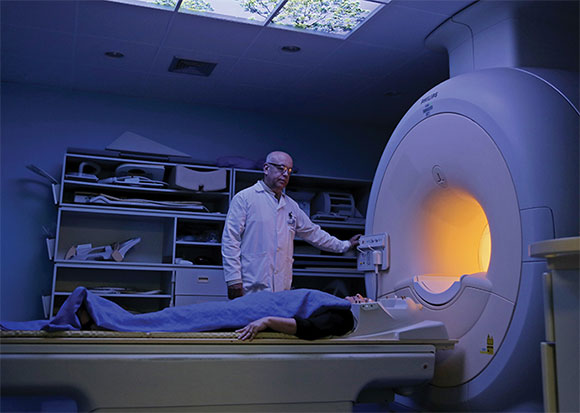 INVESTMENT REPORT: COSTA RICA
Company leaders from the life sciences, corporate services, IT and medtech sectors tell us why the talent and value they find there justify their continuing strategic investments in Costa Rica.
Lead: Conway delivered a Lead Signal in July 2016 that indicated that Amazon planned to create several thousand new jobs in Europe in 2016 by investing to expand its European fulfillment network, increase EU-based research and development, and build new infrastructure to support its growing cloud-computing business, among other initiatives.
Projects: From August 2016 to May 2017, Conway identified 23 announced distribution projects across Europe representing over $1 billion in capital expenditure and 11,000 jobs. Investment sites were identified in the following countries: UK (7), Germany (6), Spain (3), Italy (2), Poland (2), Ireland (1), Slovakia (1) and France (1).
Photo courtesy of Porsche
Wait, what? This image from the April opening in Shanghai of the first Porsche Experience Centre in Asia might cause a double-take. This 100,000-sq.-ft. facility next to the Shanghai International Circuit and another new center in Hockenheim, Germany (also next to a famous track), join existing sites in Leipzig, Le Mans, Silverstone, Atlanta and Los Angeles.
Amazing Amazon: In the past three years alone (from April 1, 2015, through March 31, 2018), Conway Analytics' Conway Projects Database tracked 157 facility investment projects from Amazon.com and its affiliates — an average of one project per week. Eighty-five percent of them have been greenfield projects. Illinois, Ohio, Virginia and Texas lead the way in the U.S., with the UK, Germany, India and Spain filling the most fulfillment space abroad. As the graph here shows, not all of them are warehouses.
North America
Monosol, a division of the Japanese chemicals manufacturer Kuraray, announced that it is building a new water-soluble films facility in Lebanon, Indiana. The 150,000-sq.-ft. facility will create 89 new jobs and is the company's fourth facility in the U.S.
Latin America
General Motors announced that it is investing $370 million in its plant in Sao Caetano do Sul, Brazil. The expansion will house a number of vehicle components manufacturing and allow GM to increase its vehicle production from 250,000 to more than 330,000 vehicles per year.
SITE SELECTION RECOMMENDS
An early evening view of London's South Bank and city skyline, from Waterloo Bridge
Photo courtesy of British Tourist Authority and Society of London Theatre
London this week is on the minds of royal wedding fans, but it's better known for M&A activity of a different sort. For financial hub location insights that compellingly blend history, data and current events (i.e. Brexit), look no further than The Geopolitics of London: Making a Global Financial Center, posted in April by George Friedman and Jacob L. Shapiro of Mauldin Economics.