FROM THE MAY ISSUE OF SITE SELECTION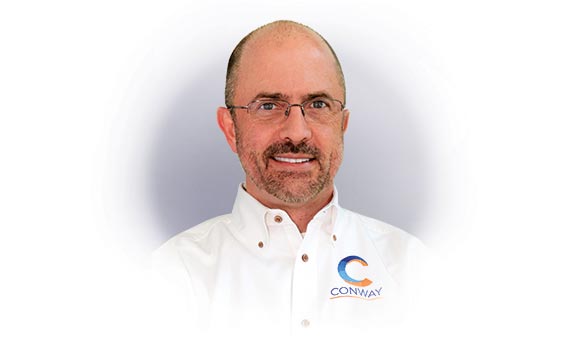 EDITOR'S VIEW
Big project announcements seem to belie concerns about a worker shortage. Editor in Chief Mark Arend wonders whether the "skills gap" is as much about quality as quantity.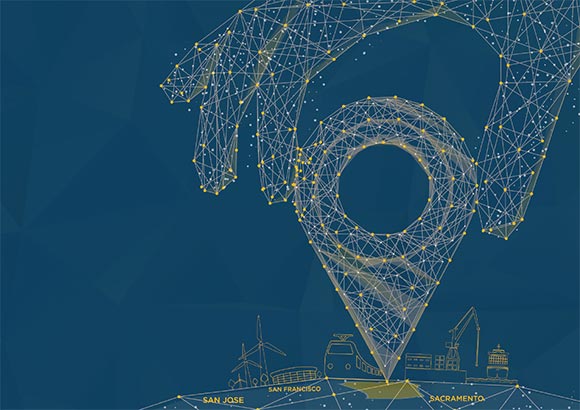 INTELLIGENCE REPORT
Are Bay Area high-tech firms migrating to the region where their talent started migrating long ago? Corporate and community leaders talk about commuting, logistics, master-planned communities and why the San Joaquin Valley might be ready to peak.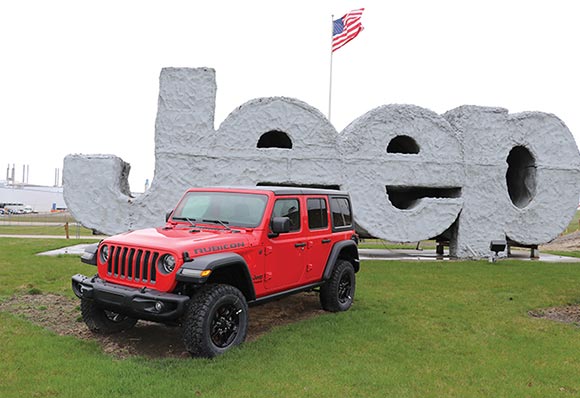 INVESTMENT PROFILE
Northwest Ohio's automotive sector is accelerating into the future.
Photo courtesy of Tsuneishi Heavy Industries
Tsuneishi Heavy Industries, a shipbuilder whose ship recycling yard in the Philippines was recognized as a Site Selection Top Deal of 2017, recently will launch its next ship from its plant in Hiroshima, Japan, on July 6, 2018. The 100-year-old company also maintains manufacturing bases in the Philippines, China, and Paraguay.
Middle East
DB Schenker has announced that it will build its second logistics center in Dubai. The size of the facility is 377,000 sq. ft. (35,023 sq. m.). The facility will be powered 100 percent by solar energy. This is the second of three phases to be completed by 2021, with an ultimate goal of 800,000 sq. ft. (74,320 sq. m.) of logistics facilities.
United Kingdom
B&M, the fastest growing retailer in the UK with 540 stores, has announced the development of a massive new warehouse near Bedford. The warehouse is planned to be 91,000 sq. m. (979,550 sq. ft.), cost the equivalent of $140 million and create about 1,000 jobs. The facility is due to open in 2019.
SITE SELECTION RECOMMENDS