VIRGINIA
This south-central Virginia city did not set out to become a model for regional rebirth, but things changed.
FROM THE MAY ISSUE OF SITE SELECTION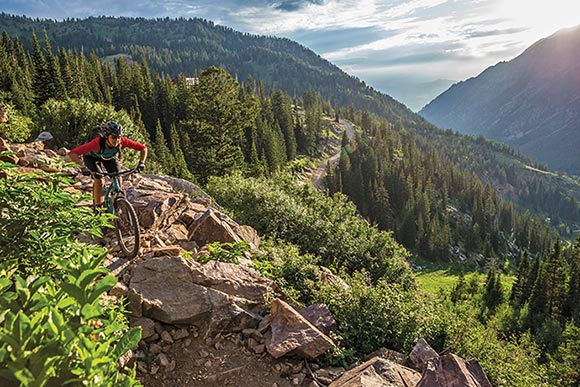 UTAH
The Beehive State expands a diverse manufacturing base.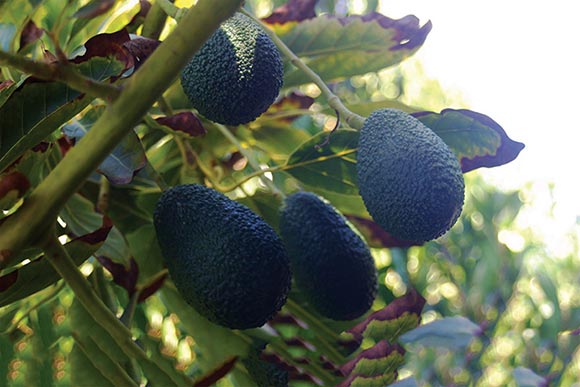 INVESTMENT PROFILE: MISSISSIPPI
A revolutionary agricultural technology rejuvenates crops around the world from its home base in Hattiesburg.
CONWAY ANALYTICS SNAPSHOT
A look inside Conway Analytics' Conway Projects Database by Chief Analyst Esther Cashbaugh reveals around 60 distillery project investments over the past few years, with two-thirds of them in the United States, but surging numbers in China as well. Kentucky has welcomed 25 of the 42 distillery investment projects tracked in the U.S.
Lead: Conway delivered a Lead Signal in May 2015 indicating that Diageo had acquired 100 percent of Tequila Don Julio, which included the brands Don Julio and Tres Magueyes and their agave production assets. The lead signal demonstrated a commitment by Diageo to build out its operations in Mexico around tequila production.
Projects: Conway confirmed in June 2017 that Diageo, just prior to its purchase of the Casamigos brand for $1 billion, announced the expansion of its manufacturing and distribution facility in Atotonilco el Alto, Jalisco, Mexico. The expansion — building on an initial $400-million commitment Diageo had made in 2015 — adds 258,000 sq. ft. and will create 1,000 new jobs.
Conway Events Market Development Manager Laura Martin recently made this stunning image overlooking Lake Wakatipu in Queenstown, New Zealand, where recent projects include the Queenstown Central mixed-use development in the Frankton area.
Mexico
Plexus is building a second electronics manufacturing facility in Guadalajara, Jalisco, Mexico. The new 472,000-sq.-ft. facility will employ 3,000 people. Construction will be complete by the third quarter of 2019.
India
Digital and business consulting services provider Synechron has opened a branch office in Chennai, India. The facility will employ 150 people and serve the Indian market.
SITE SELECTION RECOMMENDS
Diageo's Don Julio plays but one part in the dramatic history of Mexico's signature spirit.
Photo courtesy of Diageo
For a journey into the land that gave the world tequila — and a sense of why its sales today are nearly as rich as its history — check out the reporting of Mark Seal and the photography of Corey Arnold in Tequila Rocks, from National Geographic and The Wall Street Journal's inaugural issue of Far & Away, published in May.