INVESTOR WATCH ONLINE INSIDER
IDAHO
Gary Daughters discovers that Burley leads Idaho in big-time investments.
FROM THE JULY ISSUE OF SITE SELECTION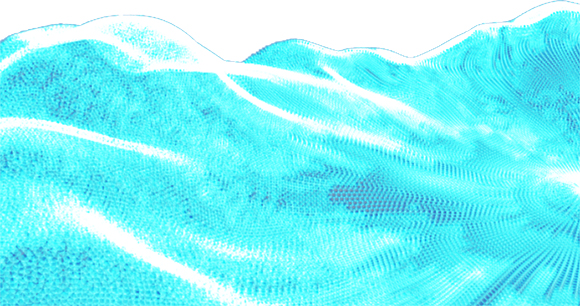 NEW YORK
A new report highlights this region's nano-cluster and the institutional infrastructure that supports it.
Ford Motor Co.
Lead Signal: Conway delivered a Lead Signal in December 2015 indicating that Ford Motor Company was looking at expanding operations around the world, including in Western Europe.
Project: In March 2017, Ford confirmed that it would invest $642 million in its Saarlouis, Germany, vehicle assembly plant. The expansion project was established to assemble the next generation Ford Focus with the implementation of high-tech manufacturing systems and energy generation. Ford employs over 68,000 people in Europe across its operations and joint ventures.
Lead Signal
Project
CONWAY ANALYTICS SNAPSHOT
Since spring 2015, Conway Analytics has tracked nearly 40 facility investments from Ford Motor Company and its affiliates and partnerships. Here's how they break out worldwide:
SPAIN
Bridgestone Corporation, highlighted in last week's focus on tire plants, has announced the expansion of its tire facility in Puente San Miguel, Spain. The $28-million expansion will support the production of a new 24-inch radial truck tire and create 40 new jobs. The expansion is expected to be complete in 2019, and production will ramp up to 500 tires per day. Bridgestone operates 180 manufacturing plants in 26 countries and sells products in more than 150 countries.
CANADA
Walmart Canada will build a new fulfillment center in Surrey, British Columbia, Canada. The new distribution center will serve 60 Walmart stores in B.C. with fresh and frozen grocery products. The $175-million facility will create 150 new jobs, and its design will include a focus on sustainability and zero waste. Walmart Canada operates over 400 stores nationwide and employs 85,000 people.
SITE SELECTION RECOMMENDS
Is rural economic development an issue in your territory? How about overdependence on one employer or industry? You're not alone. One approach to deal with such issues is the State of Wyoming's ENDOW Economic Diversification Strategy. Wyoming Governor Matt Mead and other leaders participated in a press conference today to discuss the 20-year strategy, which was released to the public yesterday.
Site Selection President and Publisher Adam Jones-Kelley made this photo this week along the waterfront walkway in Sharjah, United Arab Emirates.