FROM THE SEPTEMBER ISSUE OF SITE SELECTION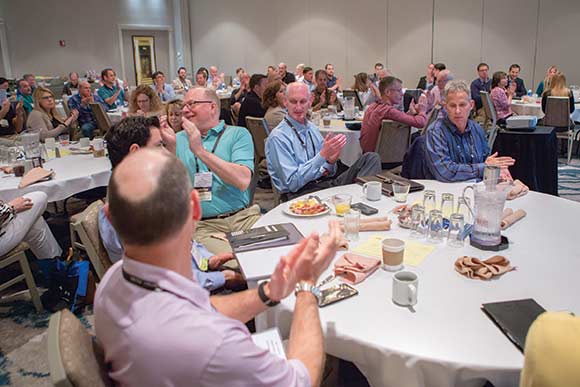 INDUSTRIAL ASSET MANAGEMENT COUNCIL
As IAMC convenes in Philadelphia for its Fall Professional Forum, read Chair Mark Eichkorn's reflections on the challenges of keeping up, and learn from the Research Roundtable on best practices in master service agreements, held at the Spring Professional Forum in Savannah.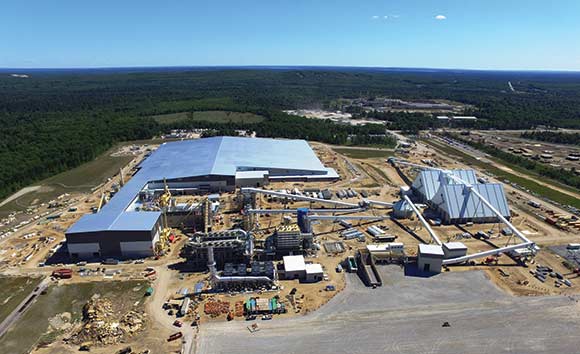 INVESTMENT PROFILE: CONSUMERS ENERGY
Consumers Energy helps bring jobs to a town in northern Michigan.
UNITED ARAB EMIRATES
Peikko Gulf is building a new concrete and composite manufacturing facility in Ras al Kaimah, United Arab Emirates. The new $5-million facility and warehouse will occupy 32,000 sq. ft. and will be operational in early 2019. The new facility will supply the growing number of building construction projects in the UAE and Saudi Arabia. Peikko, a supplier of concrete connections and composite beams, is headquartered in Lahti, Finland, and manufactures in seven countries.
UNITED STATES
Globitech has proposed a $47-million expansion of its Sherman, Texas, facility that manufactures silicon epitaxy products for the semiconductor industry. The expansion would add 78,000 sq. ft., 10,000 of which would be a clean-room facility. The expansion will add 32 new jobs at the site. Tax abatements and incentives were approved in August by Grayson County commissioners, the Sherman City Council and the board of Sherman Economic Development Corp.
SITE SELECTION RECOMMENDS
The Gateway Arch in St. Louis, photographed earlier this summer by Site Selection Managing Editor and St. Louis-area native Adam Bruns, opened in October 1965. The Eero Saarinen masterpiece is still the nation's tallest man-made monument at 630 feet; contains 142 stainless steel sections weighing nearly 900 tons; and just welcomed the $380-million CityArchRiver project to enhance the visitor experience and improve the ties among Gateway Arch National Park, the Mississippi River it overlooks and downtown St. Louis.