INVESTOR WATCH ONLINE INSIDER
LOGISTICS
The supermarket chain's inexorable march north includes a $300-million investment in Greensboro, North Carolina.
FROM THE SEPTEMBER ISSUE OF SITE SELECTION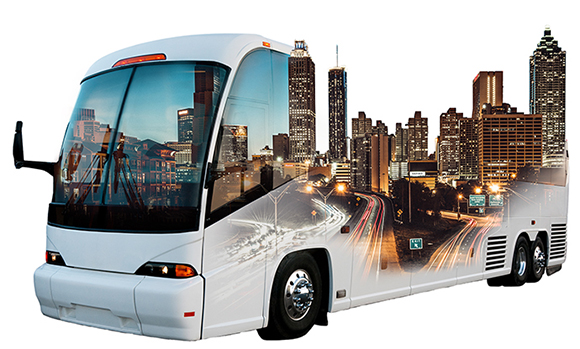 TRANSIT & CONNECTIVITY
Denver makes a case for TOD in a world of DOTs, says a global transit expert based in the city. Other cities, not so much.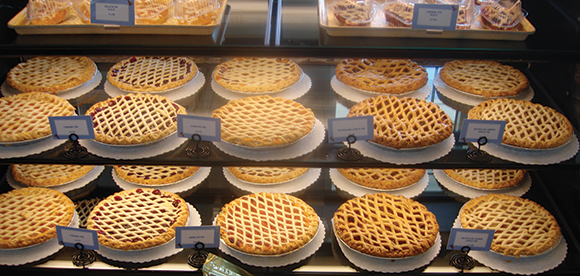 INVESTMENT PROFILE: CORSICANA, TEXAS
Three business leaders fill us in on why this city equidistant from DFW and Waco makes sense for their growing firms.
Roots Canada
Lead Signal: In February 2017, Conway delivered a Lead Signal indicating that Toronto-based Roots Canada, an iconic Canadian clothing brand with over 100 retail stores in Canada and partner stores in Taiwan and China, had hired a new CEO and CFO. CEO Jim Gabel and CFO Jim Rudyk were brought in because of their experience in successfully growing companies, in order to implement a plan to grow in Canada and internationally.
Project: In May 2018, Roots Canada announced its plans to build a new 200,000-sq.-ft. multi-channel distribution center in Greater Toronto. The new facility will combine retail and e-commerce fulfillment under one roof, and will be operational by mid-2019.
Lead Signal
Project
ROMANIA
ALKA Group, based in Bucharest, Romania, is building a new production facility in Ploiesti, Romania. The new 100,000-sq.-ft. facility will cost $13 million and will be home to 80 new jobs. The new plant is ALKA's second in Romania and will focus on the production of biscuits and salty snacks. ALKA Group has 650 employees and a turnover of $38 million. In addition to its own products, ALKA also distributes major snack brands across Romania.
UNITED STATES
Italian group Golfo di Napoli Dairy has announced that it will build a new organic cheese plant in Warren, Indiana. The $9.5-million, 30,000-sq.-ft. plant will create 35 new jobs. and is expected to start production in February 2019. Golfo di Napoli Dairy has been offered conditional tax credits of up to $300,000 based on meeting job creation targets.
CONWAY ANALYTICS SNAPSHOT
Look at any area's "largest employers" list and retailers are usually at the top — in the U.S. they account for one in four jobs. The National Retail Federation reported earlier this month that the sector's employment in August increased by 89,100 jobs unadjusted over the same time last year. "Consumers are continuing to drive the economy forward, but the developing trade war remains a threat to the progress we're seeing," said NRF Chief Economist Jack Kleinhenz. Despite month-to-month drops in overall retail jobs (clothing store jobs dropped by 20,800), August gains included 3,500 more jobs in grocery and beverage stores. The 2017 graph released by Statista last year shows top U.S. supermarkets by sales.
Kleinhenz noted that Labor Department statistics do not provide an accurate picture of the industry because they exclude retail industry employees in non-store settings. Conway Analytics, on the other hand, does not count store investments, but does count retail facilities such as corporate headquarters, distribution centers, call centers and innovation labs. Subscribe today to get the whole global picture for all industry sectors.
Graph courtesy of Statista
SITE SELECTION RECOMMENDS
Photo courtesy of Walmart
It's been five years already since the nation's leading retail employer — Walmart — made its promise to purchase by 2023 an additional $250 billion in products made, sourced or grown in the U.S. Its most recent open call for U.S. manufacturers to come to Northwest Arkansas to pitch their products happened in June. Cass and Estelle Rowland (pictured) from Pennsylvania-based Big Boize BBQ Sauce were among the winners, and by early this month, Mr. Rowland was celebrating the sauce's appearance in its first Walmart in Parksburg, Pennsylvania.
Photo by Site Selection President and Publisher Adam Jones-Kelley
A bustling beach and nightlife destination on the Adriatic Sea, Budva, Montenegro, doesn't recreate the feel of a medieval village with sacred monasteries and ancient walls — it has the real thing.