FROM THE SEPTEMBER ISSUE OF SITE SELECTION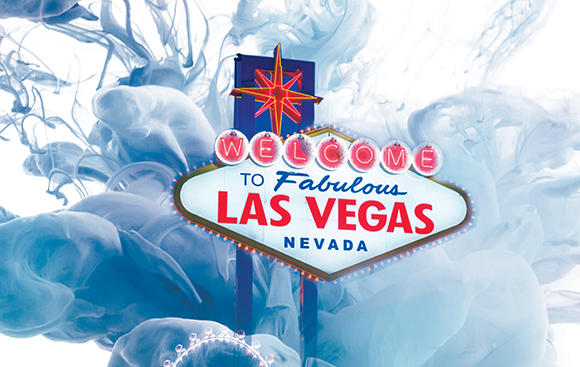 NEVADA
Only if it's a sin to be smart.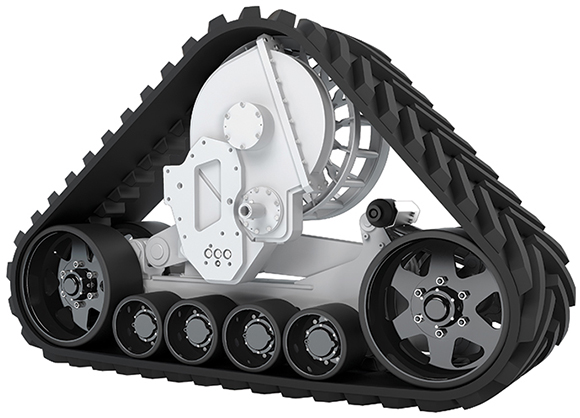 INVESTMENT PROFILE: JUNCTION CITY, KANSAS
Junction City attracts global businesses seeking access to labor and growing markets.
GHANA
Leefound Foodstuff Company has announced the construction of a $3-million tomato paste plant in the Accra region of Ghana. Once complete at the end of 2018, the facility will employ 140 people in the production of tomato paste, spices and other condiments. The project is a joint venture between Grand Rise Food Company  Ghana Ltd and Tianjin Limmin Condiments Company Ltd from China.  The project has also received support for the Ghanaian government and its One District, One Factory (1D1F) program.
UNITED STATES
New Jersey–based Cognizant Technology announced the opening of a new regional technology and service delivery center in Mesa, Arizona. The new 50,000-.sq.-ft. facility cost $4.5 million to build and will create 500 new jobs. Activities in Mesa will be focused on business process services, software application development and maintenance. Cognizant has also established a partnership with Maricopa Corporate College to provide technical training. Cognizant is a multinational corporation that provides IT services to many sectors including finance, healthcare, retail , manufacturing, energy and communications.
SITE SELECTION RECOMMENDS
Image courtesy of Universal Orlando Resort
When we started publishing our occasional series "What's In a Name?"  several years ago, we chose a theme from The Simpsons and found project stories in all the places named Springfield. One of the Springfields that wasn't buzzing then is buzzing now, thanks to a new digital economy effort called the Black River Innovation Campus in Springfield, Vermont, formerly known as Precision Valley because of its machine tool expertise. The town won a drawing to host the premiere of The Simpsons Movie back in 2007, and sits just 95 miles north of Springfield, Massachusetts, where redevelopment just got restarted on another new downtown innovation district.
Site Selection Vice President of Publications and Editor in Chief Mark Arend made this photo last week of a ship leaving the Port of Savannah and passing the city's historic downtown waterfront on its way to the Atlantic. Watch for full coverage of ports and free trade zones in the next issue of Site Selection.