FROM THE SEPTEMBER ISSUE OF SITE SELECTION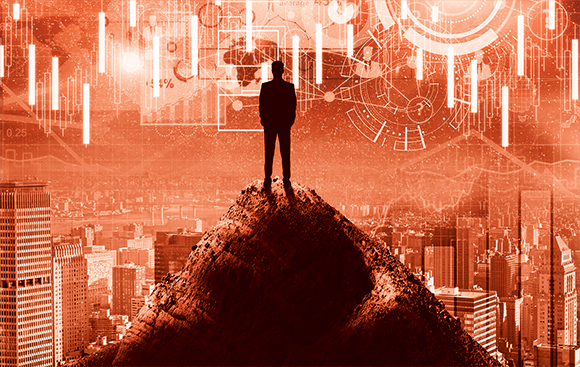 MID-ATLANTIC
Senior Editor Gary Daughters talks to leaders in Virginia, Maryland and Delaware about why they performed so well in "Top States for Business" rankings from CNBC.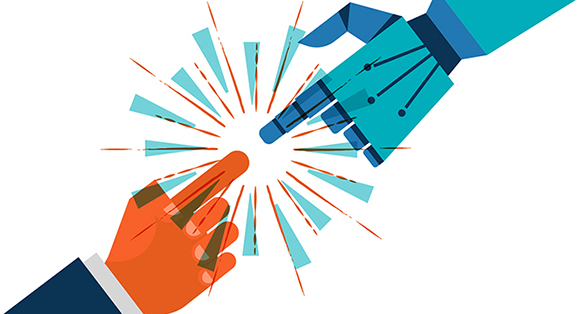 MASSACHUSETTS
Lowell is among the locations benefiting from the Massachusetts Manufacturing Innovation Initiative.
GERMANY
Progroup will build a new corrugated sheet board plant in Eisfeld, in the state of Thuringia in Germany. The new $58-million facility will create 52 new jobs. Production is scheduled to begin in late 2019. Progroup, based in Landau, Germany, is in a massive expansion mode with plans to build 11 new plants across Europe in countries including Germany, France, the Czech Republic, Poland, Great Britain and Italy.
USA
InterChange Group has announced the development of a new 250,000-sq.-ft. cold storage facility in Mount Crawford, Virginia. The facility has the potential to grow to 600,000 sq. ft. over time. The $41-million facility will create 88 new jobs and serve food and beverage customers seeking to supply Northeast/Mid-Atlantic markets. InterChange Group is a regional full-service warehousing and logistics firm based in Harrisonburg, Virginia.
SITE SELECTION RECOMMENDS
Illustration courtesy of Intel
Intel announced it's working with Simacan to enable digital corridors for truck platoons along the congested "Tulip Corridor" routes that connect North Sea shipping ports such as Rotterdam and Antwerp to Germany's industrial Ruhr Valley. Trials have shown that traffic flow for the platoons was improved by 10 to 17 percent, which translates to saving 6,000 liters of diesel per truck over the truck's lifetime, Intel says. "The Tulip Corridor is a very tangible illustration that data is the 'new oil,' " says Norberto Carrascal, Intel's business consumption director, EMEA territory. Truck platooning will be tested at different levels along the Tulip Corridor between 2019 and 2023. "An ambitious goal is for 100 platoons daily to traverse the Tulip Corridor by 2020," says Intel.
Site Selection President and Publisher Adam Jones-Kelley made this image last week in Mikumi National Park in Tanzania.