FROM SITE SELECTION MAGAZINE JANUARY 2019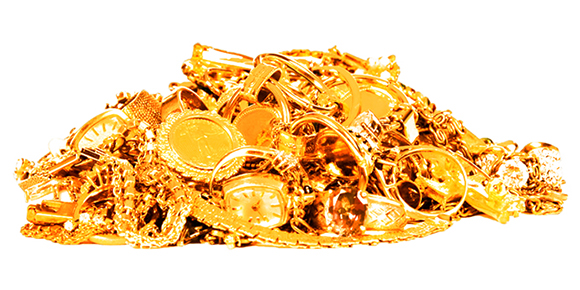 SITE SELECTORS SURVEY: AMAZON HQ2
Part 3 of our four-part series brings you "The Context" in the form of exclusive analysis from John Boyd, founder of site selection advisory firm The Boyd Company.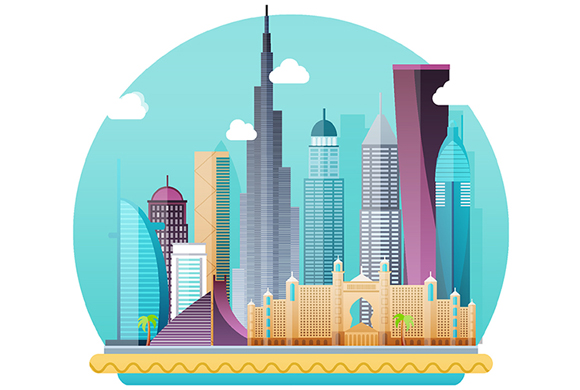 MIDDLE EAST
Look beyond the conflict headlines, and there's real economic growth under way, according to new reports from Conway, Inc., and the World Economic Forum.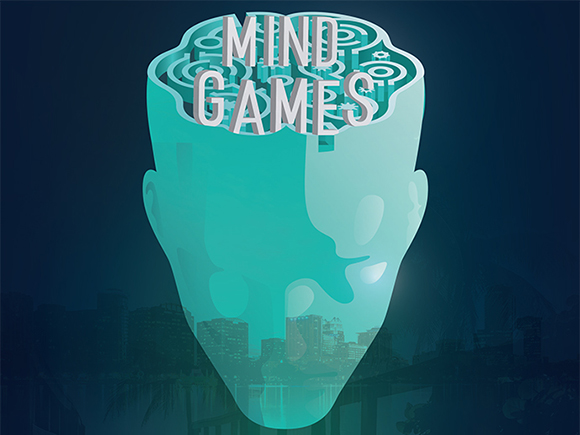 INVESTMENT PROFILE: FLORIDA
How Florida uses university-employer alliances to reshape the workforce.
SINGAPORE
Equinix will invest $85 million to build a new data center in Singapore. The fourth facility in Singapore for Equinix will be completed in the fourth quarter of 2019. Equinix has invested heavily in Singapore's bid to become the digital hub of Asia. Headquartered in Redwood City, California, Equinix is a leader in cloud and data services and operates in 48 markets around the world. (Watch for further data centers coverage in the March 2019 issue of Site Selection.)
USA
Viega, a global leader in the construction and plumbing supply industry, has announced a new manufacturing facility in McPherson, Kansas, where the company's investment over time was documented in a Site Selection Investment Profile in November 2017. The new facility will be over 200,000 sq. ft. in size and create 100 new jobs. This new plant adds to Viega's presence in McPherson and brings the total square footage to over 700,000. Based in Attendorn, Germany, Viega employs 600 people in North America, with additional facilities in Nevada, Colorado, Georgia, Pennsylvania and New Hampshire.
SITE SELECTION RECOMMENDS
"The success of the pioneering activities that promote diversification depends strongly on the move of local workers with related knowledge into these new activities." That is among the conclusions in a July 2018 National Bureau of Economic Research working paper by Jara Figueroa, Bogang Jun, Edward L. Glaeser and César Hidalgo entitled "The Role of Industry, Occupation and Location-Specific Knowledge in the Survival of New Firms." Careful: The 39-page paper uses equations with multiple Greek letters, and addresses endogeneity by using Bartik instruments developed by pioneering economic development economist Tim Bartik (pictured), who contributed this incentives analysis to our November 2018 issue.
Are we on the moon? Well, it's close enough for NASA. Conway staff photographer Carmyn Rio made this image earlier this month at Valle de la Luna ("Valley of the Moon") in Chile's Atacama Desert. A prototype for a Mars rover was tested here by scientists because of the valley's dry and forbidding terrains.