FROM SITE SELECTION MAGAZINE JANUARY 2019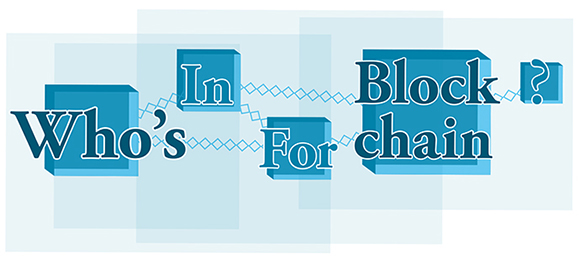 BLOCKCHAIN
A look at some of the states that are leading the way.
KENYA
64Door Factory recently opened a new plant in Nairobi, Kenya to produce wooden interior doors for the East African market. The new $2.4-million plant will create 100 new jobs and will have the capacity to produce 50,000 doors annually. 64Door Factory is a start-up backed by private investment from Estonia and Kenya.
DENMARK
DFDS, the Danish freight and passenger carrier, has announced the building of a new headquarters in Copenhagen, Denmark. The new facility will allow the shipping firm to consolidate operations and 600 employees into one location located at the Nordhavn Port.
SITE SELECTION RECOMMENDS
Oxford Economics, one of Conway's data partners in the World's Most Competitive Cities report, has released among its wide range of analysis and reports a white paper titled "Future trends and market opportunities in the world's largest 750 cities." Featuring various rankings by GDP, population and consumer behavior, among other metrics, the report's conclusions include this statement: "Chinese cities like Chengdu, Hangzhou and Wuhan will become as prominent in 2030, in economic terms, as cities like Dallas and Seoul are today."
Site Selection Managing Editor Adam Bruns — who worked at four book stores in three cities earlier in his life because he'd probably be hanging out there anyway — made these images while getting lost (or is it found?) for several hours in Strand Book Store in Manhattan's East Village earlier this month. Opened in 1927, the landmark and sole survivor on Book Row continues to boast "18 miles" of new, used and rare books (including its $1 bargain carts outside) and employs more than 230 people.